Thursday Troubleshooter: Referring/ordering dentists and Medicare
Medicare is still a source of learning and frustration for dentists as the deadline to enroll or not to enroll gets closer. This question addresses referring/ordering providers.

May 28th, 2015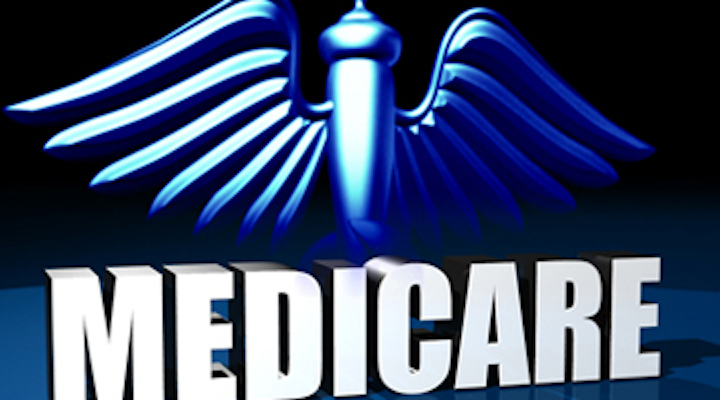 QUESTION: I just want to make sure I understand the rule regarding enrolling with Medicare as referring/ordering provider only. If we enroll as referring/ordering dentist only, can we still bill to Medicare advantage plans for dental services as well, or does that require us to enroll as a Medicare provider in order to get paid from Medicare advantage plans? Thank you for your help.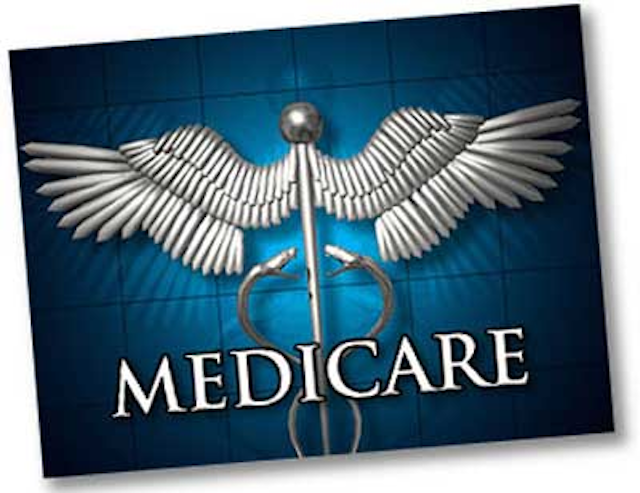 ANSWER FROM DR. LOUIS MALCMACHER, president of the American Academy of Facial Esthetics (AAFE):
The STATDDS Medicare enrollment specialists deal with this question every day. From my discussions with them, yes, you can still participate in Medicare Advantage plans if you enroll as a referring/ordering provider in Medicare Part B. Medicare Advantage plans with a dental insurance addition are rapidly growing throughout the country. The rules are different if you opt out of Medicare, at which point you are locked out for two years and may not be able to participate in Medicare Advantage plans.
It is because of all these questions that I refer dentists and AAFE members to specialists like STATDDS to help with their Medicare enrollment. Especially now that the June 1 deadline has nearly passed, it is imperative for dentists to make this decision as quickly as possible before the January 1 enforcement date. Many dentists have made the mistake that they don't have to do anything until January 1. That is a huge mistake and dentists will be shocked at the Medicare patients who will leave their offices after January 1, at which point they won't be able to get on the Medicare registry for months. Contact info@STATDDS.com today and they will help you get this done.
ANSWER FROM PATTI DIGANGI, CHRISTINE TAXIN, and JAN PALMER, authors of the book, DentalCodeology:What Every Dentist Needs to Know about Medicare NOW:
This is the million-dollar question! Our conversations with various players were conflicting. Medicare said with assurance that the ordering referring provider status has absolutely nothing to do with the Advantage plans. At the same time, on the flip-side, the CEO of an Advantage plan said they are advising doctors to submit the 855i application to allow billing privileges to Medicare, just to be safe. Medicare sets precedence. The problem and challenge for everyone is that Advantage plans sometimes interpret Medicare rules to their benefit. Remember, Medicare takes precedence so what they say holds more weight.
RECENT THURSDAY TROUBLESHOOTERS:
How to handle incompetent dentist, who happens to be brother-in-law?
This dental office manager really needs help managing her stress
Dental patient names on radiographs and HIPAA violations

Do YOU have a tough issue in your dental office that you would like addressed?


Send your questions for the experts to answer. Responses will come from various consultants associated with Speaking Consulting Network, Academy of Dental Management Consultants, or Dental Consultant Connection. Their members will take turns fielding your questions on DentistryIQ, because they are very familiar with addressing the tough issues. Hey, it's their job.

Send your questions to megk@pennwell.com. All inquiries will be answered anonymously every Thursday here on DIQ.