Mental health: How does it relate to you and your dental patients?
Issues involve treating the patient correctly, as well as assisting them with insurance

Jun 18th, 2013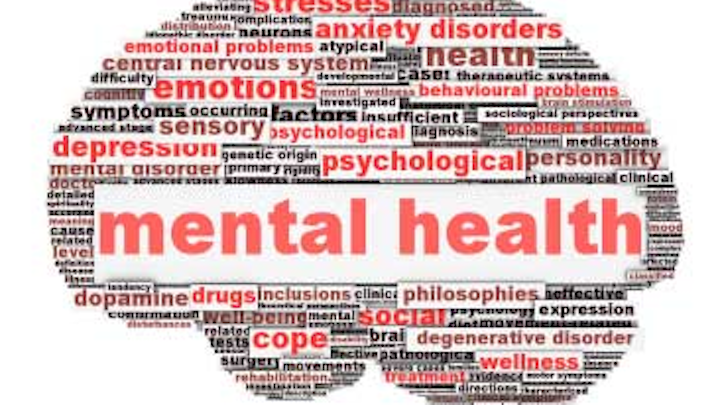 Today's dental professionals are becoming increasingly aware of how to compassionately treat patients who suffer any number of developmental disabilities, from mild autism to severe communication impediments.

There are more tools to help medical professionals interact with these patients so that they respond to treatment. It is important that they maintain good oral health.

RELATED ARTICLE:People with developmental disabilities face increased risk of oral health problems

Maria Perno Goldie, RDH, MS, and Karen Raposa, RDH, MBA, recently wrote an article for dental professionals called "Treating the Dental Patient with a Developmental Disorder" for RDH Focus eNewsletter. Click here to read the article.

Eric Butler is a researcher dedicated to simplifying and addressing issues related to insurance and personal finance. He recently published a guide that looks at some commonly misunderstood mental health conditions and how they fit in with current health insurance. To see his guide regarding autism, eating disorders, and more, read his articles at insurancequotes.org.