Coach's Corner for Dental Coding: Plan exclusions
It's difficult to learn all the dental plan exclusions

May 13th, 2014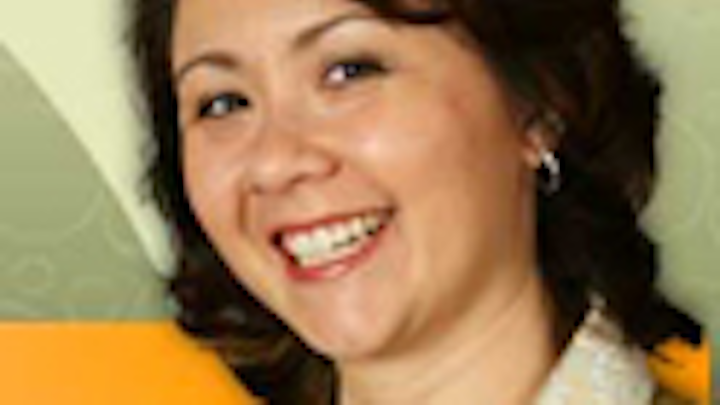 QUESTION: I'm new to coding and I'm having a hard time with plan exclusions. I find out about new ones every day. What are the main exclusions I need to watch for with dental plans?
ANSWER: Welcome to the world of dental coding! There are many clauses that can trip us up as benefit specialists. Before I list some of them, let's talk about how you phrase the news to your patients. Try to keep a tone of understanding, but remember, this is their plan and its design is not your fault! Use phrases like, "I've run into this clause before and it's unfortunate. Let's figure out how we can make the payments work for you."
Ideally we'd like to know about these surprises ahead of time, but as you said, you're new and still learning. To help you out, you may want to look into OneMind Health's Complete Benefits Delivered. This service takes care of all the calling and benefit research. When you view the report all the information you need is right in front of you. If you're calling the insurance company to determine benefits, you will begin to realize the importance of covering all your bases!
The most common insurance benefit surprises you will encounter are:
1. Missing tooth clause (plan will not cover replacement of a tooth that was missing prior to the date of coverage).
2. Frequency limitations (crowns and bridges, full mouth radiographs/pans, bitewing radiographs, fluoride, sealants, scaling and root planing – the list goes on).
3. Wait periods for benefits to kick in. Some plans will only pay major benefits after a predefined length of time, such as 12 months. Ask if any wait periods apply to the plan.
4. Separate maximum amounts for categories such as periodontics and orthodontics.
5. Deductibles that now apply to preventive categories, not just basic and major ones.
This is just a partial listing of the varieties of plan designs of which we have to be aware. It's paramount that you collect for what you are owed at the time of service. In order to do so correctly you must be aware of how much or how little the patient's plan will contribute to the cost of care.
Many insurance coordinators create a benefits checklist to help them collate all the information. If you'd like a complimentary Insurance Benefits Checklist, send an email to Teresa@OdysseyMgmt.com with the subject "Insurance Benefits Checklist request." If you feel you need a deep dive into dental insurance coding, consider attending my full day workshop "The Agony of the Code™: Insurance Made Easy."
PREVIOUS COACH'S CORNER:
New code for periodontal irrigation
I'm having trouble obtaining payment for a pulp cap
Questions about credit card payments
Teresa Duncan, MS, FADIA, FAADOM, is an international speaker who addresses topics such as insurance coding, office manager training, and revenue growth. Her company Odyssey Management, Inc. provides virtual, customized training in these areas. She can be reached at Teresa@OdysseyMgmt.com. Inquire today about Odyssey's Billing & Coding ESupport program.