The Delta Dental fight in Massachusetts
Delta Dental of Massachusetts is causing a stir among dentists with their new Total Choice plan. Dentists were angered when the plan was approved without a public hearing. What will happen next?

Nov 13th, 2017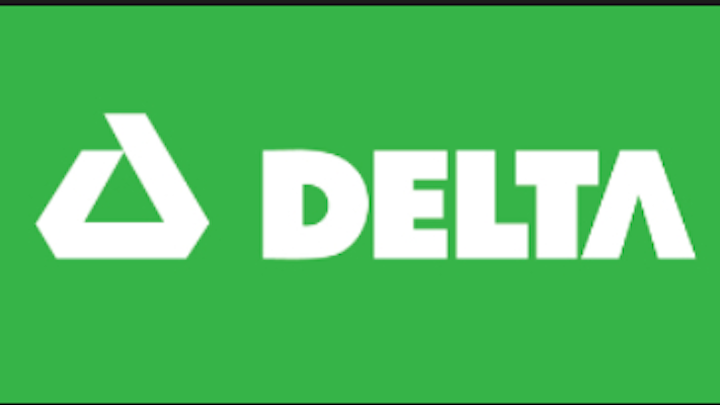 This article originally appeared in the Principles of Practice Management e-newsletter. Subscribe to this informative twice monthly practice management ENL here.
Earlier this year I reported on the California Dental Association's legal victory over Delta Dental of California. Delta had reduced reimbursement to its Premier providers without proper notification and dentists successfully fought back. The next battleground is on the East Coast.
Last July, Delta Dental of Massachusetts announced the creation of a new PPO plan called Total Choice. The state's Division of Insurance approved the plan without offering a public hearing, a move that angered dentists. Massachusetts dentists have a few concerns. First, the Total Choice plan offers reimbursements estimated to be 20% to 30% lower than the normal plan.
Second, the Total Choice plan was created not by the non-profit Delta Dental of Massachusetts, but rather by a for-profit subsidiary that is not subject to the same governmental oversight. For example, Total Choice reimbursements could be changed without approval from the Department of Insurance. Third, dentists feel coerced into the new plan. Providers are reportedly given one month to decide on participation or face a one-year lockout.
If I can take the side of the dental insurance company for a brief moment (don't throw anything at me), I can see how Delta Dental of Massachusetts would be upset that their reimbursement rates are subject to different scrutiny than some of their competing carriers in the same state. I don't like it when things are unfair. But I immediately lose whatever sympathy I have when their response is to look for legal loopholes and coerce their provider dentists into accepting something they don't fully understand nor have had the opportunity to learn.
If the recent bullying by Delta Dental of California and of Massachusetts has taught us anything, it's that these groups absolutely need to be regulated. And don't get me started on Delta Dental of Washington. It is my belief that, in general, third party payers are focused more on profit than on patient oral health. A cynical person could say the same about dentists, but I would wholeheartedly disagree. At least dentists are governed by the Hippocratic Oath, a code of ethics and professional conduct, as well as by numerous governmental regulations such as their state practice acts. Dentists who do not sufficiently value their patients' well-being are held accountable. Who will hold the third-party payers accountable?
Cheers,
Chris
MORE OP-ED ARTICLES FROM DR. SALIERNO
The Aspen Dental commercials that started a ruckus
From 'The DUMB Files:' Ignoring patient experiences
Is there a DSO bubble?
---
For the most current practice management headlines, click here.

---
---
For the most current dental headlines, click here.

---