'Disruptor' dental care membership plan, Afora, expands
This dental insurance plan has been a hit on the east coast as a "disruptor" plan. Dentists want to know more about Afora and its recent expansion.

Feb 28th, 2017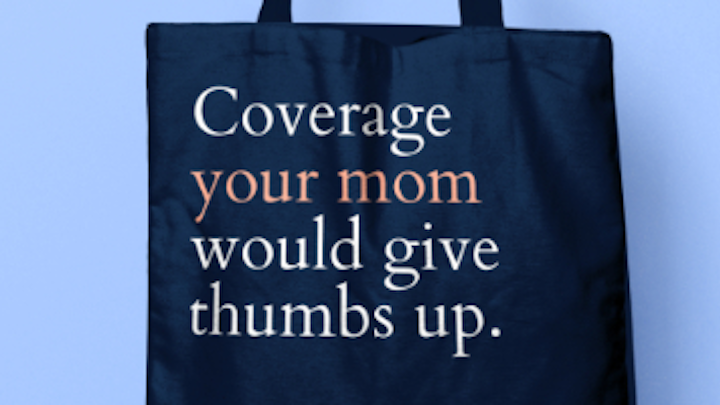 DentistryIQ recently shared news about a "disruptor" alternative insurance plan that saves patients as much as a third of the cost for a high quality network of dental professionals called Afora. The information was a big hit with readers.
Afora, a New York City-based dental care membership plan that connects members with dental professionals, announces that it will expand its services to Connecticut, New Jersey, and Long Island by the end of 2017. The expansion marks the company's first out-of-state operations.
"As a company, we've taken great care to ensure the quality of the provider network as we grow, ensuring that the offices are vetted and our services are perfected before we expand," said Dr. Jeffrey Rappaport, CEO and cofounder of Afora, along with his wife, Dr. Michelle Katz."We couldn't be more excited to launch in new markets to make affordable dental care an option for more people."

What sets Afora apart is its network of providers, which was built and vetted by Drs. Rappaport and Katz. Afora seeks experienced and top-rated dentists in each market, and most importantly, dentists who understand what makes a trusted practice. Enrolling with Afora saves members up to a third of the cost for the highest quality network of dental professionals and care.

Dr. Rappaport quoted an op-ed article he wrote entitled, "5 ways our network improves on traditional dental insurance." "Most consumers do not need dental insurance. It doesn't make financial sense and people are better off either paying for work as needed, or using a streamlined program such as Afora. It's an especially attractive option for the roughly 50% of Americans without dental insurance. (Ninety percent of dental insurance comes via employers.)"
Afora offers transparent plans to meet each member's specific needs. The Basic Plan is $25 per month and includes two cleanings, an annual exam, and x-rays. The Premium Plan costs $45 per month and includes four cleanings, an annual exam, and x-rays. (A flat fee schedule for any additional work needed with either plan saves members hundreds versus most other plans.) They also receive unlimited $150 credit toward whitening treatments, and $1,000 credit toward comprehensive orthodontics, including Invisalign.
Dentists are welcome to contact Afora for more information about this "disruptor" dental insurance.
---
For the most current dental headlines, click here.

---