Medical billing for dentists from Dr. Erin Elliott, Part 3 (video)
The dental practice of Dr. Erin Elliott specializes in sleep medicine. Therefore, she and her team have become very familiar with billing for medical procedures. She shares some tips in this video.

Jun 6th, 2018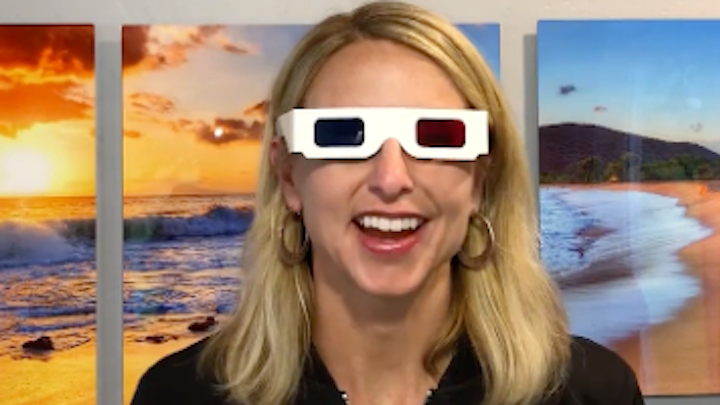 This article originally appeared in the Principles of Practice Management e-newsletter. Subscribe to this informative twice monthly practice management ENL here.
Dr. Erin Elliott remembers the first time she experienced 3D in her dental practice. Do you? It was not only exciting and cutting edge, but it led to better diagnoses that had been more difficult to do in the past, and made it easier to talk to her patients about what she was seeing in their mouths.
She asks, are you using the CBCT for a medical diagnosis? Then why not bill to medical and save the dental benefits for actual dental procedures?
In her specialty area of sleep medicine, Dr. Elliott and her team have become very familiar with medical billing. Here she shares a few tips that will help her peers learn and successfully implement medical billing. Watch what she has to say in the video below.
Watch Dr. Elliott's introduction video here, her second video here, and her interview with Dr. Chris Salierno here.
Read her articles in Dental Economics:

Navigating Medical Billing for Dental Sleep Medicine: It's the wildest ride in the wilderness
Stop treading water and start swimming: Dental sleep medicine
Keep an eye on DentistryIQ and the Principles of Practice Management newsletter for more informative videos. Also, visit the Dental Economics YouTube channel for lots of practice management, product, and clinical tips.
---
For the most current practice management headlines, click here.

---
---
For the most current dental headlines, click here.

---