The importance of SWOT analysis in dental practices
SWOT stands for strengths, weaknesses, opportunities, and threats. To succeed in today's social media-run world and competitive environment, dentists need to do a SWOT analysis.
Jan 27th, 2015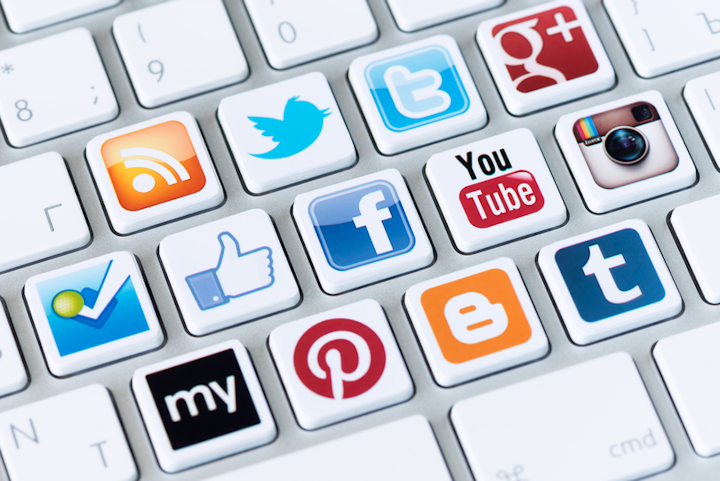 In today's competitive environment, dental practices must become more business-minded. For years practices relied on demand to seek supply, or in simple terms, waited for patients to come to a dental practice when in need. There has recently been an uprising of the middleman, whose role is being played by more than just insurance. Today the middleman is Facebook, Twitter, Yelp, Google, and other social media and search engines.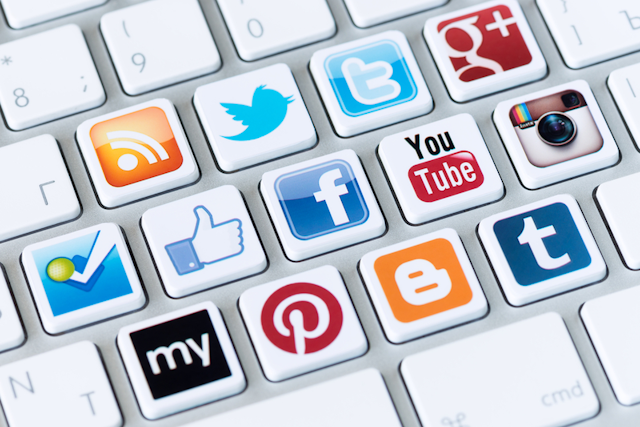 Patients will look first at social media and search engines to find dentists. A search on Google is faster than word of mouth. Reviews on Google are often treated as personal references, and personal references are the most powerful form of reference. If competitors are using resources such as Google and social media and your practice is not, you'll likely miss out on potential patients, and patients are essential to having a successful practice.
Patients are not only essential for your practice; they serve as the best middlemen. If you provide good service, your patients will spread the word. If you provide bad service, patients will spread that word too. Facebook, Google, and other outlets make it easy for patients review your practice online. Knowing how your patients view you and your competition is vital to the success of your business.
You can improve your business through implementing competitors' fortes and expounding on their pitfalls. Reviews can only help so much in defining these. In order to find this information, it is recommended that you do a SWOT analysis, which stands for strengths, weaknesses, opportunities, and threats.
A SWOT analysis allows a practice to learn not only internal strengths and weaknesses, but also external opportunities and threats. For instance, if a competitor is volunteering in the community, it's helpful to know how your practice can become involved as well. In order to let patients know of your involvement, you can post on social media. If you do not have social media, you can hire a marketing professional to help you build a social media presence.
SWOT analysis does not look just at social media, but at the competitive marketplace as a whole. An examination of the marketplace can provide information into how competitors are adjusting to Obamacare, or what insurance competitors accept. Overall, SWOT analysis is becoming vital to the dental industry. It's making the marketplace more competitive. If you want to succeed and reestablish your practice, complete a SWOT analysis soon!
RELATED READING:Online dentist review use is climbing: Are you ready?
Pinterest for your dental practice? Yes! It can be an effective social marketing tool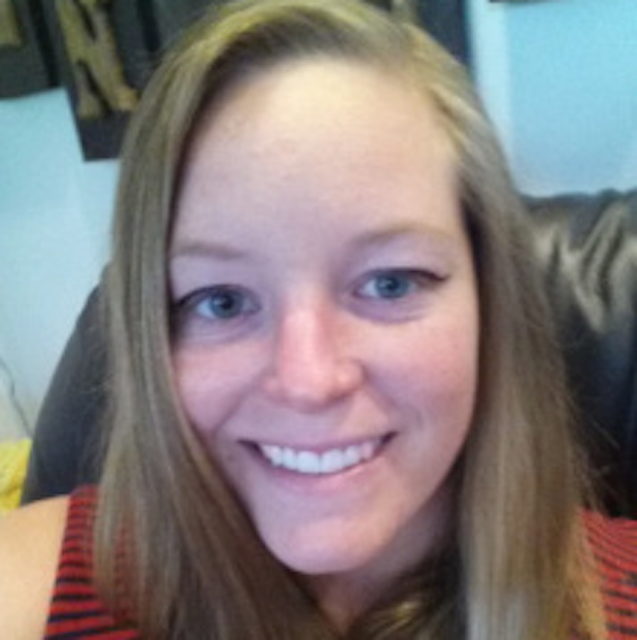 Jennifer Forsyth, MBA, is the Director of Internal Marketing at Forsyth Family Dentistry in Gaylord, MI. She can be reached at Jennifer.Forsyth2@gmail.com.