101 ways to help dentists grow their practice: An infographic
Nearly all dentists want to draw in new patients and keep their practices thriving. There are ideas that work, and some that do not. This infographic presents some proven methods for growing your practice.

Jan 15th, 2015

As a dentist, the one thing you never have enough of is great patients. You probably understand that in order to get those great patients, you need to market to them. There seems to be a million different ways to do this, and it can seem overwhelming to say the least.
That's where we come in. Titan Web Agency put together a list of 101 different ways for you to market your practice. Some are online methods. Some are offline methods. Some are traditional methods you're probably familiar with. Some are unique, creative methods you may never have thought of.
Use this infographic as a reference tool whenever you need an idea on how to market your practice, build relationships, and drive growth. Which of these methods has been most effective for you? We'd love to know. (Click on the image to see it a bit larger.)


ALSO BY TYSON DOWNS:5 strategies dentists should use to retain patients
Does your website do this? Tips for making your website attract new dental patients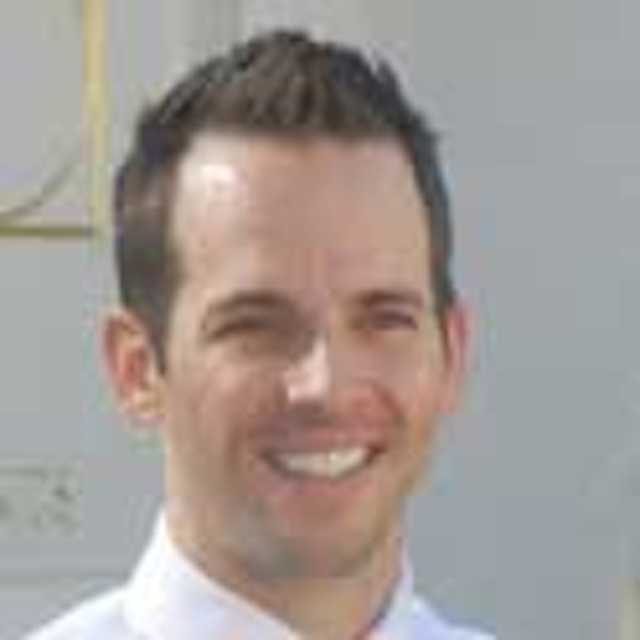 Tyson Downs it the owner of a Salt Lake-Based Online Marketing Company, Titan Web Agency. He is a graduate of Brigham Young University and father of five. He specializes in working with health-care professionals to set up their websites and get them to the top of the search engines, using the latest and most effective SEO strategies.