Futuredontics premieres new dental marketing podcast series featuring Fred Joyal
Dental marketing company Futuredontics releases their first installment in their upcoming series of dental-related podcasts. Fred Joyal hosts.
Jul 1st, 2015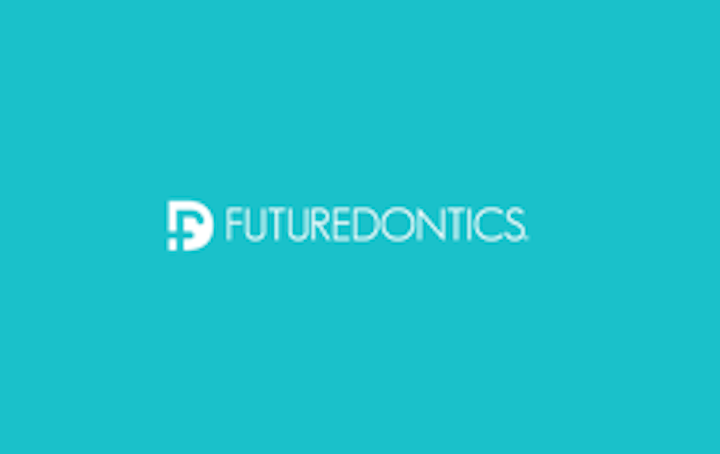 Futuredontics has launched a new dental marketing audio podcast series featuring company founder Fred Joyal. The podcast's premiere episode, "Yelp: The Dentist Survival Guide," is available to dental professionals as a free download here.
---
Related
Optimizing your dental practice – Ask yourself these 5 questions
What social media will and won't do for your practice
---
"Yelp: The Dentist Survival Guide" is the first in a block of three social media-themed podcasts that will be released throughout the summer. Each podcast will provide dentists with strategies for managing the unique business challenges created by the rapidly evolving digital landscape. Other titles in the series include "Facebook Rules of Thumb" and "Google Hates Your Website". Each podcast is hosted by Fred Joyal. A noted authority on dental marketing and the founder of 1-800-DENTIST, Joyal is the author of the bestselling book "Everything is Marketing: The Ultimate Strategy for Dental Practice Growth" and the popular blog, GoAskFred.com.
The inaugural podcast focuses on how dental professionals can use Yelp and other online review sites to grow their practice and manage their online reputation. During the podcast, Joyal will share tips for creating the perfect office profile, generating five-star patient reviews, and dealing with negative patient feedback.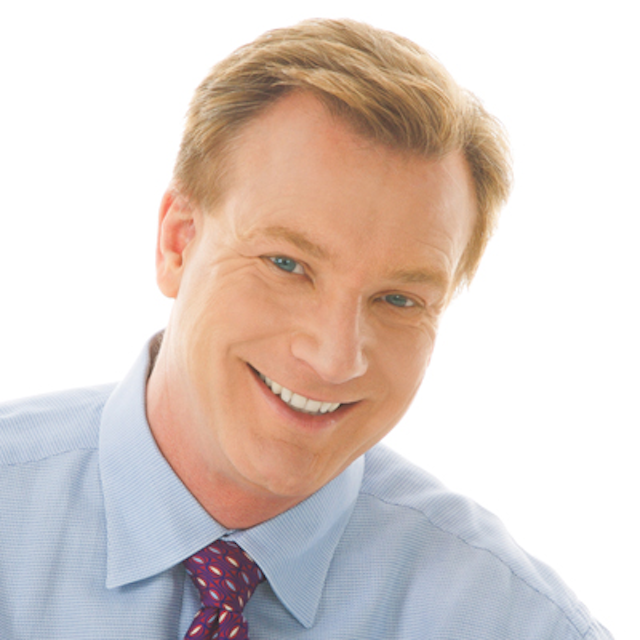 "Futuredontics' new podcast series is a major addition to a growing library of free dental marketing resources that also includes whitepapers, reports, videos, and webinars," said Futuredontics President Brian McCarthy. "The beauty of podcasting is its portability. Now a busy dentist can easily download thought-provoking talks on important topics, like dealing with Yelp, and listen to them whenever and wherever they like."
"No other company in the dental industry offers dentists more educational resources that focus on practice growth," McCarthy continued. "We provide these resources to complement Futuredontics' suite of cost-effective marketing products, which help dentists with everything from new patient lead generation to dental websites to patient communications."