The power of dental patient testimonials, and how to film them with your smartphone
Patient testimonial videos can be a powerful presence on your dental practice website, and will help drive traffic to your website via online searches. Here's how you can make them yourself.

Jun 3rd, 2015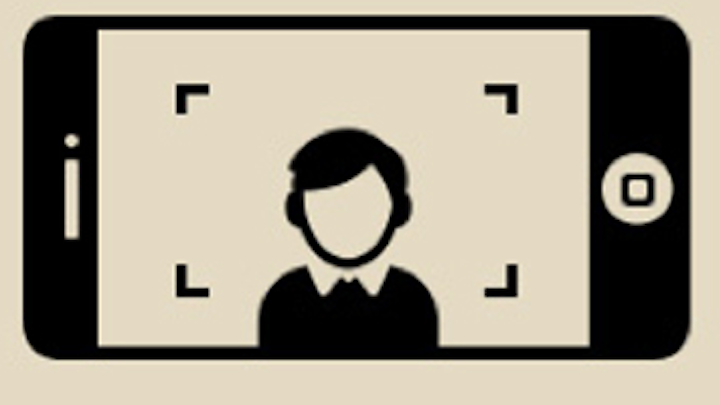 Patient testimonial videos are a powerful way to tell prospective patients why they should choose you. These videos from current and happy patients can be reassuring to people trying to decide if your practice is the right fit for them. If allowed in your jurisdiction, patient testimonial videos can be a formidable addition to your online marketing plan.
Why do I need videos?
Videos are a great medium to add to your dental practice website. They engage your website visitors, encourage them to stay on your site longer, and eventually motivate them to call your practice.
And did you know that Google favors webpages with video? There are several factors that contribute to this. First, Google is always looking for "quality content" to place high in search results, and videos usually signal that a website has something important, valuable, and helpful to share. Another factor used to determine a website's authority is the visitors' time on the site, and videos are a good way to get visitors to stay on a site longer, thus indicating to Google that the website is credible.
When you have videos to share, create a YouTube channelfor your practice and upload the videos there. Be sure to add a keyword-rich title, such as "San Francisco cosmetic dentist patient testimonial," and a good description. Then, embed the video on your website. Now prospective patients have an even better chance of finding you online.
ALSO BY STEPHEN ANSON:Will your dental practice website disappear on April 21? Google has some new rules coming up
How to get new patients from your dental practice website
Filming patient testimonial videos
You may be wondering how to get patient testimonials filmed. A video production company can be very expensive, but don't worry. You can actually film high quality HD videos right from your iPhone!
This infographic outlines some simple tips for filming great testimonial videos on your own without expensive camera equipment.
Stephen Anson is the cofounder of the dental website service SmileMarketing. He is a new patient marketing specialist who has been helping health-care professionals generate new patients from the Internet for over 10 years. Steve can be reached at steve@smilemarketing.com.