How to successfully promote your dental practice with special offers
Well-planned and well-timed special and promotional offers can work wonders for increasing your dental practice's patient base. Here are a few tips about how to best handle special offers.

Jul 2nd, 2015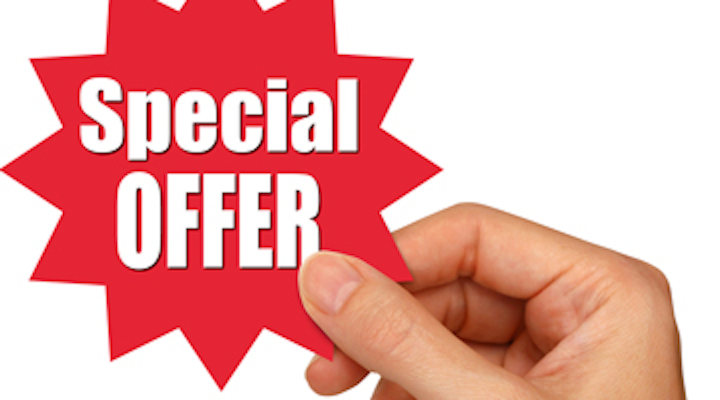 While you're concerned about staying on the cutting edge of dentistry in terms of your technical craft, customer service, and managerial practices, don't forget marketing and promotions. Special offers are critical in the competitive world of dentistry, orthodontics, and prosthodontics. Special offers facilitate business and empower you to control the variables.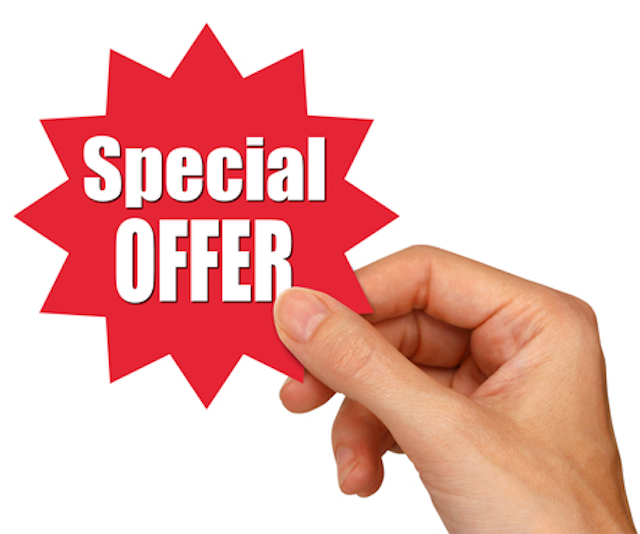 Timeframes
Timing is everything when it comes to promotional marketing. Establishing specific timeframes for your special offers and discounts will lead you to create positive urgency for patients to schedule appointments. Place these established deadlines on your webpage and direct mailing pieces. Allowing your patients plenty of access to information empowers them to plan and schedule appointments for themselves and their family.

Your calendar of special offers and discounts can be organized in a few different ways. Seasonal offerings may be based around specific holidays or times of the year, e.g., back to school and beginning of summer. These deadlines can be a resourceful tool for the front office staff to turn inquirers into patients. When potential patients call for information, a discount paired with a deadline can speed up their decision, giving added incentive to schedule and keep appointments. Here is an example:
Front office staff: Hello. Thank you for calling Smith Orthodontics. I'm Jill. How may I help you today?
Potential patient:Hi, I was wondering if your office offers service X, and at what rate? I'm wanting to have some work done in the future. I just want prices for now.
Front office staff:Yes, we do offer this service, and at a very reasonable rate. We have a special offer currently available through July 17. I can schedule you for an appointment under this special offer. We have an opening this coming Thursday at 4 pm, or next Wednesday at 8:30 am.
Potential patient: Well, I am available to this Thursday. How long does that offer last again?
Front office staff: Through the 17th. What name may I put down for the Thursday appointment at 4?
Potential Patient:My name isKevin Smith. That will work with my schedule.
Front office staff:Perfect Mr. Smith. I have you scheduled for Thursday at 4 pm, and I've made a note that you will be receiving our special offer. Also, with a phone number I can send you a reminder text on Wednesday.
Potential Patient: That would be helpful. My phone number is . . .
Front office staff: Thank you. We're excited to see you on Thursday.
This example shows that a special offer paired with adequate staff training can leverage your marketing and your practice's ability to bring in patients.
Diversify your channels
A practice's marketing should be specific, but don't put all your eggs in one basket. Open the door to diversified platforms and forms. While you run a discount rate or other special offer, allow for the offer to be shared on multiple channels and platforms. Social media is now commonplace for marketing. Your website, direct mailing, and social media platforms should all be used for marketing promotions and special offers. Using social media with a special offer is a win-win. While you increase followers and likes for your page(s), you'll also be adding an appointment.
Your website, direct mailing, and social media platforms should all be used for marketing promotions and special offers.
Direct mailing
While technology and social media are commonplace for good reason, postcard mailers have come full circle. They are effective in their simplicity, and the sender's option to include special offers can be started and stopped in one mailing cycle. Services such as OrthodonticMarketing.netcreate postcard mailers that are personable and drive customer action. An in-hand, in-home postcard can drive potential patients to make decisions before they're overcome by other online options and promotions.

Benefit from benefitting others
Depending on your type of practice and expertise, it helps to partner with other like businesses. Work in partnerships with other dental, orthodontic, or prosthodontic offices to establish a promotion or special offer that can be used at one another's offices. Sharing promotional information can lead to referrals or a more serious referral bonus agreement.
These relationships and marketing techniques can encourage word-of-mouth referrals and establish your practice as a leader in more than just your area of services.
KISS
"Keep it simple stupid" is an old adage that can shed light on the way you handle your promotional and special offerings. You offer some services for all ages and demographics, such as teeth cleaning and X-rays, and other services that are more need or dependent-based, such as Invisalign or emergencies.
Target your special offers to those broad services, which will allow your promotional or special offers to entice a wider audience. Special offers can bring in new customers who will return even as your marketing grows and changes over time. Incorporating special offers into your marketing mix will allow your customers to benefit quickly, and will leave them wanting more.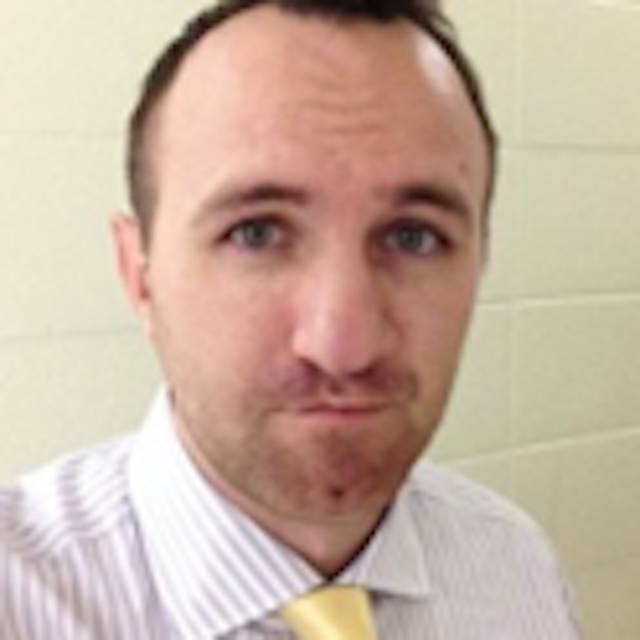 Ryan Skidmore has been working in marketing for four years, specializing in search and content marketing.