Making your dental practice's marketing and patient loyalty efforts work together
It's important to reflect a consistent brand for your dental practice. There are several ways to do this, including social media efforts.

Jul 24th, 2015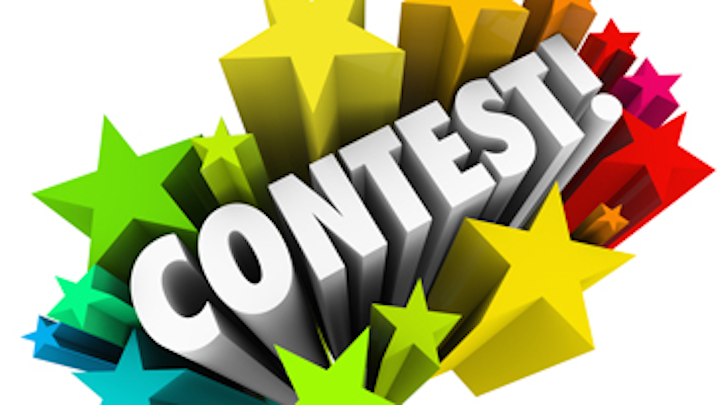 Keep it fresh
You'll be more likely to receive referrals by keeping your program fresh and engaging for patients. Switch it up with seasonal or themed contests, trivia games, and quizzes that both educate and entertain, and update your prizes so that patients can always choose from a great selection. You'll learn over time what works best for your practice and patients.
Analyze your results
Various tools are available to help you analyze the performance of your marketing and social media efforts. However, loyalty programs are often deficient in this area because they operate in isolation. A good program should offer detailed reports and insights into your efforts, as well as social media integration to track your patients' interactions online.
Most importantly, make it personal
Many loyalty programs allow patients to pick from a library of prizes and, in the interest of convenience, the prizes are sent in the mail. However, by doing this, practices lose that facetime with patients, which removes the opportunity to make the interaction personal. Having your practice staff personally thank patients for a referral and giving them their prize is a much more individual experience that leaves a longer-lasting impression.
Do you like what you read here? Want more? Find lots of helpful information about running your dental practice in each issue of DE's Expert Tips & Tricks, which comes out via email twice each month.Subscribe here.


Jason Jones is the founder ofeTrove, the first patient appreciation, referral and retention solution for the dental industry with a mobile app and social media integration. He has experience in graphic design, web development, usability, enterprise integration, online marketing, custom development and project management. @eTrove. He is also the President of Vertical Motion.