5 easy SEO secrets for dental practices
Dental practices can't afford to write off marketing or they'll pay for it in lost patient opportunities. Here is a list of five fundamental and actionable tips to help your dental practice get found online.
Jul 2nd, 2015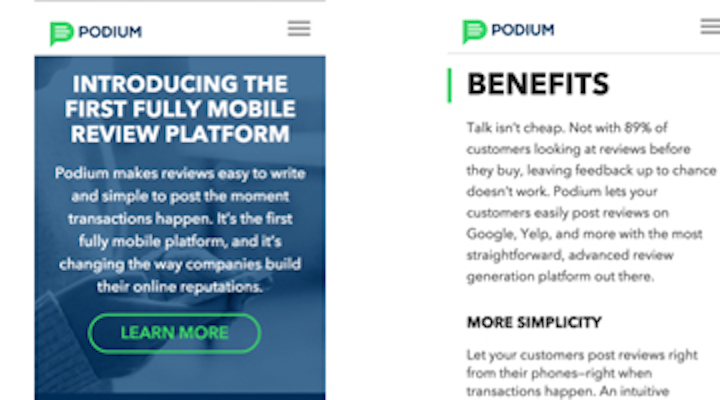 Marketing is often the last thing a dental practice has time to focus on. Running the day-to-day operations, scheduling, and serving patients usually take priority. This is understandable considering patients are the reason dentists chose their career. But with the ever-evolving role of online marketing, dental practices can't afford to write it off or they'll pay for it in lost patient opportunities. That's why I've constructed a list of five fundamental and actionable tips to help your dental practice get found online.
RELATED READING:Optimizing your dental practice – Ask yourself these 5 questions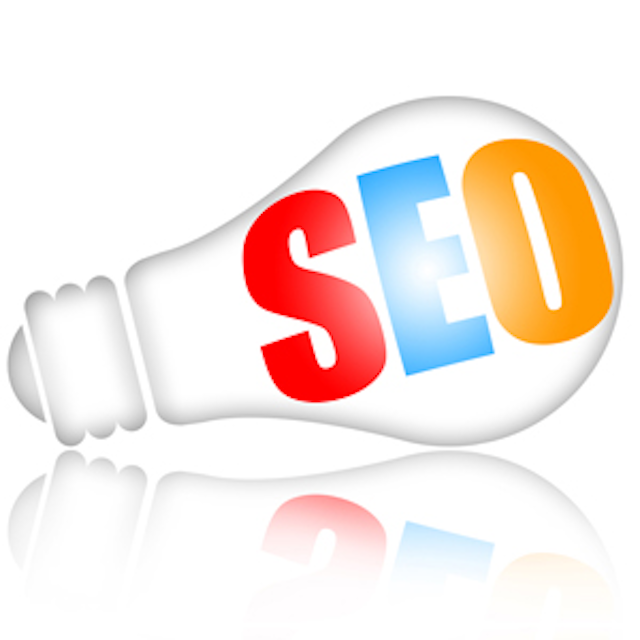 Google My Business
Claiming your practice on Google My Business is one of the most important things a dental practice can do to increase its chances of being found online. This 10-minute task lets Google know that you're the owner of the business, and allows you to optimize the business listing with office hours, location, and services. You can quickly accomplish this in a few steps by going to this page and following the steps.
Bonus tip: Make sure to add the following to your Google business page: office location and address, office hours, business name exactly as it appears in the offline world, category, and introduction, which allows you to use keywords that I'll discuss shortly.
Responsive website
Responsive, or mobile, websites are becoming increasingly important for SEO. This is largely because Google does everything in its power to give people who are searching the best user experience (UX) possible.
You may be wondering what a responsive website is and how it works. In it's simplest form, a responsive website allows you to positively experience a website's text, images, and navigation without having to zoom in or scroll side-to-side on a small mobile screen. Below is an example of a responsive website on Podium. As you can see, you don't need to zoom in to see pictures, text, or navigation.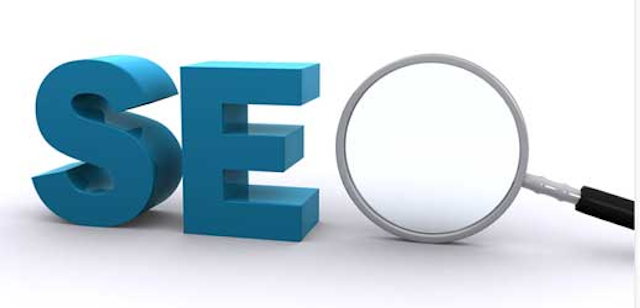 Creating a responsive website is a bit more time consuming than the other tips on this list. Luckily, Wordpress allows anyone to use an affordable (roughly $50) Wordpress theme from vendors such as Themeforest to create and host a responsive website. If you take this route, check out WPbeginners step-by-step guide for installing Wordpress.
Directories
Directories are another time-intensive yet high-yielding task. By going through popular directory sites and entering your hours, location, and contact information, you can build your local online presence. While this will help with potential patients searching for generic terms such as "dentists in Salt Lake City," it will help even more for patients searching for your practice and looking for your hours, location, and contact information.
HubSpot provides a great starting place to submit your dental practice to with 50 online directories. Just be sure to enter your address and contact information word for word on every directory site.
Bonus tip: Submit your dental practice's contact information to sites such as Healthgrades, RealSelf, and ZocDoc.
Online reviews
Online reviews have more local SEO potential than almost any other tip on this list. They also have the potential to shoot your practice near the top of search results quicker than any other tip. That's because Google's search algorithm uses review signals as one of its ranking factors. That means the more online reviews you have at a high ranking (i.e., four or five stars), the more likely you are to show up at or near the top of the Google search results for relevant search terms.
Historically, gathering reviews has been a somewhat difficult task. Today it's much easier with software that can send out review requests, monitor reviews you receive, and track which online review sites are generating the most reviews for you. If you go this route, make sure you find a review platform that complies with review site guidelines.
Bonus tip: Use an online review management platform that focuses on the Big 3—Google, Yelp, and Facebook. These sites tend to do best in Google search results.
Identify keywords
Keyword research is probably the term you've heard alongside Search Engine Optimization (SEO). That's because the SEO foundation is laid upon keywords. Keywords are what allow you to find a product or service online. For example, search for "cars" and you'll find cars. Search for "cars in San Francisco" and you'll likely find cars for sale in San Francisco. The same applies for dental practices. You want to focus on keywords that best describe what your practice does and use those keywords everywhere possible.
If you're a pediatric orthodontist who lives in Dallas, you should be using those two terms (pediatric orthodontist, and Dallas, Texas) on your website in the introduction area of your Google business page, on your social media profiles, and in all applicable directory entries. Generally, using more specific search terms like "pediatric orthodontist" will give you a better chance to rank higher on Google than using a general term like "orthodontist." Why? Because there is less search volume for more specific search terms (called long-tail keywords), which means less competition for you.
Bonus Tip: Add location-based keywords to your website to further optimize your local web SEO. For example, the header on your website could say "Top Pediatric Orthodontist in Dallas."
Conclusion
These five tips will help your dental practice increase its online exposure and help drive more potential patients to your office. Like nearly everything else, the 80/20 rule applies to dental practice marketing. As you implement and analyze the results, focus on any of the five tips that produce the best results for your dental practice.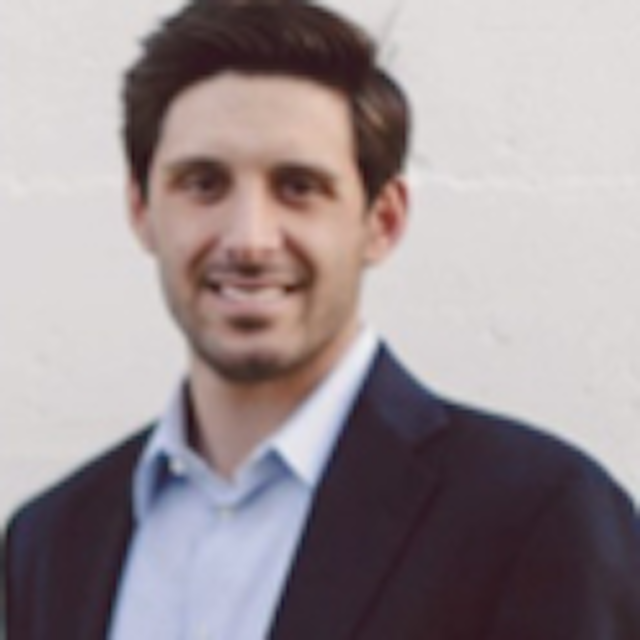 Nico Dato is Chief Marketing Officer (CMO) of Podium, an online review management platform that allows businesses to generate and maintain online reviews on Google, Facebook, and Yelp. Nico received his BS in Economics from the University of Utah, and he continues to fuse his passion for statistics, design, and digital marketing to produce measurable results.