Is your dental practice losing money? Find out why in this infographic
Apr 6th, 2015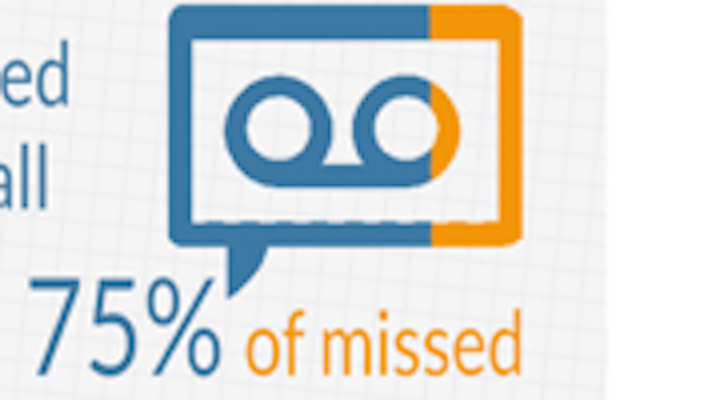 According to statistics from DentalMarketing.net, you could be losing tens of thousands of dollars per year.
Did you know that more than 37% of phone calls to your practice happen after hours and on weekends? Eighty-five percent of them will not call back, and 75% of them will not leave a voice message, and this is no good for your practice's new patient numbers.
The marketing professionals at DentalMarketing know how important patients are to your practice, which is why they want to help. Check out this infographic to see how much money you're losing every year, and what you can do to avoid this dilemma.
MORE INFOGRAPHICS:How to increase Facebook engagement for your dental office
101 ways to help dentists grow their practice



Ryan Skidmore has been working in marketing for four years, specializing in search and content marketing.