Dental marketing with muscle
A well thought out marketing plan will give your dental practice the best results, as opposed to tossing "marketing" items into the wind without any time or effort. Here are some steps to follow to get the most out of your marketing agenda.

May 15th, 2015
Everything you do requires a plan. Saving for retirement, traveling, running a business, organizing family gatherings, cooking, training for a marathon, treatment planning for patients, marketing your business –you get the idea. If you want to see sustainable progress you need to determine what you want and how you plan to get there.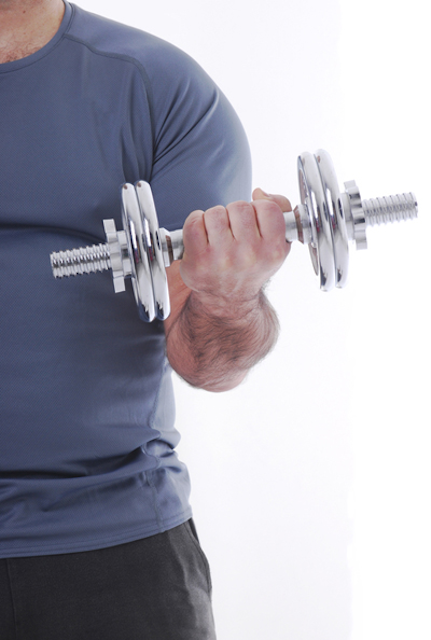 Building your marketing plan is much like building muscle and getting in shape. First, it takes a plan that is carefully calculated and expertly executed every day. Trying a fad diet or trendy workout sporadically won't give you the long-term results you're looking for when it comes to health and fitness. You need to have a structured plan and work toward your goal every day. You won't get there overnight, but you will start to see some results.
It takes time to build muscle, time to build good habits, and time to transform your health and fitness. The same is true for your dental marketing plan. The shotgun approach (fad diet or workout) won't give you the meaningful results you're looking for. What will give you meaningful results is a thought out marketing plan that is implemented each step of the way. Put some purpose in your plan and build a marketing plan with muscle! Here are the steps you need to take.
Decide what you want – Do you want more patients? If so what kind? Do you want to do more cosmetic dentistry? Do you want to have a stronger online presence? Do you need a website?
Assess your current state – For example, if your goal is to have a stronger online presence, take a look at your online marketing. Is your website appealing? Is it responsive? Are you doing Search Engine Optimization (SEO)? Do you have an active Facebook page? Are you keeping up with your Google + business page? Do you have a YouTube channel with videos?
Make a plan to get from where you are to where you want to be – It can seem like a daunting task to develop a marketing plan, or even know how to assess your current state. Professional marketers who do this every day can give you the advice and guidance you're looking for and help you develop your marketing plan with muscle. The marketing team at Jameson Management is skilled in treatment planning your marketing and helping you execute it so you see maximum results. It' s like having a personal trainer for your marketing.
Now that you have a plan, DO IT – Keep putting one foot in front of the other until you've accomplished your goal. Monitor your progress by looking at where you are now compared to where you started. Once you've maintained your goal for a certain period of time, set some new goals for yourself and never stop improving.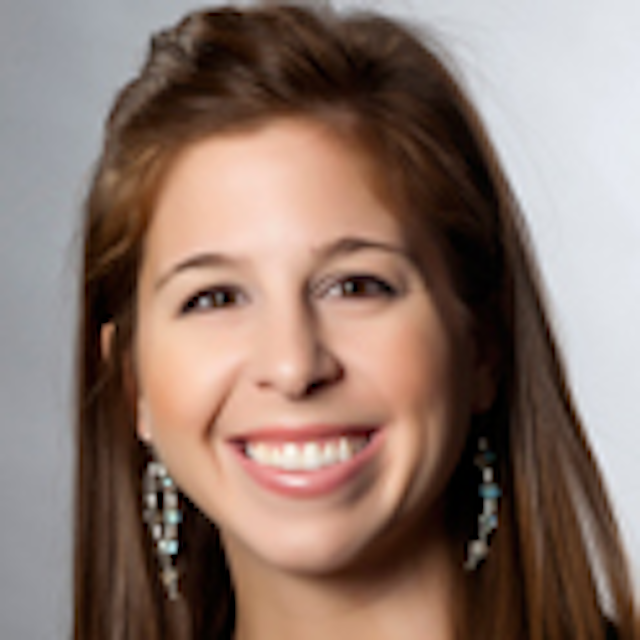 Susanne Kimball is Senior Marketing Advisor for Jameson Management, an international dental management and marketing firm. Susanne creates customized and effective marketing solutions for dental practices and coaches dentists and teams to assure the most success possible from their marketing investments. For more information, visit JamesonManagement.com or call (877) 369-5558.