Does your website do this? Tips for making your website attract new dental patients
There are several things you can do to make the website for your dental practice more successful

Aug 19th, 2014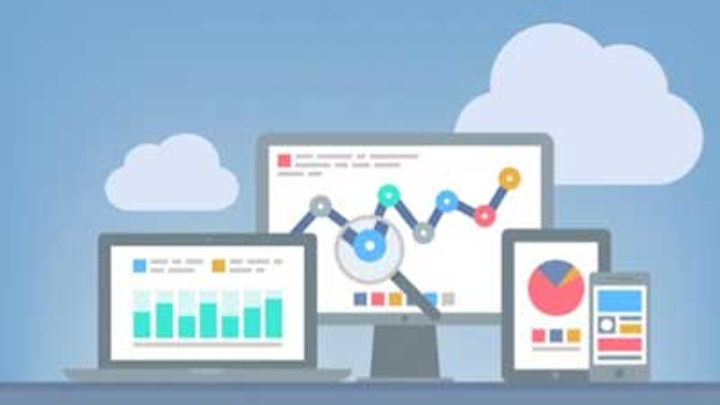 There are certain things that a dental website needs to attract new patients – and thus increase the site's conversion rate. Let's discuss some concepts to keep in mind when attempting to accomplish these goals.
Visuals
Effective before-and-after photos tell an important story. They show how you can turn a troubled mouth into a work of art. The contrast between the good and bad accentuates the transformation you as a dentist can provide for patients. A picture really is worth 1,000 words. Pictures elicit emotion, and visitors relate in ways you can't imagine.
Creating emotion and identification are two great ways to establish a real connection with patients. These factors also lead to better chances of getting that potential patient to call your office.
Videos can also elicit emotional responses that inspire such things as trust. Just keep in mind that the same video on a series of pages is a mistake. Come up with a video strategy, such as a series that enhances each portion of the website. One video repeated throughout the site is like having a real estate agent discussing the benefits of a new kitchen when you're looking at the bathroom.
Don't make me think
Do potential patients know how to reach you? Your office's phone number should appear throughout your website on every page. The reason? A phone conversation is still the best way to convert a potential patient. In fact, the rates of conversion are much higher than with digitally generated leads.
Follow a couple of guidelines when listing your phone number online:
• Make it prominent – This doesn't mean blaring the number in blinking fluorescent lights. A better approach is to use different fonts and bold type within the body of the text.
• Make it appear often – Many people think placing the office phone number in the banner is good enough, but it isn't. The phone number should appear in a number of places, particularly in spots where visitors normally gravitate. I'm talking about quick contact forms within the body of the text, calls-to-action, and at the end of pages where visitors need to take the next step.
How's my site doing?
Another important aspect to the conversion rate puzzle is measuring your website's effectiveness. All websites allow you to track which pages are the most popular. Where your visitors go on your site tells you what content is working and what content is letting you down.
As such, you want to make sure the content that attracts the most visitors has contact information listed prominently on the page. It's also a good idea to track why people are contacting your office.
Reach out to us
We've already talked about making your phone number prominent, thus adding contact information with other types of content. But when it comes to a contact page, there should be no mixing different types of content. This means a contact page should just have – you guessed it – contact information. You can also add a contact form in the sidebar of your website or the footer so it is easily visible and visitors can get to it from any page.
Things to keep in mind
The average conversion rate of a web is between .5% and 1%. Nobody wants to be average. If you want to be above average, consider implementing the strategies discussed here.
How many of these strategies are you implementing on your website? It's time to get started!

Tyson Downs it the owner of a Salt Lake-Based Online Marketing Company, Titan Web Agency. He is a graduate of Brigham Young University and father of five. He specializes in working with health-care professionals to set up their websites and get them to the top of the search engines, using the latest and most effective SEO strategies.