Fred Joyal shares secrets of Facebook with dentists
Free Webinar called "Facebook Rules of Thumb" will be led by 1-800-DENTIST founder.
Jan 15th, 2014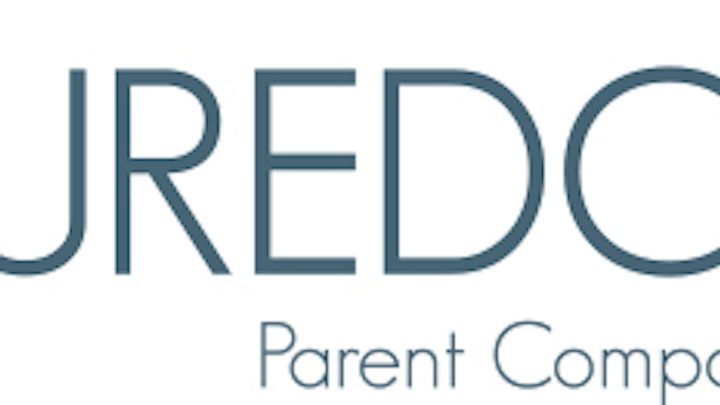 LOS ANGELES, California--Futuredontics, parent company of 1-800-DENTIST and a leading dental marketing company, will sponsor a new free webinar called "Facebook Rules of Thumb."


Led by 1-800-DENTIST founder Fred Joyal, the webinar will detail how dental professionals can use Facebook to grow their practice and increase their patient base. During the webinar, Joyal will share proven strategies for acquiring and retaining patients via Facebook, optimizing the page for maximum effectiveness, and tips for leveraging patient reviews.

The hour-long live online course will be held Jan. 22, 2014, beginning at 11 a.m. PST/2 p.m. EST. It is open to dentists and office staff. After the presentation, Joyal will be available online to answer attendee questions.

"Facebook is America's No. 1 social media site," Joyal said. "If you are a dentist and don't have a Facebook business page, or are not actively participating in Facebook, you are missing out on the opportunity to connect with new and existing patients alike. This webinar will cover everything dental professionals need to know for mastering Facebook, including tips for social media newbies and power users alike."

Dentists and staff can reserve a spot for "Facebook Rules of Thumb" by registering for free at www.futuredontics.com/FacebookRules.

To comment on this topic, go to http://community.pennwelldentalgroup.com.