Postcard campaigns are excellent marketing options for dental practices
A well organized postcard campaign allows your dental office to reach the ideal patients and potential patients, and the ROI is worth the effort

Jul 30th, 2014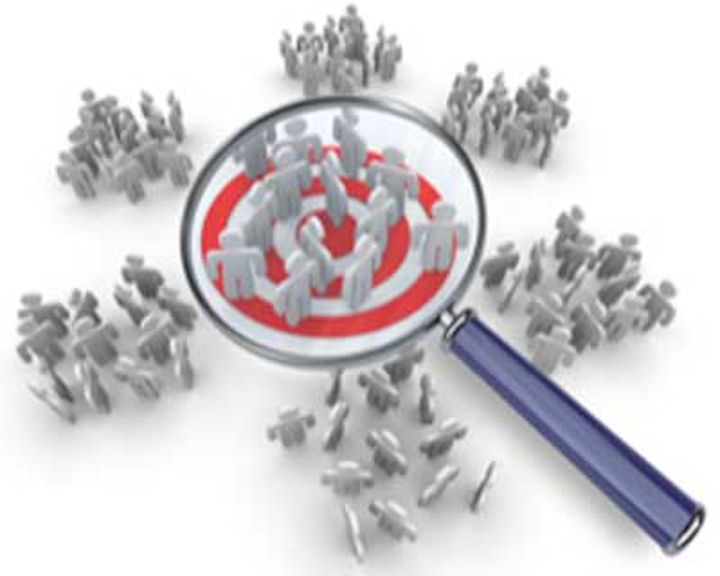 Are you thinking about a postcard campaign to help with the marketing of your dental practice? Postcard campaigns are successful tools for many dental practices. The first question you should ask before starting your campaign is, "What do I want to accomplish with my postcard marketing campaign? Do I want new patients, or do I want my old patients back?"
Let's say that the purpose of your marketing campaign is to bring new patients into your practice. You need to look at your current idealpatients and list their demographics. Let's say your ideal patients are fee-for-service (cash paying), and that you want to stay away from insurance plans – HMOs, PPOs, etc. (If you want to focus on insurance participants, your postcard campaign can target new movers that have a specific type of insurance.)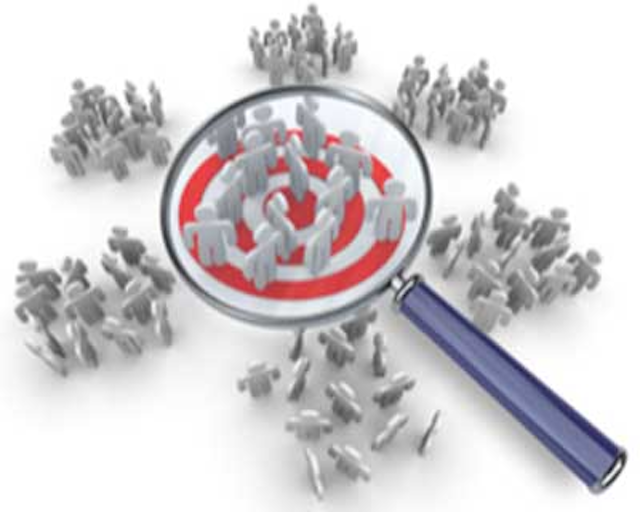 Now you need to break down the ideal patients you would like to multiply by focusing on these demographics – household income of $100,000+, single-family dwelling unit, within a five-mile radius of your practice, and families with children.

The right postcard marketing company will look at how many consumers are in that region, with those specific demographics, and they will purchase the targeted mailing list for you and move on to the next step.
Now you need to create a clear and concise message that will also convey urgency to these prospects. Examples are, "Healthy teeth and healthy gums," or "Brighten your smile today!"
Once you have people's attention, they need to understand how they will benefit. You can offer them an incentive, such as $50 off their initial exam, or even a free exam and X-ray for new patients. If the incentive is there, you can bring a sense of urgency to the consumers. They need to have a reason to call your dental practice right away. The most successful campaigns offer an incentive and a limited time offer/expiration date. This gives prospects a reason to call immediately.
It's important to remember the rule of repetition when using direct mail advertising. Consumers will either toss the postcard, keep it until the service is needed, or call immediately. You should not leave any money on the table. You should make sure your prospects are aware of your services.
A concern that many dentists and office managers have with direct mail marketing is the ROI. This is something that the marketing consultants of Mailing List Wizard will speak to you about in order to help you determine the appropriate campaign for your dental practice. We'll calculate the average lifetime value of your customer, and multiply it by the expected response rate of your postcard marketing campaign.
For example, if $5,000 is the average lifetime value of a patient, and you send out 15,000 postcards at a response rate of .5%, that will bring in a total of 75 new patients (15,000 x .005 = 75). We'll take the 75 new patients and multiply them by our average lifetime value of $5,000, which equals $375,000 in total from the campaign. Your ROI will be roughly $370,000 over the entire period those patients come to your practice. This could be five years, 10 years, etc., and it's worth it.
Call Mailing List Wizard to speak to them about your dental practice, and they'll help transform your current situation into your ideal situation. When you contact them, mention this article on DentistryIQ and receive a 10% discount.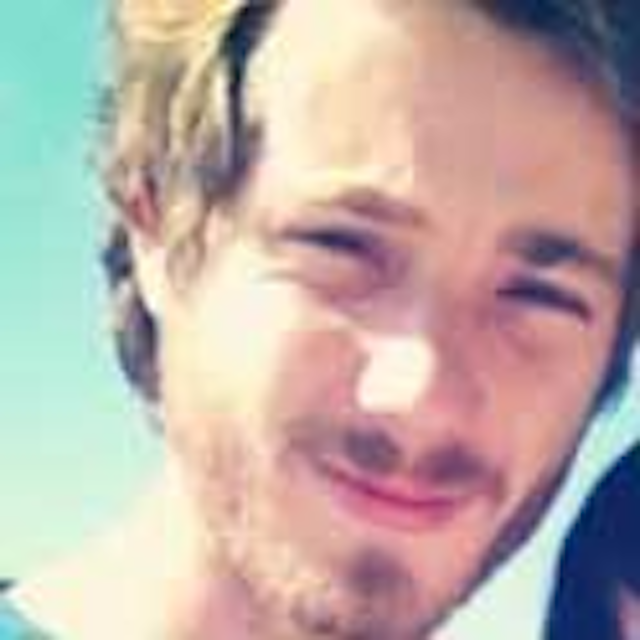 Josh Wagner is the owner and CEO of Mailing List Wizard, LLC. After working at a dental consulting company and a direct mail company, Josh acquired the tools necessary to establish Mailing List Wizard. The company was originally founded to help pay for his college tuition at the University of South Florida, where he studies International Business and Business Law. However, it has gained more momentum than expected and has become a full-service direct mail marketing company that specializes in dental postcard marketing. Contact him at 727-441-8720.