9 dental SEO questions to ask the agency for your dental practice
It's important to ask the right questions to get your SEO money's worth for your dental practice

May 15th, 2014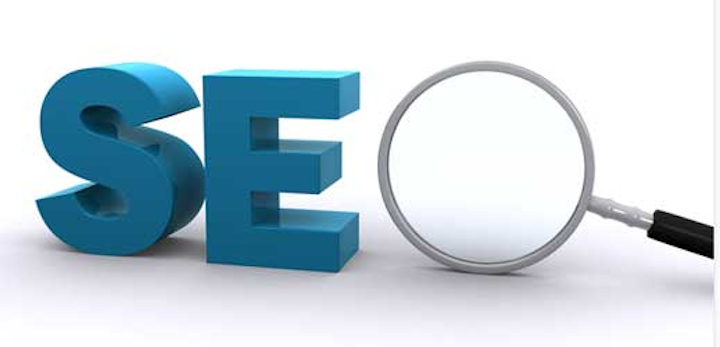 Before hiring anyone to help you with SEO and boosting your site rankings, there are a few key questions you should ask them. A lot of people claim to know everything about SEO, but in the last few years Google's algorithm has changed tremendously, and many people were left in the dust, using old strategies that don't work well anymore.
Here are a few questions to have ready:

1. Do you use dynamic call tracking?
Dynamic call tracking is an amazing and useful resource for monitoring employee conversations and tracking patient conversion. The way dynamic call tracking works is that the phone number displayed on the website changes depending on how a person gets to the website. This is extremely useful for determining which advertising campaigns are really working and which audiences are actually being converted. This will boost your ROI because you can target your marketing and advertising strategies more effectively.

2. What is your ROI from your SEO efforts?
This is a very important question to ask your SEO/marketing agency. If you are hiring a company to take care of SEO for you, the company folks need to know what kind of returns they are getting. If they don't know, they aren't professionals, and they don't deserve your business. A high-level company will know exactly what kind of ROI they can achieve for you.

3. Do you guarantee rankings?
Know who you are getting involved with and what kind of promises they are making for you. If your SEO company does not guarantee rankings, it could come back to bite you when they don't get the results you thought you were paying for. Don't let a company who says they know what they're doing take advantage of you. If they are competent and confident, they will guarantee rankings.

4. How many success stories can they show you?
Success stories are the best proof an SEO company can provide regarding the quality of their business. When a company has success stories, those successes prove that they know what they're doing and what methods work. This isn't to say that a company without success stories doesn't know what they're doing. Everyone has to start somewhere. But nothing but the best will do for your company.

5. Are you doing guest blogging?
Guest blogging is probably the No. 1 most important SEO strategy for boosting rankings. Blogging is a great way to gain links to your site, and when you guest blog on a highly trusted, authoritative site, those links mean even more to Google. Guest blogging also helps to boost your authorship on Google+, which boosts your Internet presence so that as you build your reputation, additional authoritative sites will allow you to write for them.

6. What is your link blogging strategy? (Make sure it's not spammy)
Some people think that having as many links and keywords in blog posts as possible will help boost rankings, but they are wrong, and your SEO company should know this. Having too many links or keywords jammed into an article will look spammy to Google and hurt your rankings.

7. What do you do for social signals?
Social signals are becoming more looked at for ranking sites. Now that social media has grown so large, it's becoming a great way to share content and articles, not to mention a way for companies and websites to connect to their users. A good Internet marketing campaign takes advantage of social media and will maintain a strong social media presence for you.

8. How are you better than other SEO companies?
While this may seem like a trivial question, it's important to ask. A good SEO company knows it is good, and it knows why it is good. If they can't confidently answer this question then they are not right for you.

9. Do you do PPC as well as SEO?
PPC and SEO work best in combination. A good Internet marketing campaign will make use of both strategies for boosting rankings and drawing traffic to your site. If the people doing SEO for you don't do PPC, they are missing out on a lot of opportunities for increased traffic and targeted audiences.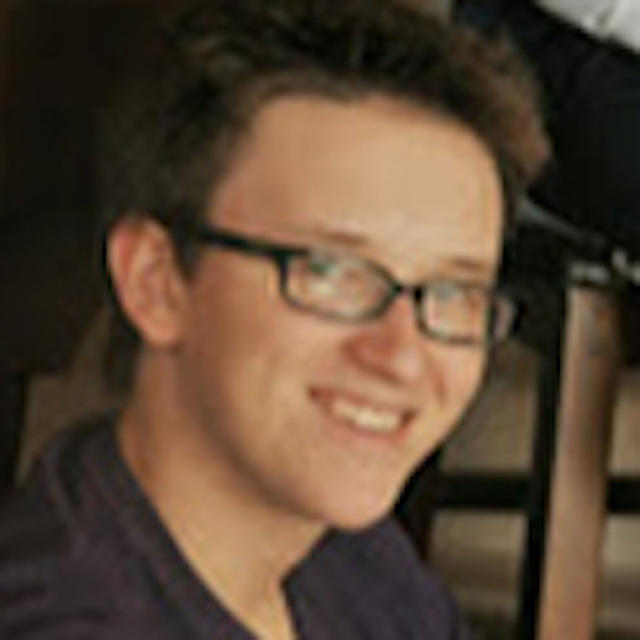 Anthony Potts is an Internet marketer and SEO expert based in Tempe, Arizona. When he isn't working for Crawford and O'Brien, he enjoys acting and playing guitar.