Small things that make a big difference in your dental practice
It doesn't have to be a massive makeover for your dental patients to be happy with your office. It's important to look at your dental office and staff from a patient's perspective, and there are many small changes that can make a big difference in patient satisfaction.

Apr 17th, 2015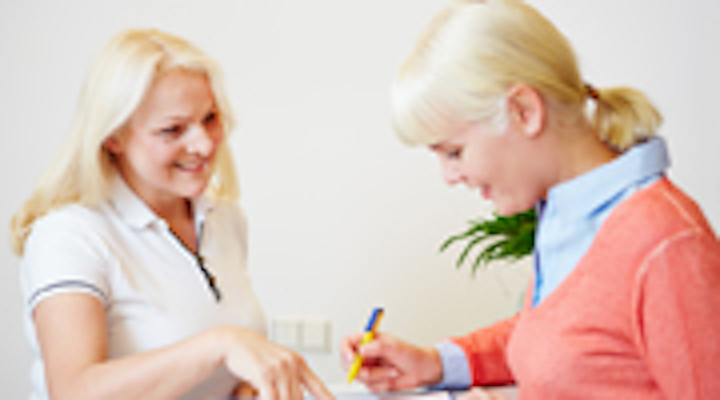 Have you noticed a decline in the number of new patients? Or perhaps you have some patients who are not returning for routine hygiene appointments or restorative treatment. While you're busy trying to figure out a new marketing tactic to bring in new patients, you could be overlooking some crucial areas. The way you communicate with your patients, your office environment, and your team's attitude can all affect your practice much more than you may think.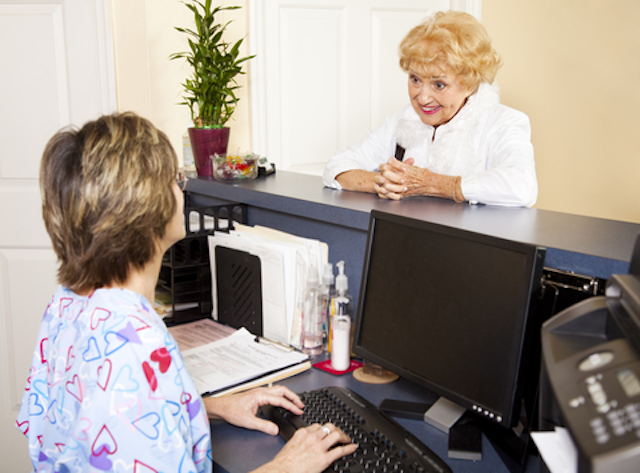 The first thing to evaluate is your wait time for patients. Are they seated on time? Are they seen on time? If not, you need to get to the root of the issue. Are you running behind? Are you overbooking? Do you have a process in place to turn over treatment rooms quickly and effectively? Maybe you need to take a look at repurposing some of your team members, or even hiring a sterilization assistant. If it's you who is running late, I can't stress enough how important it is to be on time.
If patients are waiting in the morning 10 minutes past their appointment time, and then they see you walk in, they'll think you do not value their time. In our fast-paced world, most morning patients usually return to work after their appointment. If they know their appointment will always run late, they're likely to switch to another dentist who can accommodate them. Being late will also affect the way your team views you. They may wonder why they have to be on time when the doctor is never on time. Plus, the front desk team has to handle patient complaints about the doctor, or worse, patients will turn to online reviews sites to write negative reviews.
Your body language and tone will also greatly affect whether or not your patients want to return. It's been widely discussed that it's not what you say; it's how you say it. Studies show that when it comes to how you communicate, 55% is body language, 38% is tone, and 7% is actual words. This can be critical when presenting a large treatment plan to an apprehensive patient. If you have a new patient in your chair, this is an excellent opportunity to present a great first impression. If you appear disengaged or do not make eye contact, you have failed to wow the patient and distinguish yourself from the other dental practices in town.
What about when a new patient walks in the door? I encourage you to come in your front door and look around. What's the first thing you notice? Where are your eyes drawn to first? Sit in the waiting room and look around. Are the corners of the room clean? Is there dust piling up? Another area to work on is your team's body language and attitude. They should greet patients as soon as they walk in, and always with a smile. If you have a front desk team that deals exclusively with the office work, they should be dressed in business attire. Your reception area should be a combination of professional and comfortable. The area should be clean, clutter-free, and professional, but not so much so that it looks like a hospital room. When patients notice nice décor and a neat area, they add value to your practice. Even if an office remodel is not in the picture, there are other small changes you can make, such as replacing harsh fluorescent tube lighting with a softer bulb, and putting a coffee table in the room to make it feel more like home.
Try making these small changes in attitude and appearance. You should notice your patients respond by keeping their appointments, and referring their family and friends. Remember, your ultimate goal is to provide excellent care and change the public's perception that visiting the dentist is a burden. You can help make people happy to see the dentist!
ALSO BY BRITTANY YOUNG:
4 steps to improving the dental team's resilience
Tips for training your new dental team member
A 4-phase process to make interviewing dental practice applicants easier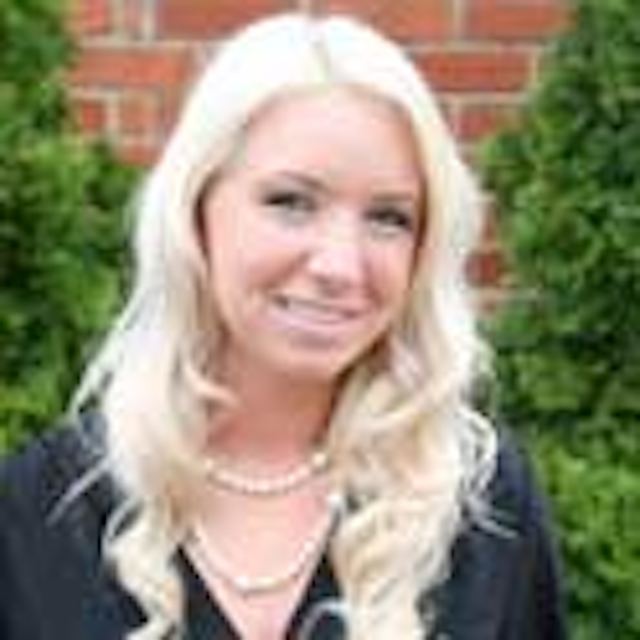 Brittany Young is the practice manager at Weissburg Endodonticsin Laurel, Maryland. She is a member of the American Association of Dental Office Managers, and is currently pursuing an associate degree in business management.