:DentalPlans SmileIndex survey shows that the Affordable Care Act needs a dental checkup
ACA does little to address oral crisis in American health
Apr 15th, 2015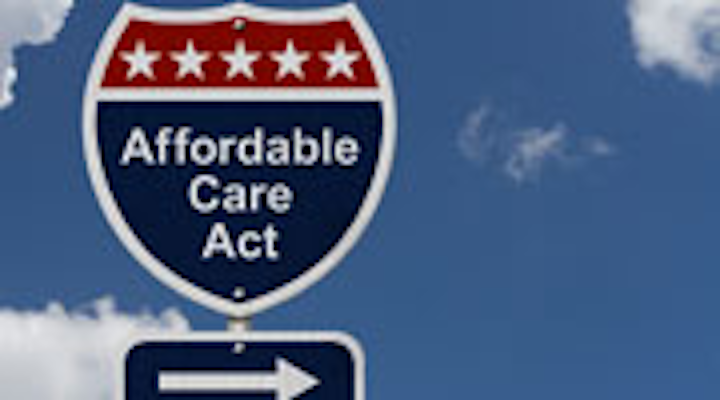 ACA does little to address oral crisis in American health
Currently, an estimated 132 million American adults and children (or one-third of the population) still lack dental benefits coverage.*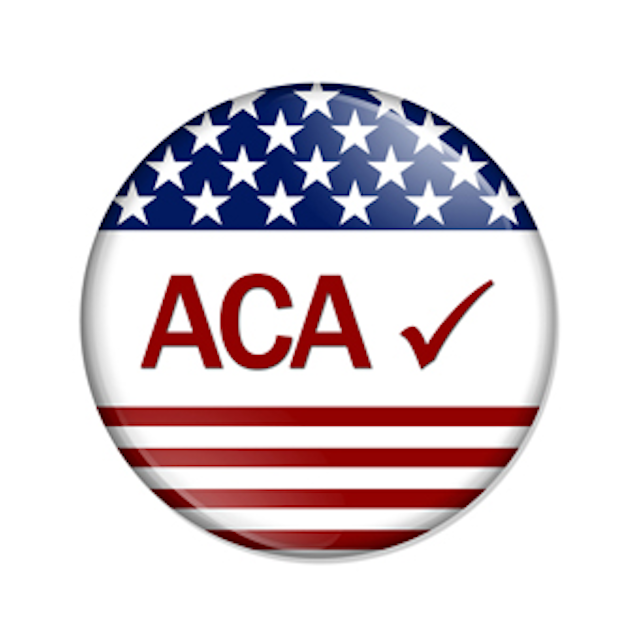 According to the national :DentalPlans SmileIndex survey**, only 7% of those surveyed get their dental insurance as a result of the healthcare exchange law. While the Affordable Care Act has reduced the number of people without medical insurance, it has done little to broaden access to affordable dental care for most Americans.
The Affordable Care Act expands pediatric benefits, but many children already had access to such benefits through Medicaid and Children's Health Insurance Program (CHIP). For adults, the law does not include dental benefits as part of the Essential Health Benefits, so this leaves most adults paying for a stand-alone plan on top of their medical insurance, either through the healthcare marketplace, privately, or they go without.
"The importance of oral care to a person's overall health and wellbeing is extremely important," says Bill Chase, vice president of marketing for :DentalPlans, provider of dental savings plans. "Americans need to stop treating dental care as a luxury option — affordable to only some — and bring it into the mainstream healthcare system where it belongs."
The Government Accountability Office reported in a recent study that the average out of pocket payments for dental services in the U.S. has increased 26% (after accounting for inflation, between 1996 and 2010) from $520 to $653. The more than one-third of people without dental insurance endured an even higher increase in costs, at 38%, during that time frame.
Affordability continues to be an issue. According to the :DP SmileIndex, of the respondents without dental insurance 58% stated it was not affordable, while 21% said it was not offered through their employer. The study revealed that only 23% of respondents without dental insurance would look for other low cost options.
That is where :DentalPlans comes in. Dental savings plans are affordable, easy, and offer quality access to dental services at rates up to 60% off what you would pay out-of-pocket without a plan. If you can't afford dental insurance on your own, the reduced fees offered to members of a dental savings plan can mean the difference between getting care and not.
"Affordable preventative care will go a long way towards keeping American's mouths healthy and smiling," adds Chase. "We encourage people to visit :DentalPlans' Dental Information Center, where you can learn more about how the savings stack up, why oral care is so important, as well as tips on maintaining good oral hygiene."
Notes
* NADP/DDPA Joint Dental Benefits Report: Enrollment June 2009
**A national study was conducted for :DentalPlans between Jan. 1 and Jan. 7, 2015 by Infosurv Research. A total of 1,200 national respondents were surveyed, yielding data with a margin of error of +/- 2.83%.
An independent study of its members was conducted for :DentalPlans between Jan. 21 and Feb. 4, 2015 by Infosurv Research. A total of 9,410 national customers were surveyed, yielding data with a margin of error of +/- .99%.