Patient financing now available to AACD members through SimplePay
The American Academy of Cosmetic Dentistry (AACD) has partnered with SimplePay to provide greater patient financing options with their dentist.

Apr 8th, 2015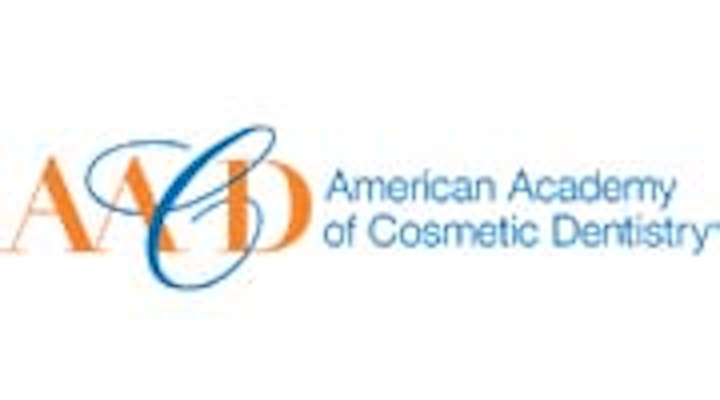 Patients who have passed up cosmetic dentistry treatment because they couldn't pay for it now have another reason to find an AACD Member Dentist.

The American Academy of Cosmetic Dentistry(AACD) has partnered with SimplePay, a patient financing provider that offers services with no required credit checks and 0% interest. These features make SimplePay an excellent supplement to other patient financing options already used by dentists.
Normally $199/month, AACD member dentists can now receive this benefit for free, which means that with SimplePay, AACD member dentists can increase their case acceptance while helping patients get the smiles of their dreams. Another benefit of SimplePay is that even if a patient misses a payment, the dentist still gets paid.
"One of the best things about SimplePay is that we can provide a competitive edge to the dental office," said Shaleen Shah, SimplePay's CEO. "We recognize that we can make a great impact to the cosmetic dental office's bottom line by helping patients afford the treatments and say 'yes' to recommended care."
According to AACD's 2013 State of the Cosmetic Dentistry Industry Survey, all dentists who offered third-party

financing reported that the financing helped them get a "yes" from patients who sought dental treatment. Now, with SimplePay as an additional option for financing at no cost to AACD member dentists, more patients than ever will be able to say "yes."
More information regarding the AACD can be found atwww.aacd.com, and to learn more about Simple pay visit simplepay.com.
Additional Reading |Best financial arrangement options for your dental practice in 2015