Girl & the Goat
Dr. Chris Salierno had a great experience at a Chicago restaurant, but only because another restaurant told him to come back later. Is your front office staff turning away patients like this restaurant turned away Dr. Salierno?

Apr 11th, 2016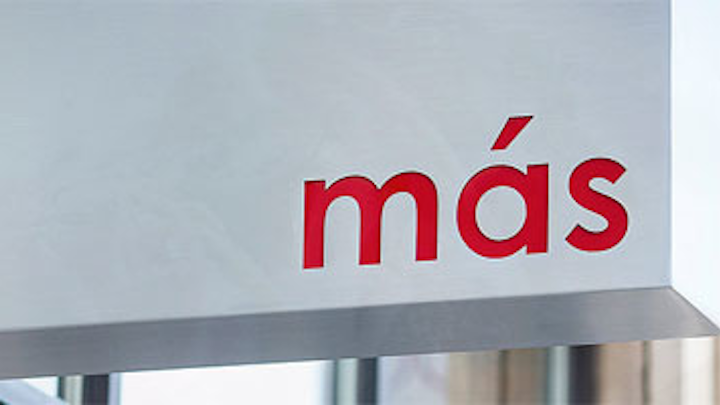 Girl & the Goat, a hip restaurant in Chicago, is probably a great place for a cocktail. It probably has great service and probably has delicious food. I say "probably" because I was only there for about 30 seconds.
I was walking with my girlfriend in the trendy Fulton Market neighborhood looking for a place to have a drink and an appetizer. When we walked in they were just opening up for the night. The hostess politely told us that the bar would open in another ten minutes and so we should walk around the neighborhood and then return. We left and stumbled across another restaurant that had just opened up but the staff would seat us immediately. So that round of drinks and snacks happened at Más. The tacos were delicious and the tequila cocktails were perfect. I was so pleased that I wrote a five-star review on Yelp.
I have nothing bad to say about Girl & the Goat. I was not treated rudely at all. I was not upset that they wouldn't seat us while the bar finished opening up. If you're in Chicago, you should probably go there because I hear good things about them. But Más got our business and a positive online review because they were more accommodating to our business. If you're in Chicago, you should definitely check out the modern Mexican cuisine at Más.
We as business owners often have no idea what our team members are saying to our patients and potential patients. The owners of Girl & the Goat would probably be annoyed to hear that their staff training and systems politely turned away business and a good review. So the question is, what are you doing to train your team members to accommodate new business?
Cheers,
Chris
SEE MORE ARTICLES FROM DR. SALIERNO:
It's time to fire some dental patients

When your crown falls out at a dental meeting