How to build trust with your dental patients (Hint: do it before offering your services)
I saw two dentists around the same time: both told me the same thing, but only one got my business because of simple ways that she built trust between us before offering her services.
May 2nd, 2013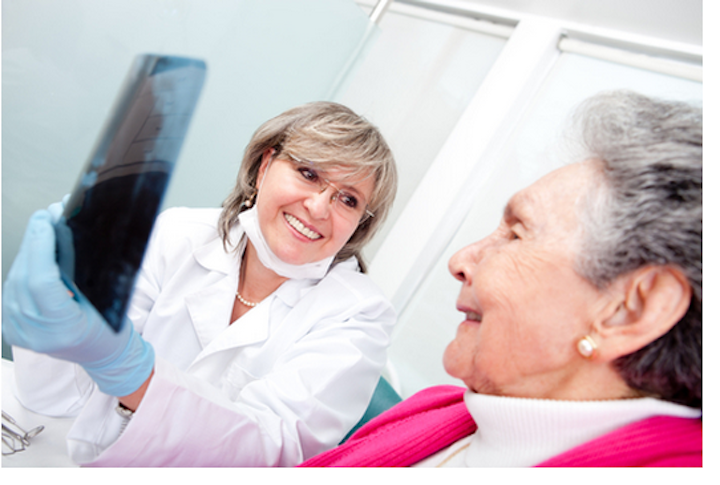 By Keaton Marks
May 2, 2013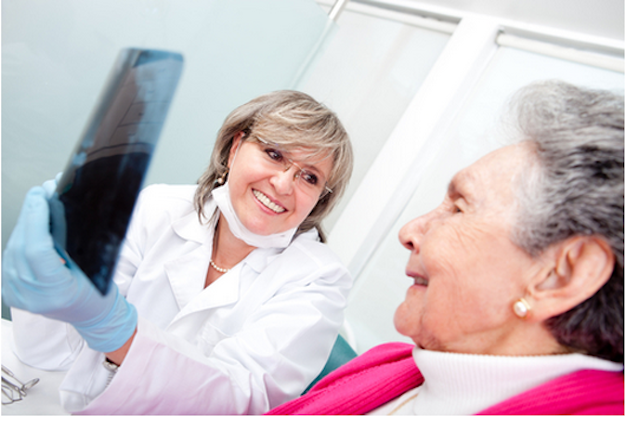 Immediately after I graduated from college, I decided to see the dentist. It had been a while. I didn't think I would have to worry about cavities or gingivitis. I brush every day. I floss consistently. I never have tooth pain, so was prepared for a nice routine cleaning.
A hygienist came to the waiting room and called me forward. I sat down in the chair and she started her routine: X-rays, scraping with the metal pick, flossing, and fluoride. Nothing unexpected.
When she left, I sat for a few minutes before the doctor came to see me. Before two minutes had passed he said something along the lines of, "You should pay me $600 to fix your cavities."
15 tips on how to maintain successful relationships with your patients
Okay pal, I'll call you and schedule soon. Thanks.
I never went back there again.
Six months later I visited a new dentist. I had recently moved to Dallas so I needed a new dentist (not that I would have considered going back to the previous doctor). My friend had referred their dentist so I decided to give her a shot.
She came out to the waiting room, introduced herself for 30 seconds, and went back to work. It was incredible. Those 30 seconds went a long way!
The best dental marketing advice I've ever heard
Three simple tips on handling tough questions from potential dental patients

I was taken back to the chair by the hygienist and went through the routine: X-rays, scraping with the metal pick, flossing, and fluoride. Then the dentist came back to join us.
She and I chatted for a few minutes about my business and how my call tracking works. Obviously there was some common ground we could talk about (side note: she recently joined Patient Pursuit).
Before long, she whipped this nifty computer screen in front of me so I could see what she was looking at. She was showing me what healthy teeth should look like and what cavities look like.
Oh, I do have cavities. Maybe I should schedule that appointment.
I probably don't need to state this but I did end up spending money at her office and she did a fantastic job fixing my teeth.
Here is my point: 30 seconds in the waiting room, four minutes chatting with the patient, and some computer screens with a nifty digital imaging changed my mind. What can you take away from this story?
Get potential patients in the office at all costs
Offer $15 exams, X-rays, and cleanings. Offer FREE cleanings. Just get them in the door.
Put some effort into speaking with the patient
Those five minutes of hanging out with me have already gone a long way. I trust her enough to have her fix my cavities. Plus, I like her, so I will send her referrals.
Show patients their teeth
If you do not have a digital imaging system that allows you to show patients their teeth, you are not building trust with the patient. Prove to the patient they need your services before offering them.
| | |
| --- | --- |
| | Keaton Marks is the Dental Marketing Consultant at Century Interactive. He helps dentists understand which marketing tactics are driving patients and what happens on the office phones. Keaton grew up in San Diego, attended Cornell University, and now lives in Dallas. He can be reached at 214-377-0704 or kmarks@centuryinteractive.com. Check out his blog. |