ADA joins Choosing Wisely initiative to curb overuse of health care
ADA believes that health care initiative ideas are worthwhile

Jun 2nd, 2014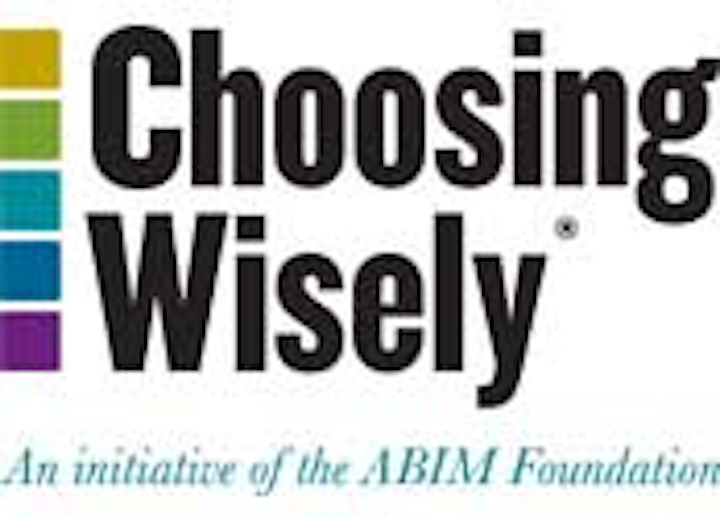 Recognizing that all health-care providers play a critical role in the delivery of care, the ABIM Foundation announced today that the Choosing Wisely campaign will expand to include non-physician provider organizations.
Later this year, the American Dental Association, American Physical Therapy Association and the American Academy of Nursing will release lists of medical tests and procedures that are commonly used in their profession, but whose use should be questioned. Consumer Reports will also work with each organization to develop patient-friendly materials based on their lists.

According to their website, Choose Wisely "aims to promote conversations between providers and patients by helping patients choose care that is: supported by evidence, not duplicative of other tests or procedures already received, free from harm, and truly necessary.

In response to this challenge, national organizations representing medical specialists have asked its providers to "choose wisely" through the identification of tests or procedures commonly used in their field, whose necessity should be questioned and discussed. The resulting lists of 'Things Providers and Patients Should Question' will spark discussion about the need — or lack thereof — for many frequently ordered tests or treatments."

The new partners come two years after the launch of Choosing Wisely, a ground-breaking effort led by the ABIM Foundation to encourage clinicians and patients to think and talk about whether certain medical tests and procedures are really necessary for their condition. Since April 2012, 60 medical specialty societies have joined the campaign and identified more than 250 tests and procedures they say are overused or inappropriate. The effort has attracted significant attention in medical journals and the consumer press.

To learn more , visit ChoosingWisely.org or abimfoundation.org.