What does the welcome mat SOUND like at your dental practice?
You may be scaring off potential patients and not even realize it. A friendly staff and first contact are essential to dental practice success.

Jul 25th, 2014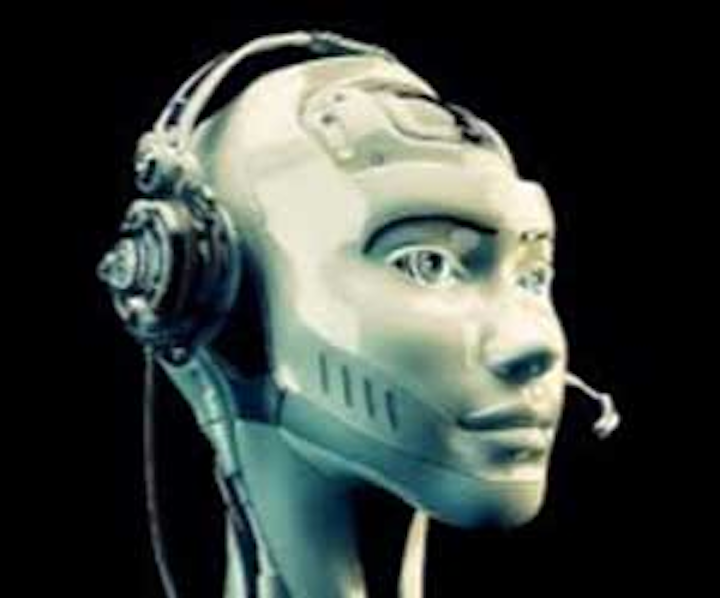 Recently, I found myself in the position of needing a new doctor. Like most people, this is not a task I enjoy, so I asked for a couple of referrals from my friends and began the daunting task of making phone calls to schedule an appointment. I placed my first call, and I was greeted by a very impersonal, robotic lady on the other end. I told her I would be a new patient and wanted to schedule an appointment.
Her first reaction was to ask what type of insurance I have, and then she told me the first available appointment was iin two months. It may very well have been the first available new patient appointment in the practice, however, the questions I left with were, "Is that because of the insurance I have? Could I have gotten in sooner if I had another insurance?" The phone call continued with the necessary questions – name, address, birthdate, etc. It was a very mechanical phone call that left me not caring whether or not I ever went to that office.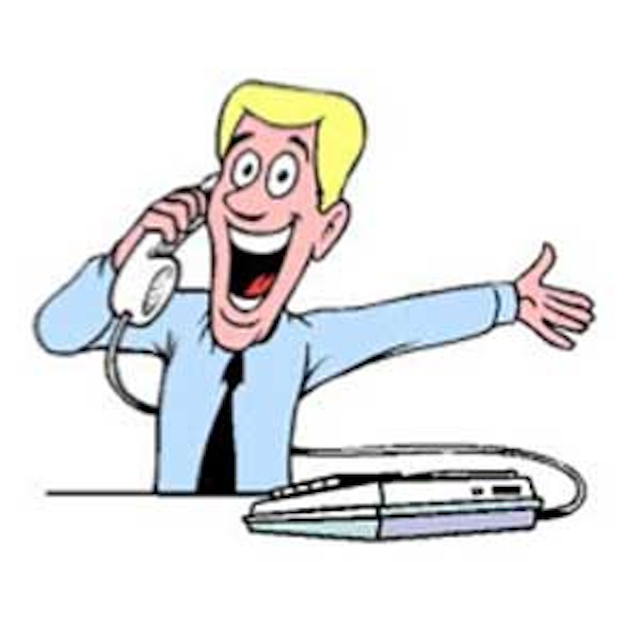 Since the office was not going to be able to get me in until August, I decided to make another phone call to see if I could get in sooner somewhere else. A very nice gentleman with an English accent answered the phone. Let's just say, he had me at hello. I could tell immediately that this was the office for me. I explained to him, as I had to the first lady, that I would be a new patient coming to the practice.
He asked which doctor I had been referred to, and when told him he said, "OK, her first appointment available for a new patient is in July. If that works for you, I will get you scheduled with her. also have a new doctor in the practice who has appointments available next week if you would like to see her." I wasn't sure what to do since I had been referred to the doctor with the next available appointment in July. This gentleman took the time to explain the new doctor's credentials, how long she'd practiced, and that she was a wonderful doctor. He felt sure that I would find her to be an awesome doctor. He talked her up so much that I decided to make the appointment for the following week. He then asked me all of the pertinent questions.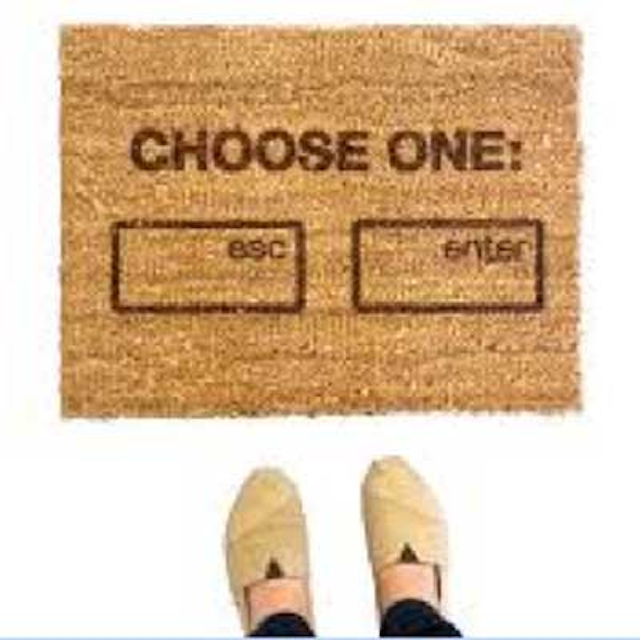 There was a major difference in my attitude when I hung up the phone this time. I now wanted, in fact I could not wait, to go to this office. The man who answered the phone was friendly, personable, and seemed to have a genuine interest in me. I did not get to meet him at my appointment, but I did tell the doctor that he sold me on coming to their practice.
When was that last time that you talked up your doctor or hygienist to a new patient? The initial phone call is the most important marketing tool you have for your practice. It needs to be appealing, and patients need to know that the office has their best interest at heart. When patients get a robot on the phone that doesn't care whether they come to into the practice or not, chances are patients will keep looking for another practice. Maybe they will look for an office that's closer, can get them in sooner, or will take their insurance. Even worse, they just may now show up to their appointment. Whatever the case may be, make them WANT to come to your practice. Assure them that it is the place for them!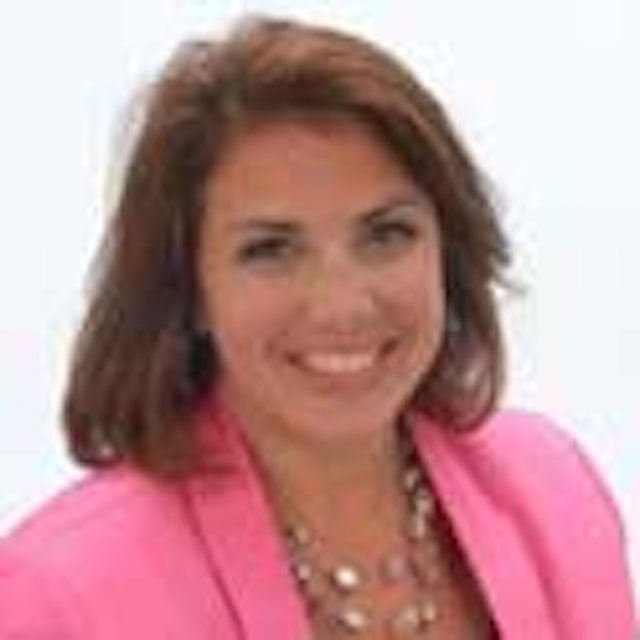 Janice Janssen, RDH, has been consulting for nearly four years. She received her associate's degree in dental hygiene from Forest Park Community College in St. Louis, and has over 24 years experience in the dental field. She enjoyed a long career in dental hygiene and served in various capacities, including office management, and insurance billing and collections. She has additional training in embezzlement investigation and is a certified Dentrix trainer.