New online portal MyOfficeSuite takes 'customer-focused' to new levels
Broadview Networks has created a system for all members of the office, not just the office administrators, to use efficiently and easily. It can be accessed anywhere, anytime, from a location with Internet access, and has many more features.
Jan 20th, 2015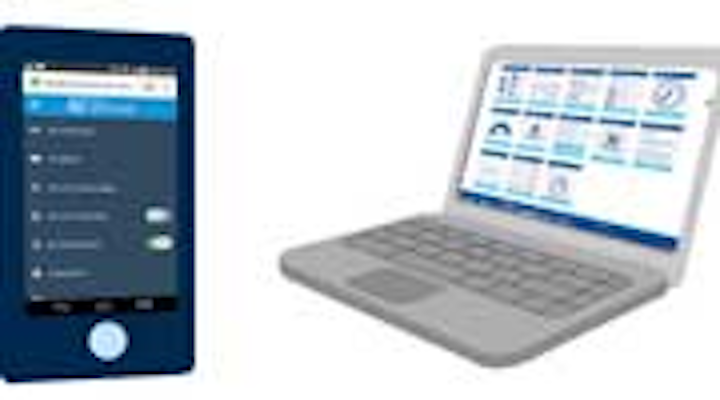 Taking their "100% customer-focused" mentality to the next level, Broadview Networks recently unveiled the new MyOfficeSuite online portal for centralizing office communication and hosted services into a single user-friendly website. The new intuitive and integrated widget-based dashboard allows clients to view their applications and services on a single page from any PC or mobile device with Internet access.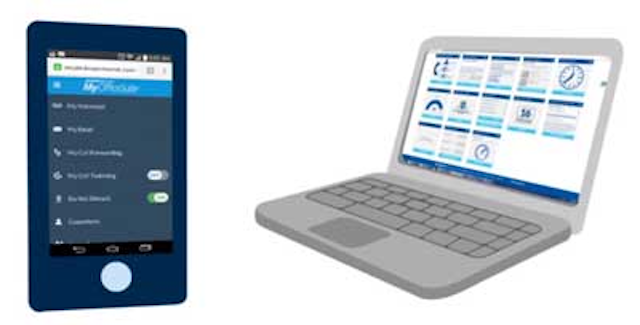 With MyOffice Suite, small and medium businesses such as dental practices can maintain complete control of their cloud-based services from the web. According to Brian Crotty, Broadview's Chief Operating Officer, the company wanted to offer customers a portal that anyone can use, not just office administrators.
"If a product has all the features and functionality in the world, but no one can figure out how to use it, then what's the point?" Crotty said. "Other companies offer sophisticated portals, but those are targeted toward administrators of large enterprise customers only. MyOfficeSuite is tailored for not just administrators, but also end-users, who have specific needs of their own."
Some of the features of MyOfficeSuite include: view new email notifications; listen to, download, and email business voicemail messages from anywhere; customize company-wide permissions and allow employees to self-manage personal preferences; re-route calls to anywhere when the office closes unexpectedly; view the availability of coworkers and instantly click-to-call employees and personal contacts from Google; initiate or join an HD video, audio, or web conference; pay bills, view payment history, print invoices, and track business expenses; view, filter, sort, and download call history for all employees, and much more.
"We encourage businesses to use the MyOfficeSuite portal purely to make their lives easier and more efficient," said Crotty. "It makes it easy to use the buttons on the phones and really easy to put the capabilities to use. It provides even greater visibility into their systems and improves reliability and efficiency, and completely mobilizes the workforce. The website is cloud-based and centralizes all communications on a totally personalized dashboard for each customer. We've found that when you give people more control over the way they organize and consume information, the happier they are, and our No. 1 goal is to keep our customers happy. Being 100% cloud-based, it also provides various disaster avoidance capabilities."
RELATED READING:Broadview Networks provides communications solution for dental practice in Washington state
Broadview joins Schein's Dental Dentrix Developer Program
MyOfficeSuite has been in the works for a couple of years. The company created it in response to customer feedback, which Broadview conducts and responds to regularly.
Michael Mann, Vice President of Information Technology for Intercommunity Action, Inc., was one of the first to sign on for MyOfficeSuite. "It makes it easier to do everything. It's great to be able to view and manage everything from one website. I can create custom portals for my office managers, giving them the permissions I want them to have. I can make changes with one mouse click rather than drilling down through the menu 10 times, and I'm able to make changes to our phone system settings, view open tickets, and order new phone lines and services from one place. I can leverage the administration of MyOfficeSuite in a way that works best for me."
For more information, visit the MyOfficeSuite website.