Dentrix Mastery Part 2: Managing the hygienist's patient growth
There are several steps dentists can take to keep their business increasing and moving smoothly. The experts at Dentrix have come up with some important key performance indicators (KPIs) that will help dentists remain successful, including the hygienist's patient growth.

Apr 7th, 2015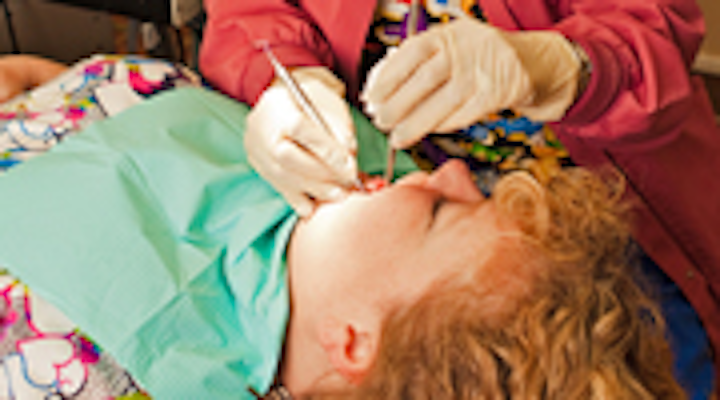 This article is the second of a five-part series designed to help give your practice a competitive edge in today's dental industry. The dental industry is evolving due to technology, changes in insurance plans, and numerous other factors.
In Part 1, we discussed the metrics your practice should be tracking and mastering. Part 2 focuses on key performance indicator (KPI) No. 2 of our list – active patients in hygiene.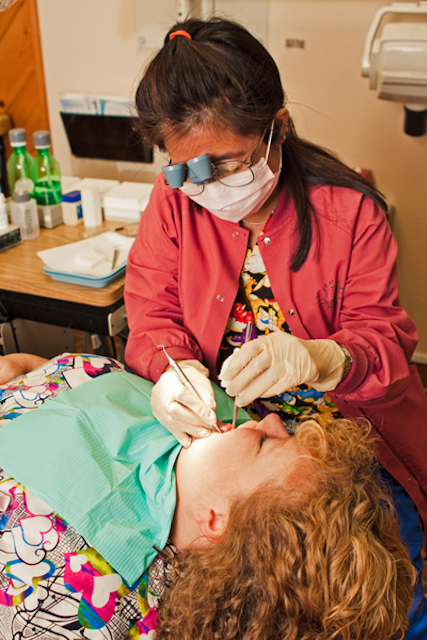 Your active patients in hygiene are the number of patients who have had a hygiene appointment during the last 12 months. There are two reasons why knowing this metric is so important to your practice:
1. This estimates the number of active patients you're going to have during the next year.
2. This amount is going to be the main source of growth and production for your dental practice.
Estimating your active patients in hygiene helps you determine whether or not your practice is on the right track to achieve your financial goals. If for some reason this number starts to decline, say below 85%, then it's time to take action to ensure this number is on the rise before another six months pass you by.
When you notice that hygiene patients are not reappointing, here's how to fix that:
• Use your dental practice management software to monitor the last time each of your active hygiene patients visited your office, and when they are due for their next appointment.
• Implement customary routines to help encourage and remind patients to come in for their hygiene appointments before their due date.
• Assign continuing care to every patient that comes through your office for routine maintenance procedures.
Hygiene visits are good for your patients and good for dentists. Patients who come in for their routine hygiene visits are taking care of their dental health, and hygienists are able to catch any problems before they become major issues. Hygiene visits are also good for dentists because that's where nearly 80% of their production comes from – providing patient exams and treatment diagnoses and taking X-rays. So if your hygiene appointments begin to decline, this negatively affects your bottom line.
CONSIDER READING:Is your dental practice losing money? Find out why
4 rules for effective compensation in your dental practice
When you take the right steps to ensure your active patients return for their hygiene visits every six months, such as having their appointment history saved in your practice management software, letting them confirm or change their appointment on your website, and sending them appointment reminders, you're also sustaining and increasing KPI No. 1, your active patient base.
If you want more information about the metrics you should be tracking, download the latest eBooks from Dentrix at Dentrix.com/Solved.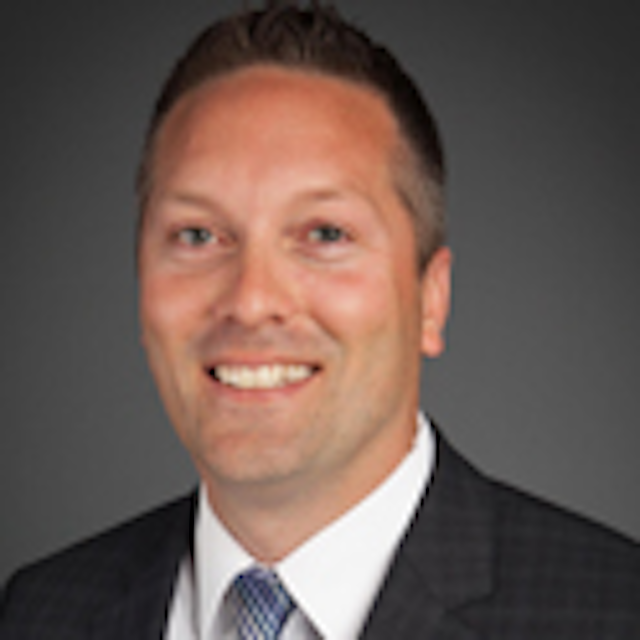 Jeremy Johnson is the marketing manager for Dentrix, a practice management software program trusted by dentists for more than 20 years.