Zeroing in on the right performance targets so your dental practice will grow
It's important to set the right targets for your dental practice, and not vague ones that no one on the dental team can really follow. Here are some specific and achievable targets that every dental practice should strive to meet.
Apr 23rd, 2015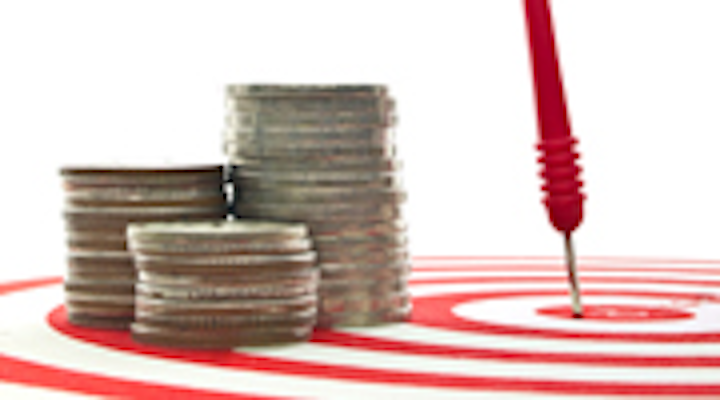 When you confront a patient's dental problem, you identify a specific solution—the procedure needed and the tools and materials you will use—before beginning treatment. By the same token, solving your practice's business problems must also begin with specifics. Telling yourself and your team that you need to "grow the practice" is too generalized. You must set specific performance targets to drive your practice to the next level.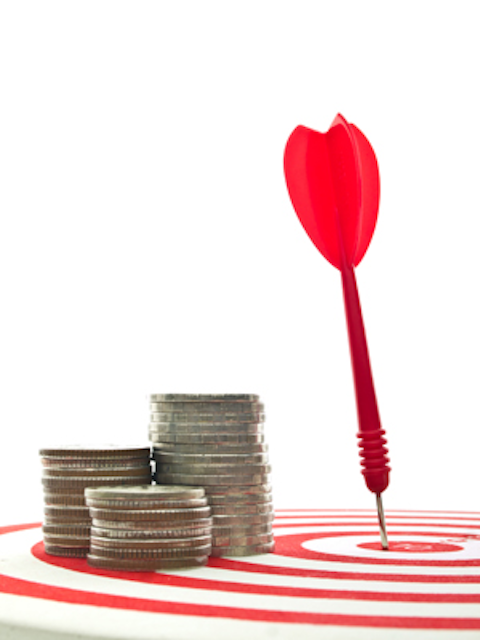 Every practice's situation is unique, so each set of targets varies. However, the following seven performance essentials are a good place to start. Note that each is specific and measurable. To begin transforming your practice into a target-driven business, you'll need to determine your current numbers for each of the target areas. If you're already attaining the suggested target, congratulations. If not, it's an area where you can improve performance.
Schedule all new patients within seven days – Prospective patients can slip away if you don't see them in your office and start a relationship quickly. Use a scheduling template that reserves time for seeing new patients within a week.
Cap overhead at 59% – Don't undermine production with waste and inefficiency. Create a lean operating budget, and stick to it.
Keep 98% of all patients scheduled ­– Don't squander what you already have, which is your current patients. At checkout, schedule patients for their next appointment. Contact all unscheduled and inactive patients to reconnect with your practice.
Elicit referrals from 40% to 60% of patients every year – The most cost-effective marketing consists of 15 ongoing internal strategies that motivate patients to refer family, friends, coworkers, neighbors, and others.
Maintain a collection rate of 99% – By offering outside financing for higher fees, handling insurance issues effectively, and instituting more methodical collection protocols, your office can reach this target.
Reduce no-shows and last-minute cancellations to less than 1% – Accomplish this with improved communication about the value of appointments, and with well-scripted confirmation calls two business days in advance.
Increase production by 15% in 12 months – More general yet still measurable, this is the most important target of all. Reaching it depends on how well you do with the other performance targets, and it can be reached.
Focus on these targets, monitoring performance regularly so you can adjust systems and strategies to reach them, and your practice will be moving in the right direction.
ALSO BY DR. ROGER LEVIN:Troubleshooting dental practice systems
How to reactivate inactive dental patients
Breaking the bad meeting habit for your dental team
Got questions about your practice targets? Call (888) 973-0000 to schedule a one-hour no-cost practice diagnosis, which is a powerful phone call with a Certified Practice Analyst, to assess and improve practice production, only from Levin Group.