Dentrix Mastery, Part 5: Optimizing a schedule for success
To have more success in your dental practice, it is important to keep track of all your key performance indicators and pratice metrics. The final article in this series focuses on making the most of your schedule.

May 21st, 2015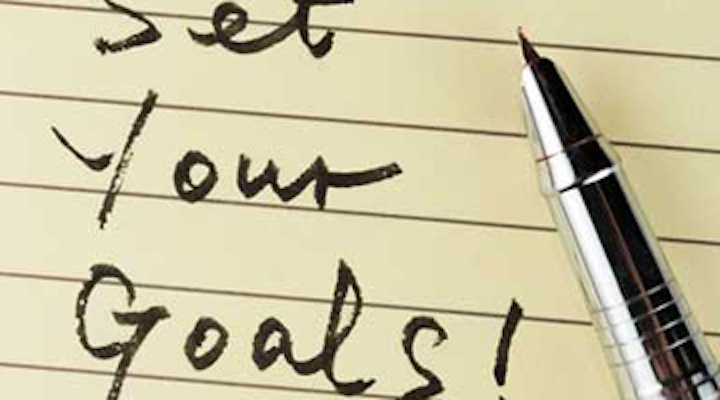 With this series, we have delved into each of the five metrics that dental practices should be monitoring. This fifth and final article is about optimizing the schedule.
In order to have an efficient and profitable dental practice, you must optimize your daily schedule. But managing your schedule does more than just make your practice profitable. It also maximizes staff production, minimizes office stress, and increases patient satisfaction.
Dentrix Mastery Part 1: Growing active patient revenue
Dentrix Mastery Part 2: Managing the hygienist's patient growth
Dentrix Mastery Part 3: Maximizing employee production
Dentrix Mastery Part 4: Establishing a collections process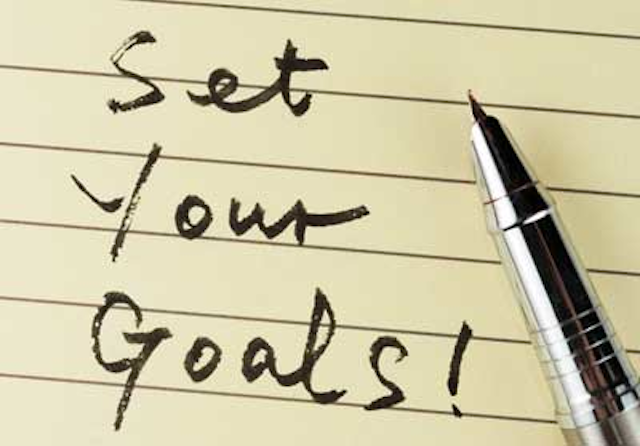 The proper setup of your daily appointment book also affects more key metrics than you may have realized, including:
• Average production for each hour
• Production by each procedure
• Scheduled hours
• Unoccupied hours
• Number of broken appointments not reappointed
• Income lost from your broken appointments
The consequences of not optimizing your schedule are more than you want to deal with. If your office loses just one hour of dentist time per month, it's will cost your office more than $144,000 in one year! Your office simply cannot afford to lose that kind of money.
So what can you do? Follow the tips below to help you better fill your unscheduled dentist and hygiene times.
Set office goals
As an office, set office goals together. First, set an overall yearly goal for how much money you want to bring in. Once you have that number, do the math and work backwards so you know what your daily revenue goals need to be, which depend on your total and how many days a year your office is open.
Having these goals will help your front office know how to optimize and block out each day's schedule. The probability of hitting your daily and yearly goals will be much higher than if you just simply fill in your schedule with various appointments every day.
Measure your office goals
There's no point to setting goals if you don't measure them. You need to find the best method to track your goals, which might be your practice management software, or some other system that fits into how your practice works. Track your office goals by measuring your scheduled dollars vs. the amount of money your office actually brings in each day. Set it so it shows you the results in a graph that's easy for you and your staff to read, and that shows where you stand with meeting your weekly, monthly and yearly goals.
Hold morning huddles
Daily morning huddles are a must. They are a time to discuss things from the previous day, go over the current day's schedule, and answer any questions staff members might have. It's also a great time to print out and share your goal graphs so that as a team you can celebrate meeting goals or discuss what needs to be done to meet future goals.
Hire a qualified scheduler
You need to hire a front office scheduler who meets all the required job qualifications. Some of the top qualifications you want are:
• Organized
• Understands what it takes to correctly communicate with patients
• Knows how to schedule appointments, confirm appointments, and rearrange appointments
You also want a front office person who knows how to optimize your daily schedule so that it can help the practice meet its goals, bring in a steady revenue stream, and stay productive and busy.
Another part of this position is training a person to cover for the front office during his or her lunch break. This employee needs to know how to answer the phone and work your scheduling system. There will probably be some training needed for this fill-in job, but don't think of it as an expense. Training is a worthwhile investment, not an expense.
Keep track of your patients
No matter if you see 50 patients or 200 patients a week, you need to keep track of every one of them. Your practice management software should help you monitor your patients. You can track who has missed an appointment, who's ready for patient reminders, and how they prefer to be contacted. Monitoring patients in accordance with your schedule helps you keep your schedule filled and on track to keep that yearly revenue goal.
Create appointment lists for different types of patients
You may have patients with flexible schedules, or those who scheduled an appointment but said they'd like to come in sooner if a time opens up. Put flexible patients on an "open list" and those who want earlier appointments on an "ASAP list." Creating a list for these types of patients is a great way to make sure your open time slots get filled during the week.
Manage by a compass, not the clock
Most dental offices manage their days by the clock. While managing time is a good thing, in this case it's better to manage by the compass. This means managing your office and the schedule by doing the things that put you in the direction you want your office to go. If you want to make $500,000 this year, you need to know how much to make each day. You then need to optimize and block your schedule to outline your ideal workday that will move you in the right direction to meet those daily goals, and ultimately your yearly goal.
Your dental practice's financial success is dependent on your schedule, and your office can be economically successful if you follow these tips to correctly optimize your schedule.
For more information about the metrics you should be tracking, feel free to download the latest eBooks from Dentrix at www.Dentrix.com/Solved.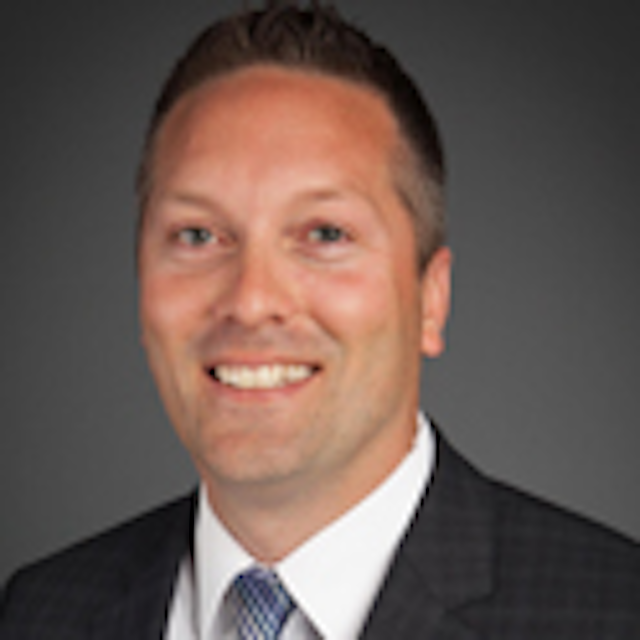 Jeremy Johnson is the marketing manager for Dentrix, a practice management software program trusted by dentists for more than 20 years.