8 short tips on how you can be a better leader in the dental office
As part of the 100 more tips from 100 practice management experts in 100 words or less article, here are 8 tips on how to be the best leader you can be for your dental office.

Mar 15th, 2013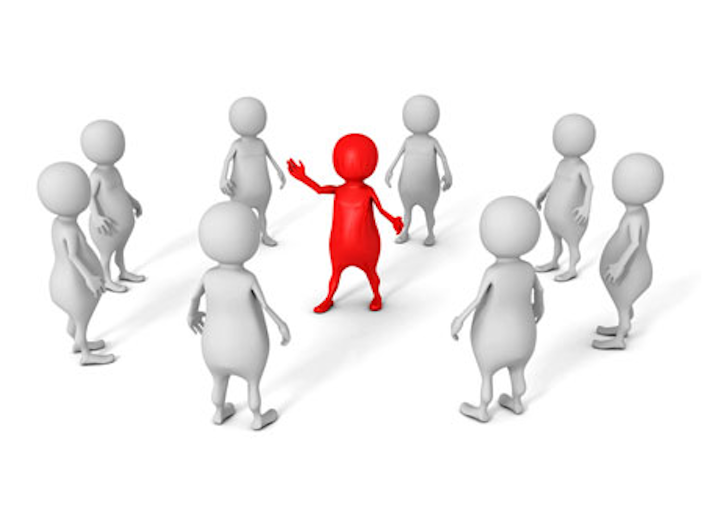 By Lauren Burns
March 18, 2013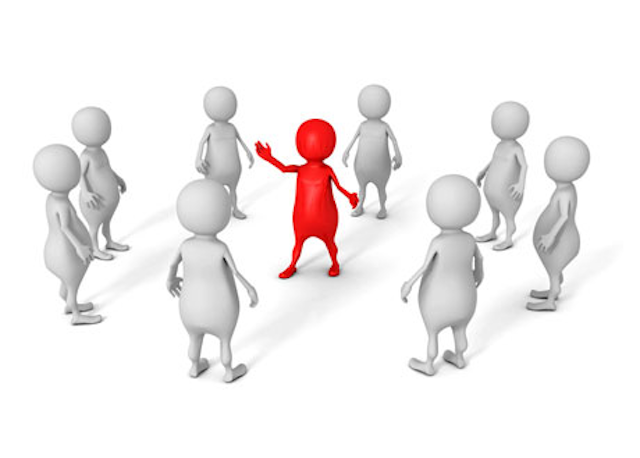 Clinical | Communication | Financial | Front Office | Having a Vision | Leadership
Marketing | Patient Relationships | Practice Management | Scheduling| The Team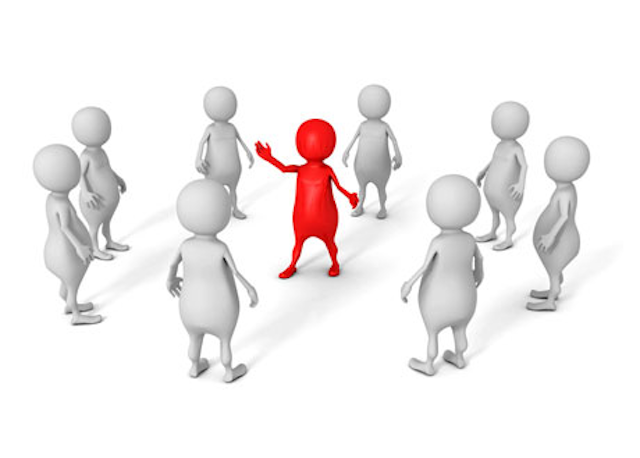 Teams that thrive do so because of vertical and horizontal leadership. Vertical leadership is comprised of an owner that has a clear vision for growth and creates a sense of personal ownership in his or her team members. Horizontal leadership is comprised of team members that seek ways to assist and support each other throughout the day. Annual performance reviews that team members complete on themselves to evaluate what's working, what's not, and what's next enable teams to identify where improvements are needed for growth to occur. The team should provide the same assessments annually on the practice. Vertical and horizontal leadership values input for change.
-Karen Davis, Cutting Edge Concepts

Do the best, use the best and hire the best. Treat others in the unique way that they want to be treated not in the way you want to be treated.
-Ann-Marie DePalma, Independent Continuing Education Speaker and Writer, amrdh@aol.com

Real-time feedback is where people strategy and strong business results intersect! Nothing changes without your feedback. The more timely your feedback, the more agile your team, and, therefore, the more effective and profitable your business. Embrace a proactive human resource strategy for performance appraisals – this coaching should be a real-time conversation about personal and professional growth to challenge and support team members to take their performance to the next level. The world has changed: mobile phones, Facebook, Twitter, and texting create immediate feedback in every aspect of our lives. It's time we raise the bar on human resource leadership in dentistry.
-Ginny Hegarty, SPHR Dental Practice Development, Inc.

Be in integrity with yourself and come from a place of love before you take action – this leads to a successful dental practice and the life you want. Maybe you feel you want to go to another level, yet are not sure what you need to do. You do have the ability to empower yourself. In fact, everyone has it! In order to become empowered, you may want to connect with your inner guidance, manage your energy, and take purposeful and prosperous actions.
-Kristine Hodsdon, Dental Influencers
An effective leader has a vision of where to go, articulates it clearly, and lifts the team up, giving them a reason for being and the spirit to change. Leadership musts include clear communication about goals, responsibility, performance, and expectations and feedback blended with enthusiasm and optimism. Empathy, competence, and the ability to delegate are all essential elements of leadership, which develop the trust of the team. Be cool under pressure and take problems in your stride. Walk your talk – integrity is key. Be a strong team builder. Provide the substance to hold the team together and develop the common purpose towards your practice vision, mission, and goals.
-Cindy Ishimoto, Practice Excellence
Build a practice culture where every team member works to intentionally create a healthy, motivating, and productive environment. How do you make this happen?

First of all, be very clear about what type of culture you want to create (Is it fun? Elegant? Low key?)
Hire and develop team members with similar work ethics and values
Hold your vision in front of your team every minute of every day by using language and behavior that will send a consistent message of what you want and expect
Make your developing practice culture part of your team conversations to celebrate successes and redirect challenges

-Sheri Kay, ACT Dental Practice Coaching
We have two ears and one mouth – use them in those proportions. Expand your skill set continuously. Think beyond the mouth to treat people, not oral cavities. Every decision you make for your practice should answer the question, "How will this affect my patients?" It's better to make a decision and make a mistake than to not make a decision. At the end of the day, if everyone can truly say they did their best for every patient, smile and go home happy.
-Dr. Richard H. Nagelberg, DrRichardNagelberg.com
Make it a priority to understand your practice benchmarks and the systems they are designed to measure. Once you have an understanding of the business side of dentistry, invest in teaching your team. This will empower them to take corrective action before you even notice there is an issue. When you achieve this level of success with your team, your job gets easier and you can focus on patient care, rather than on putting out the latest fire. What gets measured, gets done (and gets better)!
-Kristin Pelletier, KP Consulting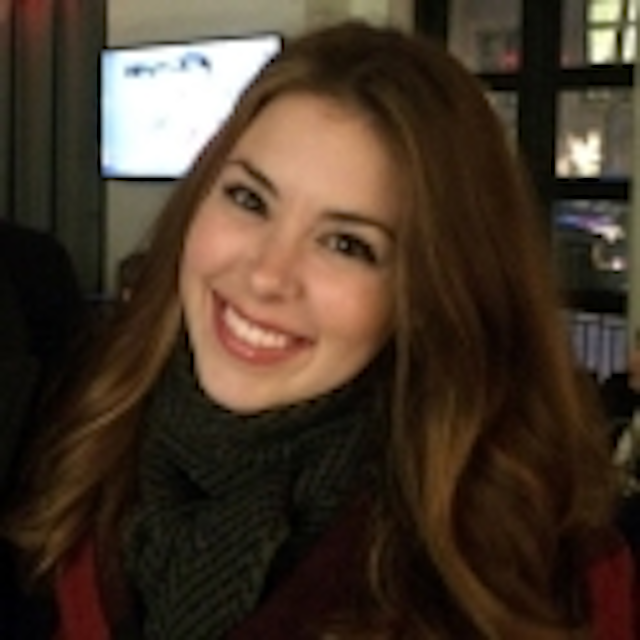 Lauren Burns is the editor of Proofs magazine and the email newsletters RDH Graduate and Proofs. She is currently based out of New York City. Follow her on Twitter: @ellekeid.