6 short tips from dental experts on how to improve your front office
As part of the 100 more tips from 100 practice management experts in 100 words or less, here are six suggestions on managing your front office.

Mar 18th, 2013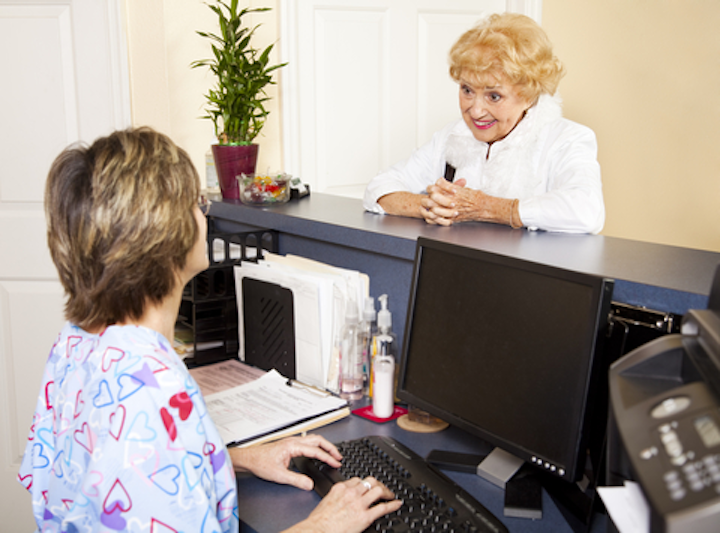 By Lauren Burns, Associate Editor
March 18, 2013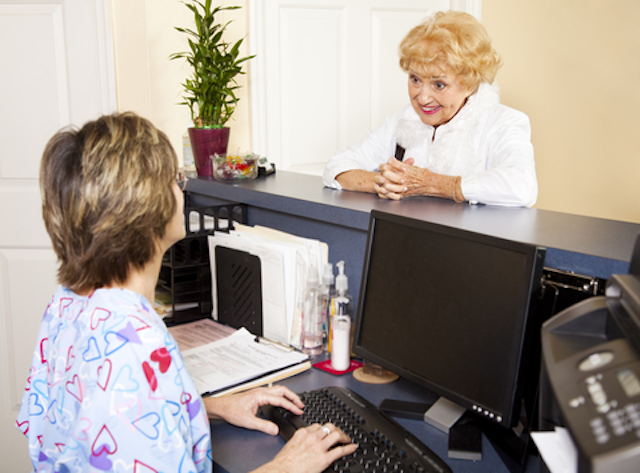 Clinical | Communication | Financial | Front Office | Having a Vision | Leadership
Marketing | Patient Relationships | Practice Management | Scheduling| The Team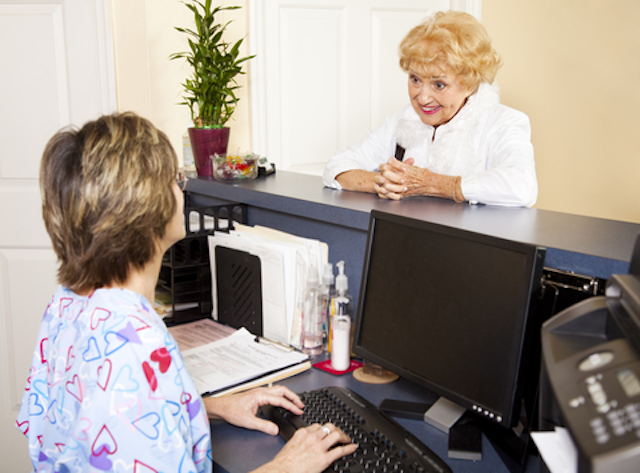 Today's dental office must embrace the advantages and impact of digital communications. Using services such as Smile Reminders or Lighthouse 360 will give your front office the ability to remind patients of their appointments using text messages and emails. People always check their smartphones for messages but give a low priority to checking their home phone voicemails. These services help avoid the no-show appointment, since patients can receive messages up to one hour before their scheduled appointment. The office can know in real time if the patient is planning on coming in or if the office can use the additional time available with a patient that is currently in the chair.
-Dr. Paul Caselle, Caselle Dental
Beginning in 2013 you'll have to keep yearly track of insurance code changes, deletions and additions. In the past we had to update our databases every two years, but now modifications will occur on a yearly basis. This means that around October you should keep an eye out for any announcements made by the American Dental Association regarding the proposed changes. Publications like DentistryiQ.com will also keep you updated, as well as your state and local societies. Failure to change the codes in your practice management system could result in delayed or denied claims, which delay our cash flow.
-Teresa Duncan, Odyssey Management
Did you know that the practice management system you have drives your practice profitability and may need a tune-up? The reports you run daily, weekly, and monthly are the lifeline to practice profitability. That information measures doctor and hygiene production, collections, adjustments, continuing care, referral sources, treatment plans, case acceptance, and schedules, which are just a few of the areas that we get either accurate or erroneous data. An effective practice analysis should be performed regularly and includes:

Evaluating the practice management software program and checking the system setups for proper coding, etc.
Running reports to track practice numbers and determine the health of the practice.

-Pauline Grabowski, Pauline Grabowski & Associates
With more and more of the practice's critical data now in digital format, it is imperative that the practice properly protect and backup the data. HIPAA regulations can cripple a practice if the data is not encrypted, and antivirus software and firewalls are a good first step. Where many practices fall short is in their ability to recover from a disaster. It's not enough to just have a good backup of the data. You also need a system in place to get you back up and running within minutes, even in the face of a disaster such as fire, flood, or theft. Make sure your IT company provides these services at a minimum.
-Dr. Lorne Lavine, The Digital Dentist
One frequently misused code is "D2335: Anterior Resin Based Composite Four or More Surfaces or Involving Incisal Angle." Many offices don't take advantage of the wording in this description. For example, if the dentist places a DL fill No. 8, the appropriate code would be "D2331: Two Surface Anterior Resin Based Composite." However, if the dentist places a DI on No. 8 then you should use the "D2335" code because the word "or" in the description allows for incisal angle difficulty regardless of number of surfaces. Fees for fillings involving incisal angles are usually higher than other surfaces and will contribute to profitability.
-Theresa K. Sheppard, Optimal Dental Insights
You can purchase the greatest dental software in the world, but chances are, unless you reviewed it with a fine tooth comb, you probably signed a one-sided licensing agreement or contract that limits your rights and remedies should things go wrong. What if the software doesn't work as advertised, or the implementation was a nightmare, or you're getting poor support after you've invested time, money, and resources hoping for the best? In over ten years of advising practices on software contracts, the best advice I can give is review everything before you sign on the dotted line.
-Mike Uretz, DentalSoftwareAdvisor.com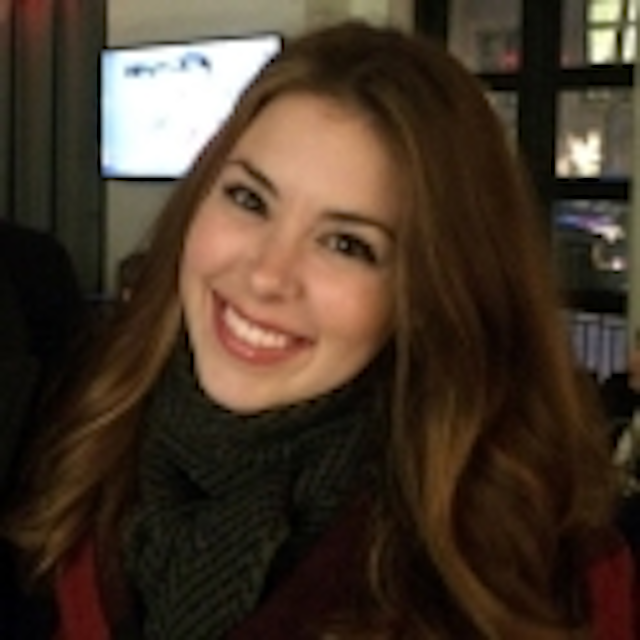 Lauren Burns is the editor of Proofs magazine and the email newsletters RDH Graduate and Proofs. She is currently based out of New York City. Follow her on Twitter: @ellekeid.