Speak for Yourself to Grow you Dental Practice: Four leader qualities gleaned from Emmy speech
Bryan Cranston's Emmy acceptance speech contained a few great tips for dentists as the leaders of their practices

Aug 29th, 2014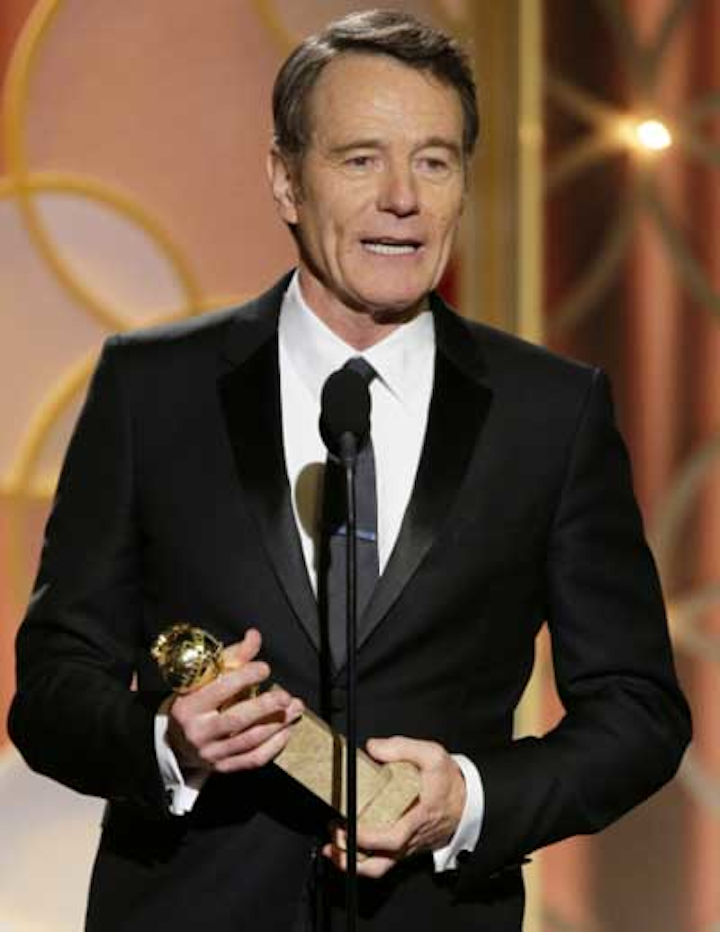 Bryan Cranston gave the best acceptance speech at the 2014 Emmys, according to Entertainment Weekly and Speak For Yourself®. It wasn't about his speech mechanics, though those were excellent. Rather, his speech demonstrated four outstanding qualities, and applying them can help make you a superstar dentist/leader/communicator.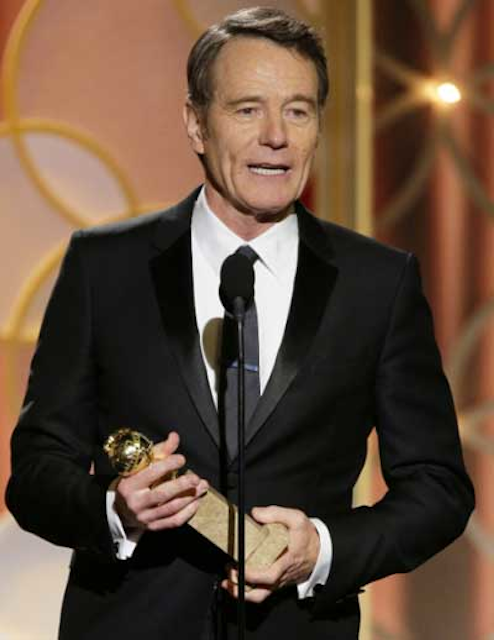 Reason 1: Gratitude
Cranston said, "I have gratitude for everything that has happened." Life has lots of ups and downs, and your ride is a bit smoother when you have gratitude, express your gratitude, and understand the heightened perspective that gratitude brings. Cranston – check, check, check. He expressed his gratitude to AMC, his family, and his fellow cast and crew. You can do the same! When was the last time you shared a compliment with your team, partner, or patients?
Reason 2: Humility
"Even I thought about voting for Matthew," Cranston began. This was unpretentious and self-effacing. The opposite of humility is arrogance. As you communicate at team meetings, with your patients, or at a case presentation, having humility and expressing that humility goes the distance.
Reason 3: Humor
"I love you, especially those scenes in bed," he told Anna Gunn, his TV wife. I tell my clients and audiences that using appropriate humor will help make your message stick. Cranston made us laugh, including Anna Gunn. If you make your patients, team, and family laugh, you will speak for yourself with gravitas. That can equal to financial and personal success.
Reason 4: Inspiration
Cranston started and finished on the subject of "Sneaky Petes." He told us that his family referred to him as Sneaky Pete as he grew up because he always wanted to take the easiest route. He concluded with, "Find your passion, Sneaky Petes," encouraging the audience to resist mediocrity. That's a great reminder regarding your dental practice.
Have gratitude + be humble + find the humor + inspire others = Superstar dentist/speaker/leader
ALSO BY KAREN CORTELL REISMAN:
Three lessons Robin Williams taught dental pros
How this horse might help you sell more dentistry
Without doing intricate lifts on a pair of ice skates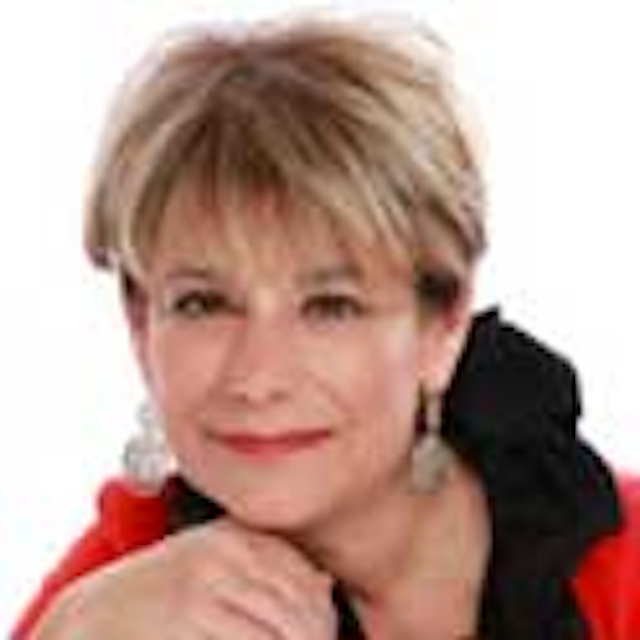 Karen Cortell Reisman, author of three books and president of Speak For Yourself®, works with organizations, dentists, and dental associations on how to make more money. It's all in how you speak for yourself. Read more short articles at SpeakForYourself.com.

© Karen Cortell Reisman, M.S. www.SpeakForYourself.com
(Photo of Bryan Cranston courtesy of NBC)