Online university for dental practices opens
Scheduling College opens the university to shake up the dental industry

Oct 15th, 2014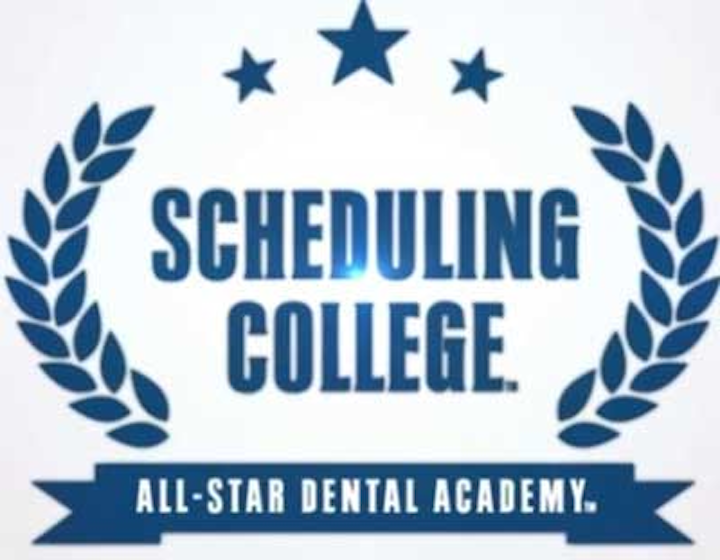 The latest buzz in dentistry this week is focused on the opening of Scheduling College's virtual doors. Alex Nottingham, CEO and founder of All-Star Dental Academy and a former top Anthony Robbins coach, created SchedulingCollege.com from what he saw as a need for something new and different in the dental industry.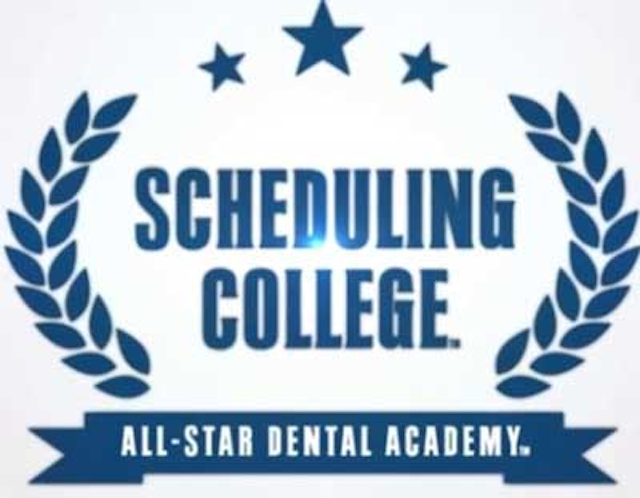 "We want to make the core training principles of dentistry – phone verbiage, customer service, and profitable scheduling – available to a large number of dental practices all over the U.S. and abroad to help them grow and improve," said Nottingham. Scheduling College focuses on what Nottingham calls "the low hanging fruit of the practice," and makes it easy to access in a simple-to-use, online, 24/7 format.
Aside from the informative dental phone and scheduling courses that are always offered at Scheduling College, an entire community of likeminded people will be able to share ideas and best practices. There is a cyber-study club, a resource library that is constantly growing, monthly expert webinars on hot topics in dentistry, AGD Pace continuing education credits, program certification, an online forum, and much more. Plus, the best thing about this new virtual campus is that it is ever-changing and expanding to meet the needs of dentists.
Scheduling College is online training and certification for dental practices, using phone service skills and productive scheduling to increase profitability and enhance the patient experience. Nottingham says the program is composed of the best instructors, experts, and contributors in dentistry.
Those who have used Scheduling College in the dental industry are ready to sing its praises, and have left comments on the Academy's website. Lisa Spradley, "The Front Desk Lady," says, "The Scheduling College is, in my opinion, a much needed resource for any dental team that wants to take their practice to the very best level of customer service."
"As a practicing dentist and consultant, I know that an effective schedule is critical for a successful practice," said Dr. Tonya Brown. "Scheduling College is the most cost-effective way I've seen to get all team members on board quickly and on the path to implementing efficient scheduling techniques. Scheduling College works as a stand-alone training program or a wonderful tool to use with dentists and consultants."
"All Star Dental Academy is a first-class operation," said Dr. Bill Blatchford. "Their library of interviews and quality of the content they provide is excellent. I challenge any dentists who are dead serious about growing their practice to set aside time to listen to them."
"Scheduling College is all about dentists and team members," Nottingham said. "I hope dentists check us out as soon as they get a chance."
RELATED ARTICLE: American Dental Association offers online education for dentists in long-term care
For more information, visit schedulingcollege.com or contact Heather at heather@allstardentalacademy.com.