Thursday Troubleshooter: How to tell patients dentist will be gone indefinitely
This dentist will undergo major surgery and wants to know the best way to let patients know they'll be left in very good hands. The incoming dentist has already met the staff and many patients.

Jul 2nd, 2015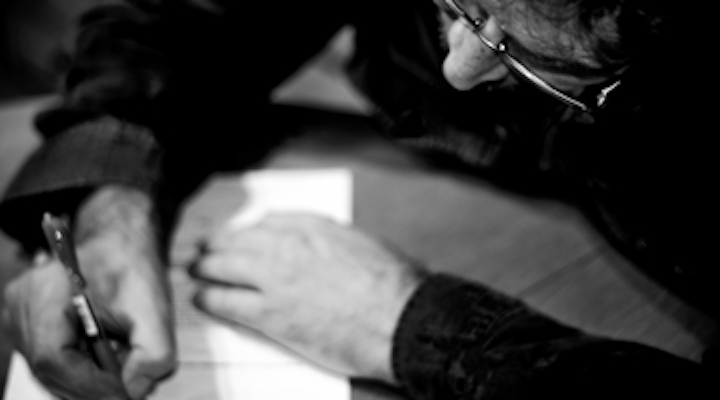 QUESTION: What is the best way to introduce a doctor into the practice so that patients choose to stay with the practice? I'll be out for major surgery, and I don't know when I'll be able to come back. However, I don't want to give my patients a timeframe because that may encourage them to stay away pending my return. The doctor we've brought in filled in last year for hygiene so she knows the staff, and patients like her. We are making contingencies for her to buy the practice, and I want my patients and her to succeed. Thank you!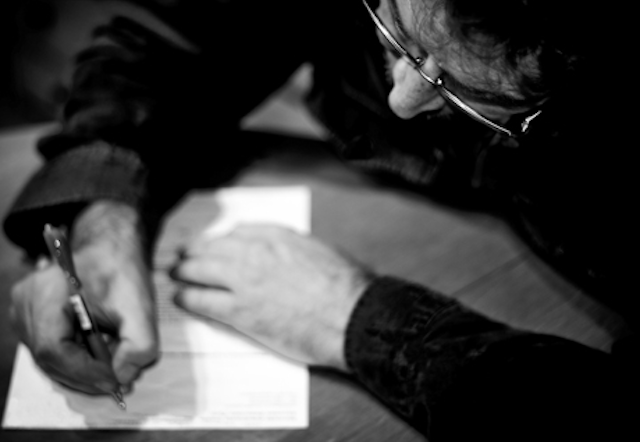 ANSWER FROM LINDA MILES,Founder of Speaking Consulting Network:
Your question is a very good one, and one we often hear when there's an illness or accident that warrants the owner-dentist to be out of the office indefinitely. I feel that if you have patients who love and respect you, they will go out of their way to support you and the new dentist during your down time.
Since the new dentist filled in last year and met some of the patients and most of the team, it will be easier for you to ask for patients' continued support than if they had never met the new dentist. The letter or email blast that you send out should sound confident, and it should let patients know they will be well cared for. It should also be written as though you know they will be there to support the new dentist (as they are helping you). Here is a sample letter. Feel free to edit it however you see fit. I hope it helps!
Dear Patients,
As some of you have heard, I will be having surgery in the not-too-distant future. During my time out of the office for surgery and recovery, I need your help. My No. 1 goal is to see that you, my patients, are cared for in the same loving manner that we have offered over the years. Dr. Jones, who many of you met last year while she worked in the practice, has agreed to cover for me and care for you and your families and friends. I am very grateful she said yes and will be here for you! My team and the patients who met her last year could not be happier that she is returning during my absence. During your appointments with her I hope you will show her the same support and enthusiasm you have given me on each and every visit. That means I can go into surgery knowing you are in the best hands possible, and that I am very lucky she is relieving me of my No. 1 concern – your care.
Sincerely,
Doctor Smith
RECENT THURSDAY TROUBLESHOOTERS:
Handling two-faced coworkers in the dental practice
Front desk tired of explaining, "It was more than a cleaning"
Dealing with very difficult patients

Do YOU have a tough issue in your dental office that you would like addressed?


Send your questions for the experts to answer. Responses will come from various consultants associated with Speaking Consulting Network, Academy of Dental Management Consultants, or Dental Consultant Connection. Their members will take turns fielding your questions on DentistryIQ, because they are very familiar with addressing the tough issues. Hey, it's their job.

Send your questions to megk@pennwell.com. All inquiries will be answered anonymously every Thursday here on DIQ.