How buying a building can increase your dental practice revenue
It may seem counterintuitive, but buying your own building for your dental practice can be a very profitable venture if handled correctly, and if you choose your tenants well.

Apr 1st, 2015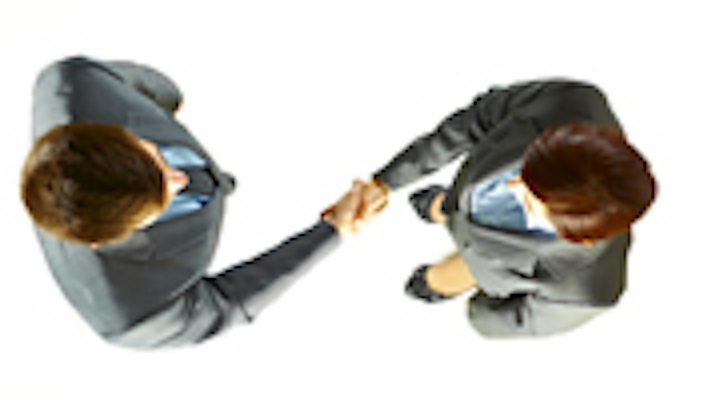 It's hard to deny the potential of real estate as a long-term investment. However, when it comes to real estate for your dental practice, a lot of well-intentioned advice cautions dentists against buying a building, saying it distracts them from running the core business, and presents potential headaches from managing other tenants.
I bought my first small commercial condo for my business in 1999, and used it as a steppingstone to $11 million of multi-tenant commercial property today. The whole time I've self-managed my properties while running my business and yes, I still have a life and sleep well at night. But even more counterintuitive, owning the property has helped me increase my business revenue, not distract me from it. I've helped hundreds of clients buy real estate and use variations of my ideas to increase their businesses as well.
In 2010 I built a 13,000-square-foot building to move my 15-year-old business into. The new building is only 360 feet away from our previous location, and it's on the same side of the street. We had similar exposure in our old facility. Surprisingly, our customer numbers increased by 41% after our move and have stabilized at that high level. Why?
I credit two elements – strategy and control. When you rent space you have very little control over what goes on outside the building, who your neighboring tenants are, and how you can position your business. If you're fortunate enough to rent space in a building with complementary tenants, this can help your business, but you have little control over that happening if you rent.
When we moved our building 360 feet away we could control the outside signage. This may seem like a small thing, but it's anything but small. We installed a street-side digital LED sign to promote the business. In our previous plaza where we rented there was no option for a sign like that and the building owner would never even consider installing a sign and renting it long-term to pay the cost. The sign was expensive at $18,000, but given the expected 10-year lifespan, $1,800 per year is not outrageous for 24-hour promotion. If you look at ROI, the numbers are staggering. We track the source for all our new customers, and customers from signage jumped dramatically after we installed that sign. When we tell people which building we own, everyone knows about it because of the sign.
RELATED READING:Dental growing pains, financial gains, and advertising by getting a haircut
Top 5 real estate websites dentists must visit before buying an office
Strategic selection of our neighboring tenants was another great way we increased our revenue by owning the building. In 2003 we bought a 9,000-square-foot building with rental potential. There was 4,000 square feet at the back of the building to rent. Instead of getting a realtor to lease the space to whoever would take it, we approached a strategic tenant. Our business caters primarily to children between the ages of 3 and 17. We talked to a martial arts studio that was looking to expand and told them not about the space for rent, but about the number of kids per week that visit our business.
We were not selling space; we were selling opportunity and traffic. Since we cater to children and they attract children, we offered to run ads together and split space on postcards and door hangers for new prospects. We allowed them to put up their promotions in our waiting room. We didn't sell them space; we sold them built-in referrals and traffic. They rented the space for a large premium over the vacant neighboring plazas and now 12 years later they want to sign another five-year lease. We've had no headaches, they're thankful to be there, and we also get new customers from the traffic they generate. Finding a proactive business owner in a complementary industry as a tenant or even a partner in the building you buy can be some of the best marketing you do for your business.
Who are great potential tenants and partners to increase your dental practice revenue? Businesses that cater to the same types of customers, that are in long-term stable industries, and that are small enough to build relationships with a motivated owner. Some great examples are chiropractors, orthodontists, veterinarians, hair salons, spas, dance studios, karate studios, and women's yoga/fitness studios. When I run my two-day commercial property workshop s a mix of these business owners always attend.
Networking with a complementary business might be more helpful than networking with another dentist when it comes to real estate. If there's a large vacant building you drive past every day on your way home, it might just be a million-dollar opportunity. What if the top floor could be used for a certain type of tenant, and the space at the back would be ideal for another type of use? That's how I found a martial arts studio tenant. I understood their business before I found my building. That understanding led me to a phone call, one lunch meeting, and a handshake that resulted in them paying over $750,000 in rent so far and spending over $120,000 in improvements to increase the value of my building. That was a worthwhile lunch. Was it a distraction? No more than meeting with an ad rep trying to sell questionable social media marketing packages. The whole time I was running my business on site, the tenant didn't view me as the enemy landlord, but as the partner on their side to help them build their business.
If you buy a building without having a strategy, and you select random tenants with no plan to build their business or your business, it's just a real estate play. Real estate solely as a permanent home for your business and an investment can still be very profitable. But if you buy a building with a strategic plan to increase your practice revenue and attract good partners and tenants, it can be the best thing you ever do for your business and net worth.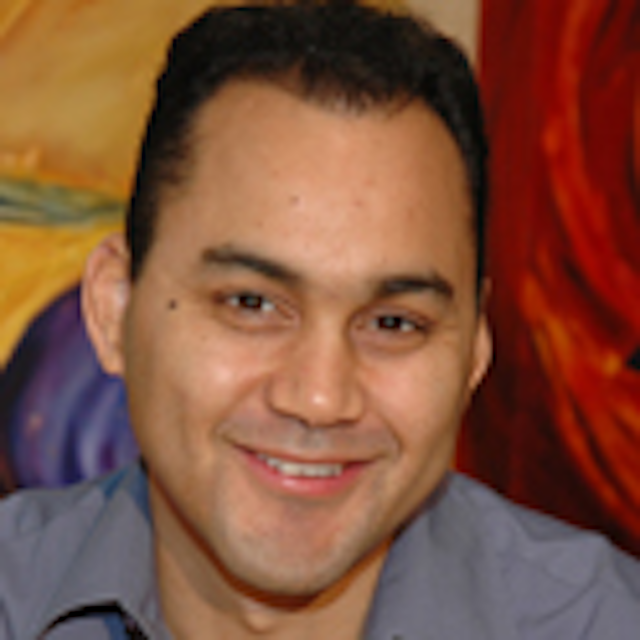 Sam Beckford is the founder of Successful Property Strategies and the coauthor of four business books. Since 2003 he has personally helped hundreds of business owners buy and build their own commercial real estate. He hosts the "2 Day Intensive Property Workshop" at his waterfront coaching center in Vancouver. The workshop teaches over 100 elements of strategically buying commercial property and includes a tour of a 13,000 square-foot building he built to explain real estate from the inside out. More information about Sam and his workshop is available at DentalPracticeRealEstate.com.