Advice for new dentists: A mixed bag of dollars and sense
Dental school is excellent, and future dentists learn a lot, but there are so many things they don't learn in school that would be helpful when they enter the real world. This article shares many of those tips that will help new dentists get a good start in their new career.

May 5th, 2015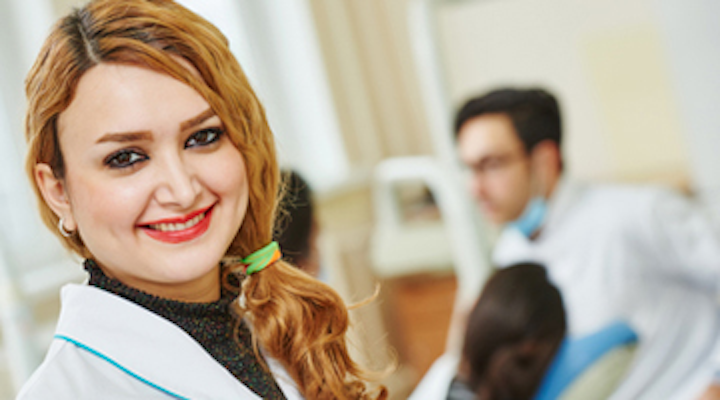 There are things you learn in dental school, and there are things you learn only after you enter the real world of dentistry. As someone who's been in and around the dental profession for several decades, I want to share some lessons I've learned the hard way, and some advice that's had the most positive impact on my success.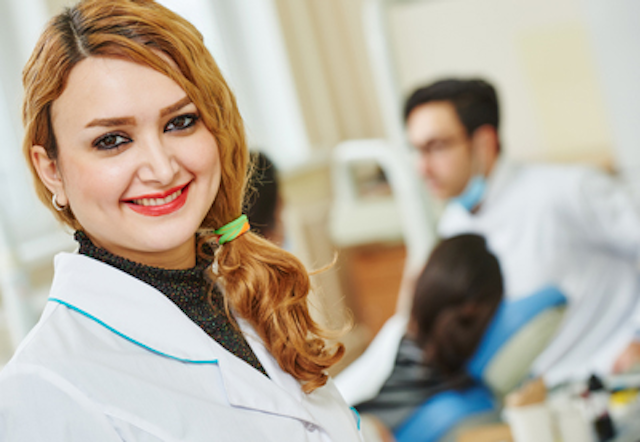 1. People who tell you what you want to hear don't care about you—People who tell you what you may not want to hear are the ones who really care if you succeed or fail. Seek out mentors both inside and outside of the dental profession, and make sure they're people who are not afraid to look you in the eye and tell you the hard truth.
2. Set your standards high, and only change them if you plan to raise them—Your standards will dictate your practice atmosphere, patient relationships, employers' opinions, employee's attitudes, and ultimately, your financial success. Change can be scary but it is an undeniable constant. As long as your standards are intact, do not fear change.
RELATED ARTICLE:Dental school graduation is just around the corner: Start own practice, associate, or go corporate?

3. When it comes to the money you're going to earn remember one thing: an honest person can become a thief if left unattended—Dental practices are embezzled every day. Don't rely on anyone to tell you where you are financially. Know your production numbers, know your deposit numbers, and know what constitutes the differential. Learn the algorithms of closing accounts receivables for insurance or self-pay.
4. A sound plan on the front end will go a long way with accounts receivables, cost control, and employee turnover, so make a plan and follow it—Always check the percentage of change figure in the far right column of your profit and loss statement, and know the story behind each number's spike or valley. "A profit and loss statement," you say? Yes, the one you've probably never seen. Dental school isn't for business. If it were, they would call it dental business school. In the world of dentistry it's up to you, the dentist, to be in charge of your financial situation.
5. Know your breakeven numbers—How much does it cost to turn the lights on every morning? How many operatories do you have? How much does each operatory cost you per hour to run all day? Know your fixed overhead and control your variables as best you can. That's an everyday job.
6. Don't buy things from beautiful people just because they're beautiful and charming—It's no coincidence that these people visit your office at the exact right time. They know who you are, they know your schedule, and they know your weaknesses. You know what instruments and equipment you're comfortable with, so stick to what you know, or do plenty of research before investing in new technology. That being said, the evolution in equipment resources we're experiencing as we dovetail off the medical industry is truly amazing. What a great time to be a dentist!
7. Buy a long-term care policy and a disability policy—Both are very inexpensive at your age. It is a much more enjoyable ride if you set yourself up for success but still hedge your bet.
8. Be the first one to work and the last one to leave—This will tell you more about the people you work with than anything else. Don't judge anyone unless you've been with a person everyday for at least three months. You'll see their habits both good and bad during this time. No one can hide either side for that long.
9. Always check your ego at the door—You're there for the patients, not the other way around. Remember, you became a dentist to help people, and for that, so many will be so grateful.
Congratulations on your new journey, and good luck in all you do.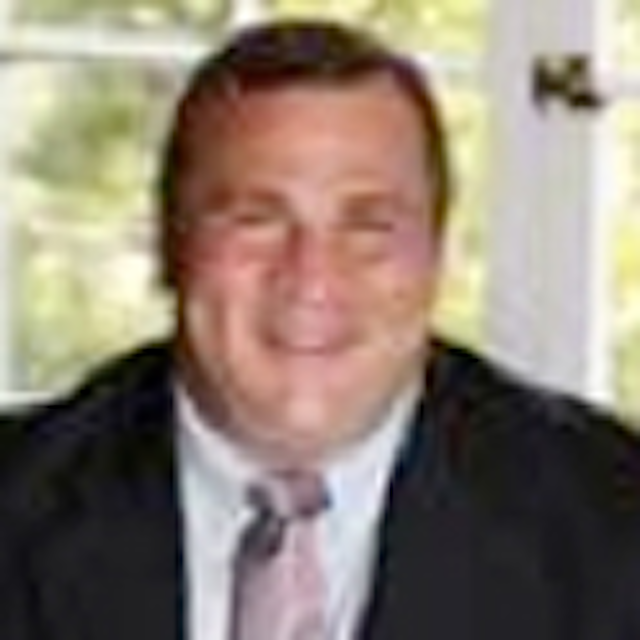 R.J. Adolfi, founder and managing director of DentalSense, is one of the people responsible for the development of dental super-practices. R.J.'s family opened their first dental offices in Syracuse, NY, in 1979, where R.J. was immersed in the start-up processes and mastered the critical positions within the company, including managing on-site dental labs, processing insurance claims, handling accounts payable and receivable, building out new offices, managing multiple locations, and directly assisting the dentists. He became recognized throughout the dental industry as the 'guru' of the new multi-unit super-practices. The family sold and the purchasing group retained R.J. as CEO of the company as it became Aspen Dental.R.J. has now embarked on another ambitious undertaking in the dental industry—bringing the convenience and advantages of corporate dentistry to the individual dental practice owner through DentalSense.