Dentists facing divorce: How to carry on after a life-changing event, Part 3
Divorce is seldom easy, no matter what your profession. Will Parrish has been down the road, and he shares what he learned with dentists facing a new "normal" after divorce.

Sep 16th, 2016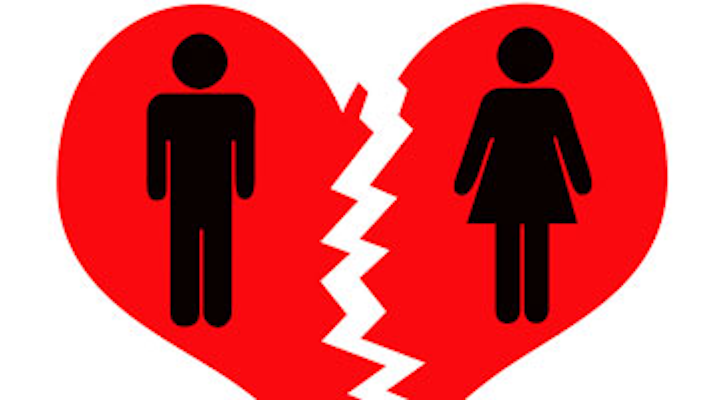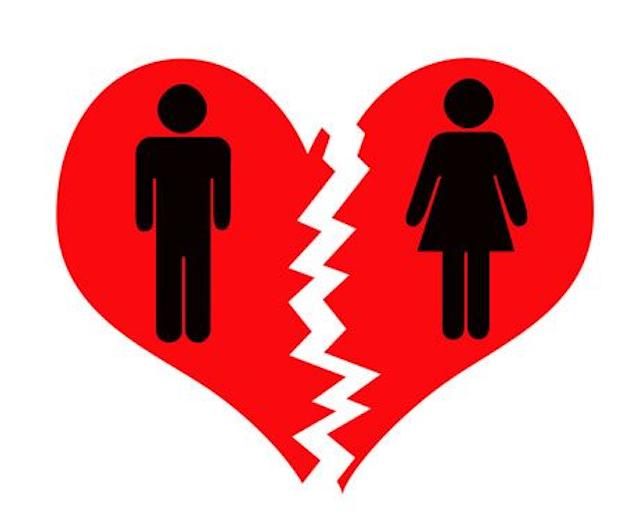 Somehow, you survived the trauma of the divorce process and now find yourself adjusting to a new normal. Many people feel exhausted and drained, while others feel vindicated and set free. No matter where you find yourself after your divorce, the truth remains that things are different now, and whether you're coping or celebrating, there are steps you can take to feel empowered.
READ MR. PARRISH'S FIRST TWO ARTICLES:
Divorce and dentistry: Why is rate of divorce high among dentists, and how can they avoid it?
Dentists facing divorce: practical steps to surviving
Take your time
Take your time with everything. Take your time making decisions, and take your time making changes. There is no good reason to rush anything right now. Even when something urgent arises, take a moment of pause to think and rethink your actions and next steps.

After divorce or any traumatic life change, creating an environment of security is very important. One great way to increase your personal security is to slow down. You should even consider driving more carefully and taking extra precautions in daily life. As crazy as it may sound, going through a divorce can be so traumatic that we become distracted. Slowing life down for a while can help counter the feeling of being out of control.
Get your house in order
The divorce process should dictate ownership of marital assets like the marital home, retirement accounts, cash, and personal property, etc. It's easy once the divorce is final to detach and forget important things that need to be completed.
You might be required to sign a Quit-Claim Deed for the marital home, and possibly refinance documents, depending on a few variables. You might be required to get additional life insurance on yourself, with your ex being named beneficiary.
These are important tasks and you should make a concise punch list to stay on track to complete each one. Having your basic planning items under control is a great way to increase your security. Here are a couple more often overlooked items you may want to consider:
• Update the beneficiaries on your life insurance and retirement accounts.
• Update your will or create a will.
• Update your medical directives/living will.
• Organize important documents such as your Judgment for Divorce, Permanent Parenting Plan, insurance policies, deeds, marriage license, etc., into one place such as a fire-proof safe.
• Update your family and advisors (CPA, financial advisor, banker, insurance agent,) about your situation and let them help you in each of their respective areas.
Get additional insights
It's difficult to admit we need help. No one wants to submit to the need for counseling. However, like any other area in life when we lack experience to move forward, emotional issues and mental health after a divorce need attention as well.
Seeking professional help to manage the range of emotions, feelings, and mental stress that comes with a divorce is extremely important. Even if a person engages that help only for a short period, having a professional who has navigated what you're facing can speed your emotional recovery. Don't play it tough, and certainly don't go it alone, especially if you feel down, anxious, or are becoming disconnected.
Try to maintain status quo
Even in the new normal after divorce, finding "anchors" of normalcy can be very beneficial. Maintaining your work schedule, eating habits, exercise routine, even your bedtime, are all ways to maintain a feeling of normalcy. Some people immerse themselves in their work, social activities, or some other distraction. While not necessarily a bad thing, any time a habit or activity causes a person to avoid dealing with the present, it's generally not healthy.
If a dentist takes on additional patient encounters in a week, maybe he or she should consider counter-balancing that with 30 minutes of meditation, prayer, or walking. In short, try to keep regular life as "regular" as possible during the weeks and months following a divorce.
Get involved
You should know is that you are not alone. There are many people facing the same challenges as you, and as bad as your situation feels right now, there are others going through something worse. Most communities offer divorce support groups through churches and other civic organizations. Find one that fits your needs and become involved. Your family and friends can offer a great deal of support and likely will be that "safe place" when needed.
Life after divorce can be difficult, but time truly does make most things better. There are numerous resources available for those struggling with the aftermath of divorce, including other divorcees. With some time, acceptance of help from others, and efforts to maintain a healthy focus, getting beyond the pain of divorce is realistic and attainable.
You might also benefit from reading my "Ten Maxims of Divorce: How I stayed sane during an insane process."
Author's note: Nothing in this article should be considered legal or financial advice, only practical ideas from a person who has faced divorce. You should consult a qualified divorce attorney in your state if you are contemplating or currently going through a divorce.
---
For the most current dental headlines, click here.

---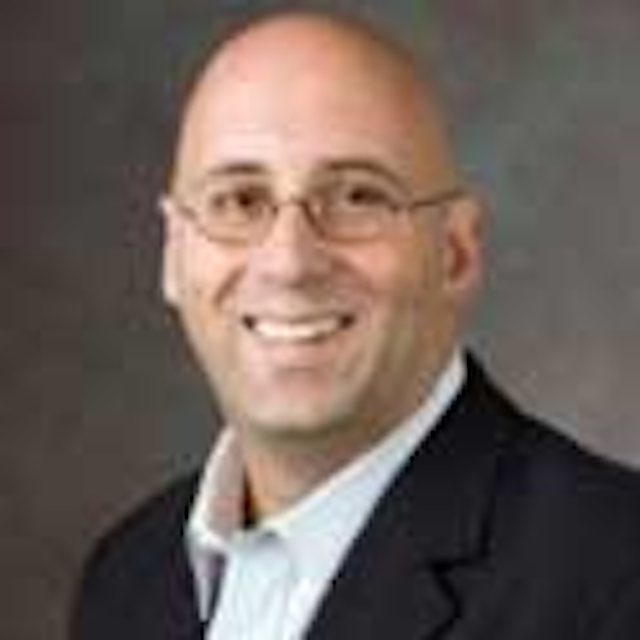 Will Parrish, a Certified Divorce Financial Analyst (CDFA), is a founding partner of Slate, Disharoon, Parrish and Associates LLC, in Knoxville, Tennessee. The firm specializes in services for medical professionals, business owners, and corporate executives, and in divorce financial planning. Contact Will at will@sdp-planning.com or (865) 357-7373. Visit their website at sdp-planning.com.