Why is it so hard to find great dental staff?
Why do many dentists complain about how hard it is to find good team members? Maybe they're making their search too narrow. Dr. Chris Salierno suggests how to expand the search.
May 24th, 2019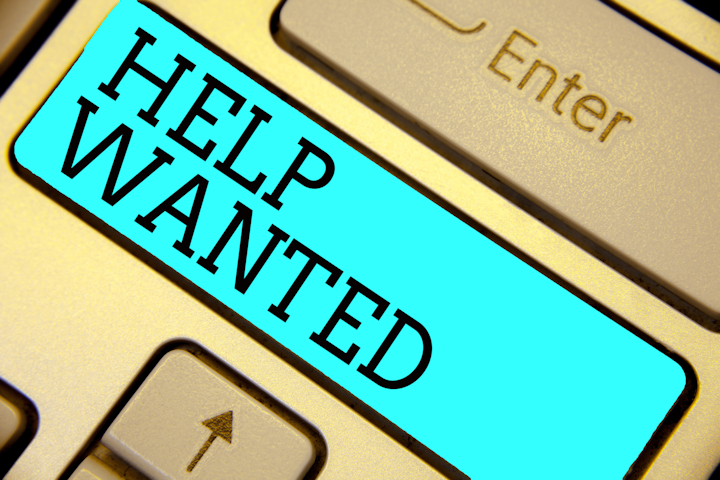 Your office manager has handed you a pile of printed résumés and you grumpily flick through them. Why are there so few qualified candidates? Why is it taking so long to find the next great addition to your team? As I lecture around the country, I hear these questions frequently from the lectures attendees. I just asked our Private Facebook Group what their biggest headache was and—no surprise—most of them stress about hiring and keeping great team members. So, when dentists ask me about this, I make one thing clear: we're drawing from a much smaller talent pool than most businesses.
If you're looking for a licensed hygienist or a state-credentialed dental assistant, then you're already looking at a small segment of the general population; that's pretty clear. But even if you're looking for front desk personnel, I'd be willing to bet your advertisement says something like, "Dentrix experience preferred" or "dental insurance expertise a must." Seriously, how many people looking for a job in your area at this moment do you think fit criteria like that?
Maybe we need to expand our search a bit. In his book, "Setting the Table," restauranteur Danny Meyer talks about how you can teach employees the technical parts of a job (most of the time), but you can't teach the personal parts. Don't you think you could take a go-getter with the right personality and teach the person how to bill dental insurance? I think so, and I've done it a few times. Prior experience is nice, but personality is arguably more important.
So maybe we need to refine our job postings. We can include phrases such as "will train." We can set up phone interviews to gauge phone skills and personality before we bring someone in for a face-to-face. We can revamp the entire boring job search process and bring candidates through an interview process that better reflects our practice personalities.
Do you do anything that's special or interesting in your placement ads and interviews? Please share it with us in our Private Facebook Group.
Cheers,
  Chris
RECENT EDITORIALS BY DR. SALIERNO
The ADA is getting tough on DIY orthodontics . . . and they need your help
What makes us great dentists makes us bad business owners
Dental student debt is a hurdle, not a barrier