Breaking the bad meeting habit for your dental team
It's important to stay on track during the morning meetings with your team. These should be productive meetings that encourage team members and help them through each day.

Jan 27th, 2015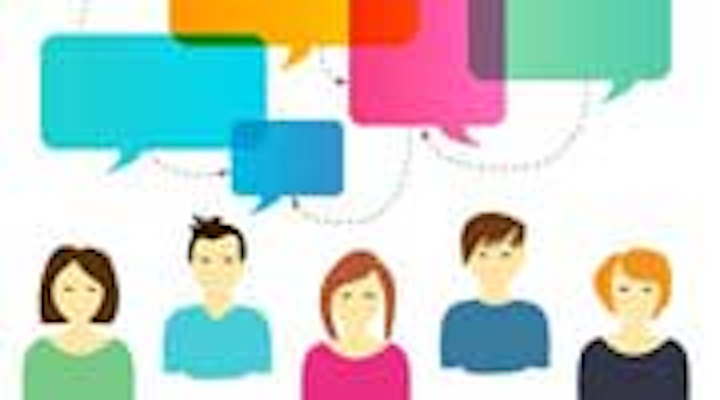 Meetings, or rather bad meetings, are the bane of modern corporate culture. They're satirized frequently in movies, TV shows, cartoons (see Dilbert), and websites such as TheOnion. Nothing can demoralize a motivated team faster than a disorganized meeting. However, a well-run meeting has the opposite effect – it invigorates the team, reinforcing their belief in what they're doing, and builds greater esprit de corps.
Meetings, despite their bad reputation, are one of the most effective ways to share information with the entire team. The following tips can help you hold more productive meetings: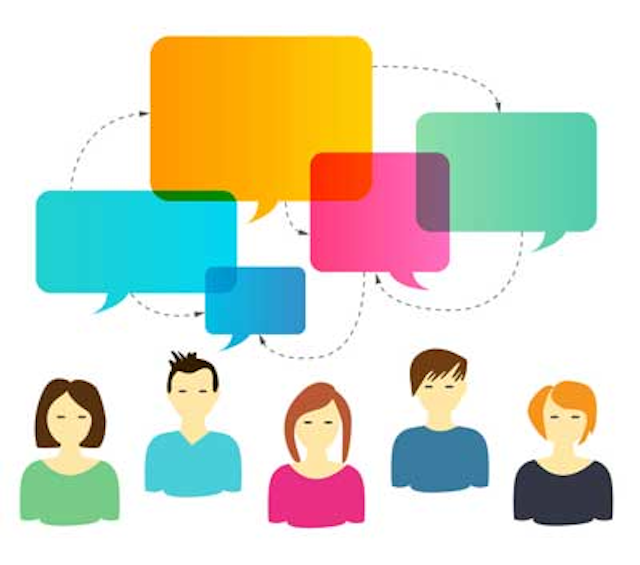 1. Mind the time
Every meeting should have a time limit. For example, Daily Business Meetings, or morning meetings, should take 10 to 12 minutes at the beginning of the day before patients arrive. Anything longer and it will interfere with the day's schedule. If an issue comes up that requires further discussion, table it until the next meeting, or, depending on the severity of the problem, schedule a special meeting to address that topic.
2. Stay on topic
We've all been in meetings that get bogged down in off-topic conversations. The doctor or the moderator must ensure that the team stays focused on the subject at hand. A written agenda serves as a point-by-point guide for a meeting, making it easy for everyone to follow along. Even with an agenda, conversations can have twists and turns, taking the team miles away from the original topic. When this occurs, the moderator needs to redirect everyone's attention to the next subject on the agenda.
3. Encourage participation by the entire team
Every practice has one or two team members with forceful personalities. These individuals can take over a meeting, dominate the conversation, and discourage others from contributing. The r moderator needs to intervene when necessary to allow all team members to have a say. Scripting such as "Let's hear from Julie" or "We still haven't heard what Roberta thinks" helps give the quieter team members an opportunity to voice their opinions.
4. Prioritize topics
Not everything is of equal importance. A customer service issue that requires immediate attention should take precedence over what shrubs the landscaper should use in the parking lot. Always talk about the most important issues first. If there's time, move on to secondary issues. Don't extend the meeting past the prescribed time limit.
Conclusion
Unproductive meetings can undermine staff morale. Use these four tips to improve your meetings. You'll get more done in less time, enjoy what you do more, and create a stronger team and practice culture.
ALSO BY DR. ROGER LEVIN:
Less stress, more profit for your dental practice
3 easy ways to create a more effective dental team
Controlling collections in your dental practice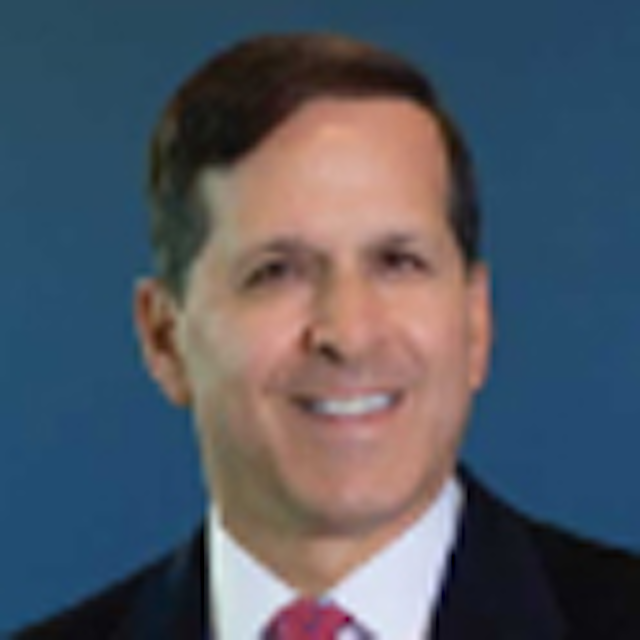 To learn how to run a more successful and satisfying practice, attend one of Dr. Roger Levin's all-new seminars. Pick a seminar date and location that fit your schedule at levingroup.com/gpseminars.