Dentists beware! Are team members more loyal to patients' wallets than practice's bottom line?
Dentists need to beware of financial coordinators who are more concerned about patients' wallets than the practice's bottom line. Check your accounts receivable, and if they're high your staff may fall into this category.
Jul 15th, 2015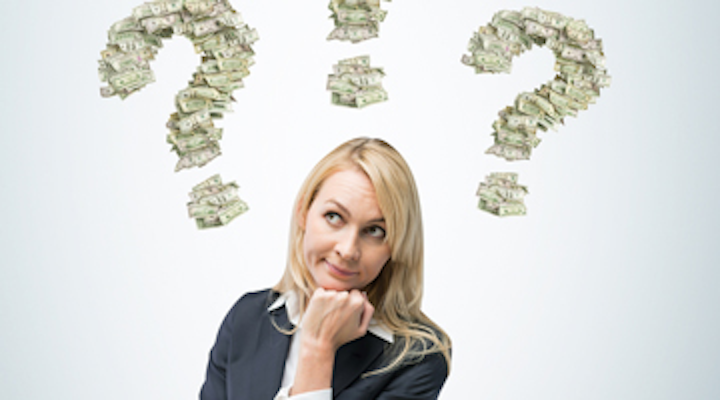 I recently wrote about empathy as an important attribute for collections people to have when they make past due collection calls. But what happens when there is too much empathy from the dental staff for your patients when it comes to collections. If your financial coordinator, who presents and collects fees, has too much empathy toward patients' financial situations, this can be one of the reasons your accounts receivable (AR) is high. Your AR should not exceed one month of your production, and half a month's production is ideal. Let's explore other things that can cause the practice irreparable damage in the AR arena.ALSO BY LINDA MILES:The two sides of dental staff compensation: Staff vs. DoctorStart own practice, associate, or go corporate?Personal financial problems –If the person and collecting money at the front desk has unpaid personal bills, the person will feel a sense of sympathy for patients in the same situation. While some families may have a traumatic event to cause financial woes, beware of those with an "entitlement" attitude: the world owes them a living and they don't have to pay their bills. Their attitude is, "I will have whatever I want and the money I earn is mine to spend. Let the bill collectors call. I will ignore them." These people think the rich dentist can afford to lose an account or two. Some team members have even been known to write off the accounts of friends and family, unbeknown to the dentist.Low self-esteem – If a financial coordinator has low self-esteem, he or she will have a difficult time presenting fees or discussing financial arrangements with patients. Their feeling of unworthiness will be displayed in their inability to be assertive and confident, which are important traits for a successful financial coordinator. I've seen collections and case acceptance soar when a self-assured and high self-esteem staff member replaced a shy, introverted and non-confident member.
Penny pincher – What if the person sitting at the front desk as your financial coordinator hates to spend money and has the first nickel they ever made? They hate to shop, they wear shoes and clothes well beyond the "use by" date, and they don't value spending money on investments such as a healthy and attractive smile? Think again if you believe they'll want patients to do something they wouldn't do personally.
Your team members and their image reflect what you and your practice value. Make sure your entire staff has the image of success if you want to be successful. If the dentist and staff don't believe in investing in a great personal image or comprehensive dental care, why would patients want to? (My friend and colleague Janice Hurley has a program on this topic that includes CDs and other material at www.JaniceHurley.com. Janice has had excellent results giving ordinary people extraordinary images with just a few simple and inexpensive changes.)
I recommend that dentists go to the last page of their Aged Analysis Report and look closely at the total dollars owed to them. More importantly, they need to look at the amount and percentage of the AR that is current over the 60, 90, and 120 days. They should check with the financial coordinator to see how many statements are being sent, how many collection calls are being made, and what their system for insurance followup might be. If the accounts are not being diligently worked by the financial coordinator, or if the financial coordinator has any of the undesirable traits listed here, the dentist may have uncovered the reasons.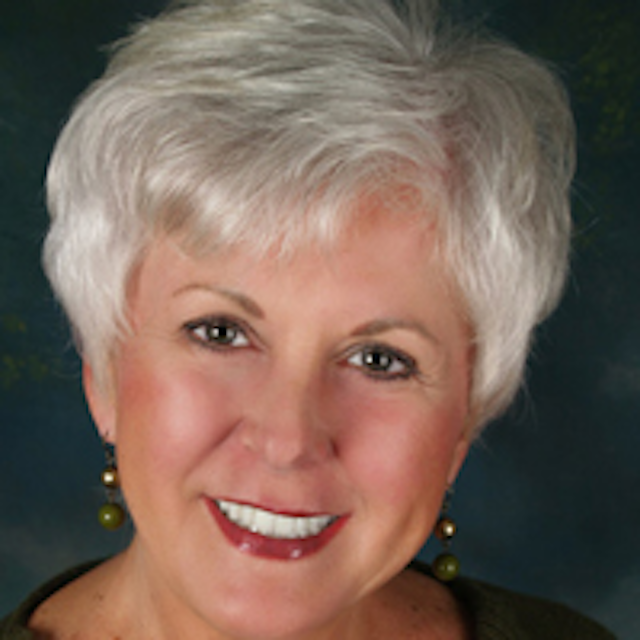 Linda Miles is the founder of one of the most respected dental management consulting firms in North America, Miles Global. She has spent four decades as a dental employee and employer. Linda instinctively resolves sensitive issues in dental practices that ultimately become triple wins – for the dentist, staff, and patients. She believes that happy employees perform at far higher levels than those with hidden agendas. Her third party experienced-based opinions are not pro-doctor or staff, but always pro-practice.