Invitation to a Champagne Reception on July 10, 2004
Jun 1st, 2004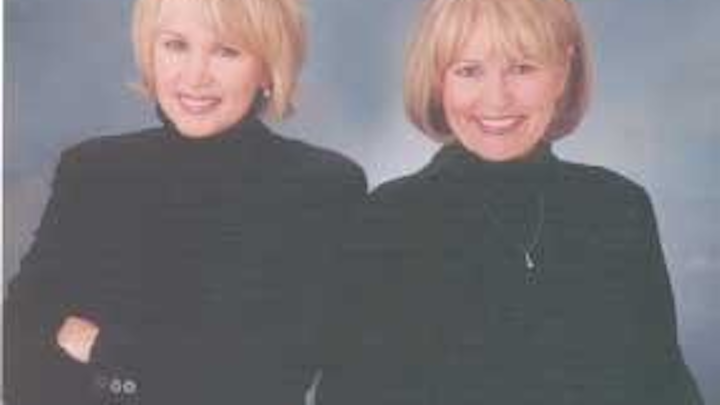 ---
You are Cordially Invited

To
a Champagne Reception

Saturday, July 10, 2004

6:30 p.m. to 10:00 p.m.

At
the Sheets and Paquette Dental Practice
and
Newport Coast Oral Facial Institute

360 San Miguel Drive
Suite 200-204
Newport Beach, CA 92660

Buses depart Anaheim at 6:30 p.m. and 7:00 p.m.

Buses depart Newport Beach at 9:30 p.m. and 10:00 p.m.

Please RSVP to Debbie Gidley at (800) 920-2293 or info@aawd.org

By Monday, June 21, 2004

---
Dear AAWD Officers and Members,
We are very excited to be hosting you at our private dental office and internationally renowned nonprofit teaching and research center, the Newport Coast Oral Facial Institute. Plans are underway to make sure that you have an exciting, fun, and elegant evening at our "dental home." We would like you to meet our staff, faculty, and some of the companies that we work with on a daily basis. The schedule is designed for you to have time for quality conversations with old and new friends while we share our life with you.
You will be picked up at the Anaheim Convention Center promptly at 6:30 p.m., and whisked off to Newport Beach for your fun evening. Cocktail attire is the appropriate dress. Once here, our Sheets and Paquette office staff, the Newport Coast Oral Facial Institute faculty, and representatives of our generous sponsors will greet you.
We will have a lot of our technological "toys" for you to play with ... dental microscopes with all of the video and digital camera attachments, periodontal endoscopes, bleaching systems, periometer instrumentation for testing tooth structural stability and implant osseointegration, and more. It will be fun for us to share our current work and research with you, and also to learn about your lives as we get to know each other better.
During this relaxing evening, you will be treated to a Champagne Reception, including enough hors d'oeuvres to make a meal. Please feel free to bring a friend or spouse if they have accompanied you to the meeting. There will be enough fun things happening for them to be entertained, even if they are not in dentistry!
Please RSVP to the AAWD Headquarters so that we can know how many friends are "coming to dinner." We are looking forward to seeing you in Newport Beach.
Warm personal regards,
Cherilyn G. Sheets, DDS Jacinthe M. Paquette, DDS