Human Resources Questions for Dentists: Collecting overpayment; Excessive use of bathroom a disability?
Handling staff issues in dental practices can be tricky. No one wants to break the law. Human resources experts Rebecca Boartfield and Tim Twigg tackle tough questions from dentist-bosses.

May 20th, 2016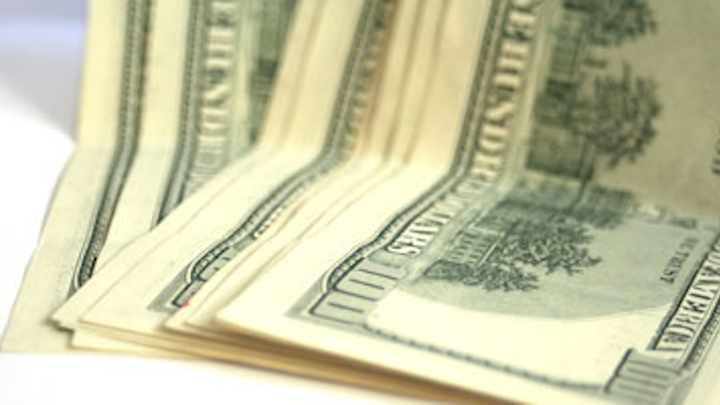 QUESTION: While conducting an audit of payroll, we recently discovered that we overpaid an employee by about $2,000. Can we recoup this from the employee?
ANSWER: Depending on how recent this error occurred, you are allowed to get back overpayments made to employees. How you can do that will depend on your state's laws. One way, and perhaps the safest way, is to simply notify the employee of the mistake and work out an arrangement upon which the employee will provide a separate payment to the company over some period of time to repay the monies owed.
The other way is for the employee to authorize payroll deductions. This is where state laws step in—some states allow this, others don't. For those states that allow it, you must have the agreement in writing and you must adhere to minimum wage rules (i.e., the employee's net earnings cannot be below minimum wage). State laws can also have rules about the timing of getting overpayments repaid (i.e., no further out than one or two pay periods at most).
QUESTION: One of our employees uses the bathroom excessively throughout the day. Upon discussing this issue with the employee, she informed us that she has a disability. Is this for real? Do we have to accommodate this?
ANSWER: It could be for real. There are some instances in which bladder problems could be considered a disability and would therefore require an employer to attempt to accommodate. You should begin by engaging in a "good faith interactive process" with the employee and her physician. During this time, you should determine: 1) if she is in fact disabled; 2) that her need for flexibility to use the bathroom is a reasonable accommodation; and 3) whether or not you can reasonably accommodate this without it causing "undue hardship." This can be difficult to establish in the court system so tread cautiously down this road. If this is an accommodation you make, you can still hold the employee accountable for work performance as long as your actions are done legitimately and in a nondiscriminatory manner.
---
For the most current dental headlines, click here.

---
RECENT HUMAN RESOURCES QUESTIONS:
Secret iPhone recordings; Correcting I-9 forms
Odors from smoking, 'rehiring' employees
Placing assistants on salaries; needle stick steps

Human Resources Questions for Dentists is provided by Tim Twigg and Rebecca Boartfield of Bent Ericksen & Associates. Tim Twigg is president and Rebecca Boartfield is a human resources compliance consultant with Bent Ericksen & Associates. For 30 years, the company has been a leading authority in human resource and personnel issues, helping dentists deal successfully with the ever-changing and complex labor laws. To receive a complimentary copy of the company's quarterly newsletter or to learn more about its services, call (800) 679-2760 or visit bentericksen.com.