Attracting top dental talent
It takes the right people to make a successful dental office

Mar 20th, 2013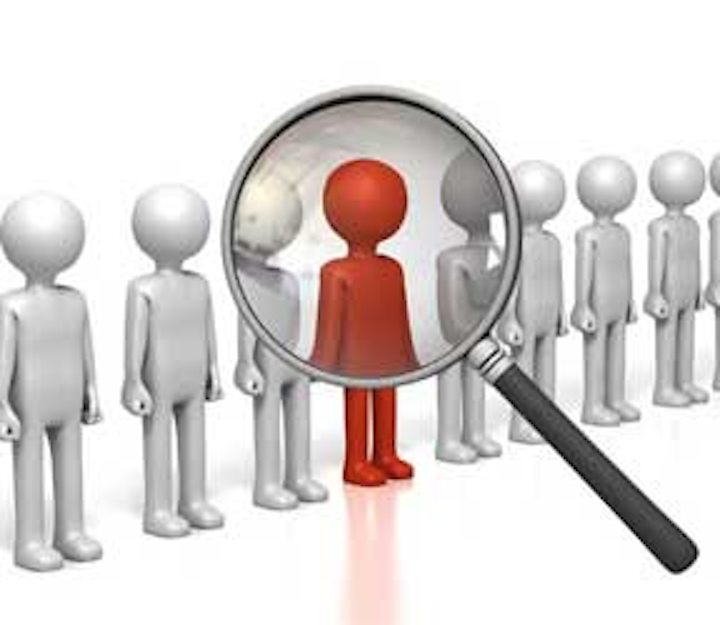 As a dental recruiter, the hardest business decision I ever make is choosing not to work with a practice. If the practice has poor employee morale and is always looking for new hires, there is definitely something wrong. Owners who are excellent clinicians can lack business savvy, which unintentionally creates problems that can be visible to outsiders looking in. In today's competitive dental marketplace, where candidates are researching potential employers as thoroughly as they themselves are being researched, attracting top talent requires a practice to be the best place to work in the local dental community.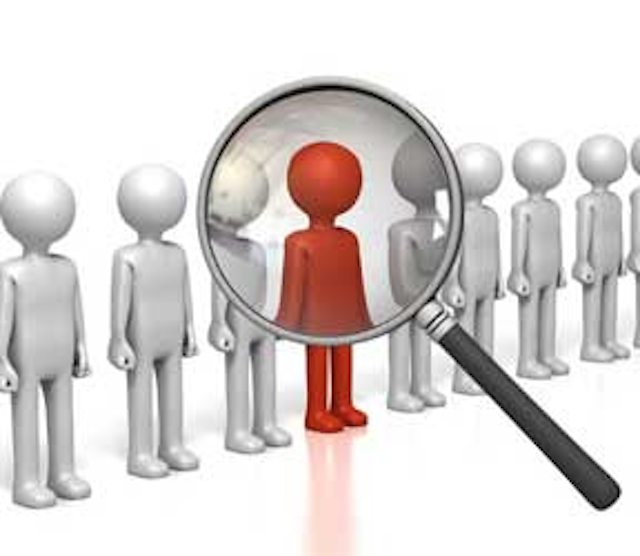 Successful practices must identify their strategic goals and values of the workplace, all while maintaining dynamic operations and a happy workforce. This can be a lot for owners to take on in the midst of treating patients. My advice is to hire an office manager to coordinate these facets of the company so the dentists can focus on dentistry. A good office manager improves the practice by creating customer values; maintaining advanced technology; managing schedules, competitive salaries, and benefits; and perhaps most important of all, doing the hard work of hiring employees who match the practice's culture and operational needs.
YOU MIGHT ALSO BE INTERESTED IN:11 ideas for leading your team in the dental office,
100 more tips from 100 practice management experts in 100 words or less
Finding the best employees is not as simple as posting an ad on Craig's List or the local newspaper. Here's an example: Harvard University accepted 2,032 out of 34,302 applicants in the 2011/2012 academic year, for an acceptance rate of 5.9% Yet they reportedly spend 24% of their annual budget on marketing. So why do they spend so much money to promote their business, only to accept a small fraction of the people they've successfully convinced into wanting to pay tuition? Harvard maintains a graduation rate of 97% to 98%, an important indicator of a university's success, and the people who have survived the rigorous academics include100 Nobel Laureates, eight U.S. Presidents, and 62 billionaires. This means the people managing the university figured out how to do two things right — brand Harvard as a highly desirable place for the smartest 18-year-olds on the planet, and admit only those students who are likely to succeed at Harvard.
By employing skilled professionals to identify its most attractive qualities, developing a brand that illustrates those qualities, and relentlessly marketing that brand to the audience it seeks, year in and year out Harvard is able to choose from an enormous pool of highly qualified students who then go on to graduate at an impressive rate. I don't know of any practices that want to spend 24% of their budgets on talent acquisition, nor do they have nearly 400 years of historical image to leverage, but the idea is the same: a practice must identify its most attractive qualities, and then it must hit the pavement with a concerted marketing plan to communicate that brand to top talent who will succeed in that practice.
These are a few ways to market a practice to potential employees:
1) Pay support staff to give presentations at local vocational schools, dental societies, and professional dental organizations. The best employees in a practice can be the best advocates.
2) Set up a booth at the local dental job fair and staff it with employees.
3) Develop partnerships with program directors at local vocational schools to establish externships for high-performing students.
4) Develop professional-grade digital media to promote the practice (i.e., website, newsletter, Facebook, Twitter, YouTube). Share photos and news that illustrate the practice's personality and successes.
5) Send seasonal employee photos to organizational partners (i.e., earning an award, having fun at a staff event, attending a seminar, or contributing to community functions).
6) Reward employees who successfully refer friends and colleagues for employment at the practice.
7) Consider hiring a dental recruiter to streamline this process and leverage existing relationships to identify the right candidates for the job even more quickly.
Notice how much these look like the duties of a college admissions rep? It takes a lot of work to find the right people for the job. But an office manager can put in the necessary effort without hindering the practice's time with patients, and as we all know, the benefits of hiring the right employee the first time (and every time) are invaluable. Identify the practice's work culture (hint: what makes the best employees stay?), determine what the practice needs and what it has to offer, and then put the best, most polished shoe forward to communicate with top talent wherever they are in the community.
Scott E. Graham, MA, CMPE, FAADOM, is the founder and CEO of Dental Recruiters, Inc., a dental recruiting firm. Scott also provides consulting and public speaking. He can be reached at scott@dentalrecruiters.com or (314) 413-6043.