Thursday Troubleshooter: How long will dental assistant be expected to carry out extra duties?
Dental assistant going way beyond normal duties during dentist's medical leave

Mar 20th, 2014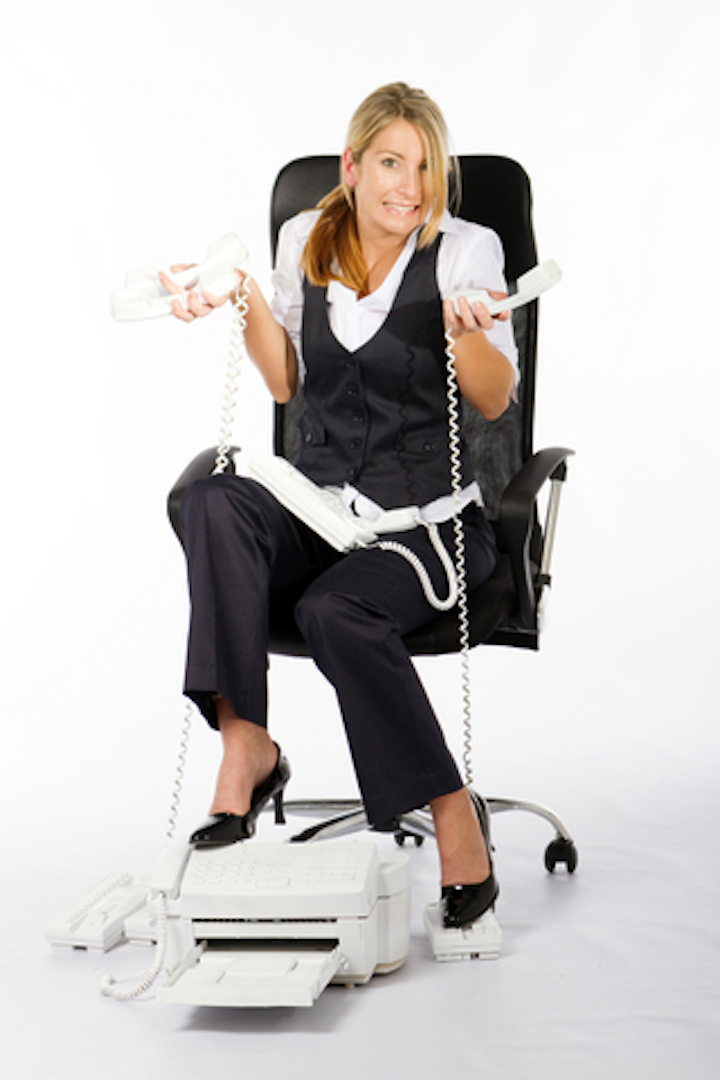 QUESTION: I am a licensed dental assistant in a small solo practice of a brilliant dentist. He had an unfortunate accident in November 2013. After much searching we found two doctors to help out for compensation. The doctor was to return in April 2014 (on the very outside). But he has now asked me to verify the helping doctors' schedules and ask them to stay on even after our doctor is scheduled to be back because he feels he's not ready to see patients yet. I do not feel this is in my job description.
I am also doing all front desk, payroll, accounts payables, and receivables. Kind of wondering if he is ever going to return.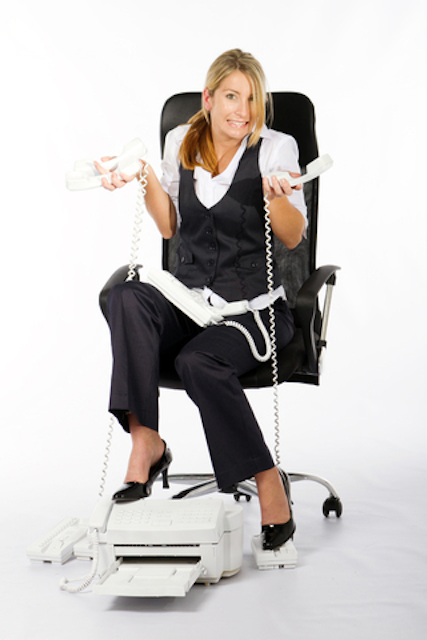 ANSWER FROM BRIDGET FAY, consultant with Odyssey Management, Inc.
Wow! It sounds like you're getting the full office manager experience. Before the owner returns you need to have a very honest conversation with him. If you were hired under a specific job description, it's important to mention you were hired to perform the duties specific to that description. I'm willing to bet your assisting license doesn't include payroll and scheduling. Explain to the doctor you're overwhelmed, and don't sugar coat anything. Tell him you like helping and want his practice to grow and succeed, but in order to do that a qualified manager should take over the other duties.
The extra duties you're doing shouldn't be given to just anyone. Those are all very important components to an office and shouldn't be done "on the fly" or by whoever is available. I'm guessing since you're doing payroll there are other employees in the office. If the doctor is not on board with hiring someone to handle those duties specifically, see how he feels about sharing duties among other employees in the office. This way everyone will have a hand in keeping things afloat while he is gone.

Good luck!

ANSWER FROM MARY BETH BAJORNAS, CEO, DSS, CMT, Dental Support Specialties:
I'm sorry that you have to go through this. It sounds like you're a great support system and that you believe in your doctor, and you've stepped right up to keep things going in his absence.

My suggestion would be to find some support for YOU, regarding possibly outsourcing some of the front desk/scheduling responsibilities. There are many great short-term services available that could lighten your load and alleviate your frustrations while productively supporting the practice.

As far as asking the other doctors if they can stay on, if your doctor can communicate that to YOU, then I feel it's only fair that he asks them himself. If they agree, THEN you could coordinate schedules and pass off any scheduling adjustments that are needed to your outsourced support team.

I hope this helps. There is always a light at the end of the tunnel, and I give you great props for not only caring a lot, but for reaching out to ask for suggestions.

Good luck to you!
PAST THURSDAY TROUBLESHOOTERS:
The dentist fires up the team, then doesn't carry through great ideas
How can RDH handle interviews following bad blood from last office?
The pediatric dentist ignores cavities!

Do YOU have a tough issue in your dental office that you would like addressed?


Send your questions for the experts to answer. Responses will come from various consultants associated with Speaking Consulting Network, Academy of Dental Management Consultants, or Dental Consultant Connection. Their members will take turns fielding your questions on DentistryIQ, because they are very familiar with addressing the tough issues. Hey, it's their job.

Send your questions to megk@pennwell.com. All inquiries will be answered anonymously every Thursday here on DIQ.