The top 3 reasons change is good for your dental practice
Change in the dental practice is inevitable and often very good

Mar 18th, 2014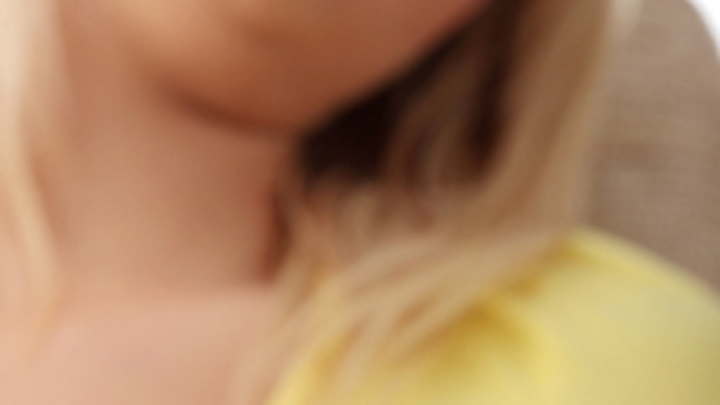 Have you ever thought about why some people are so resistant to change? Why when faced with change we immediately turn into two-year-olds and say things like, "I don't wanna," or "That's not how we used to do it!" I think I can tell you why. It is because most of us are creatures of habit. We wake up at the same time every day, and we drink our coffee from the same cup every morning. We eat our lunch at the same time and in the same spot every day, and at the end of each day we come home and sit in the same chair and pretend we didn't really fall asleep watching the same TV show. This is what we do. We happily live our lives repeating the same actions almost every day, and change is an unwelcome visitor.
Unfortunately, change is inevitable. We all know it; we just don't like it. Maybe we should try embracing some of these changes, especially if they offer a way to improve the business of dentistry. Change comes in many forms to the dental practice. A few examples include transitioning from traditional radiography to digital X-rays and sensors, from one or two computers to a computer in every operatory, from charts to chartless, and from snail mail to electronic claims and payments.
-------------------------------------------------------------
MORE BY LISA MARIE SPRADLEY:
Are you an active listener in your dental office?
Three ways dental assistants can improve the schedule
It's all in the dental impression
-------------------------------------------------------------
Yes, change is inevitable. However, I think everyone would agree that the changes I mentioned were for the better. So why, knowing what good can come from change, do we fear it so much? The simplest answer is probably because we feel like we have no control over how or when change occurs. We want the ability to say what should change and when the change should happen.
Regrettably, when we think this way, we don't consider the three most important reasons change is good for the practice. The first reason is our patients, who demand and deserve the best treatment. We cannot give them this type of treatment without using modern technology. Lasers allow the dentist to perform certain procedures faster and with less discomfort to the patient. Digital imaging allows us to treatment plan for patients, and then give them a DVD with photos and videos that show exactly what can be done to help give them a healthier smile.
The second reason change is good is for our team. Many changes have been instituted to help keep our team safe and well trained as they assist with the care of patients. The transition from traditional radiography to digital X-rays means less radiation exposure and new materials helps the team perform routine tasks quicker and more efficiently.
The third and most important reason that change is good is for our practice. We cannot expect to thrive in today's competitive market unless we stay current with modern trends. In this way, we must not only accept change, we must embrace it. Change should be seen as an opportunity to grow the practice and keep us up-to-date in the field of dentistry.

We should constantly seek to learn more about the technology that is available to us, and we should use this information to make informed decisions regarding the need for that technology in our clinics. The thought of change is scary, but not changing is even scarier. Do not let the fear of change keep you from growing.

Lisa Marie Spradley, FAADOM, is the "Front Desk Lady." Having worked in the dental front office for more than 17 years, she uses this experience to help train others to focus on the patient and transform first impressions into best impressions. Lisa Marie is a front office consultant, speaker, and writer. She is a Fellow and active lifetime member with the American Association of Dental Office Managers. Contact Lisa Marie online at www.tcbdentalconsulting.com to learn more about how the "Front Desk Lady" can help ignite your team's potential.