Tuesday Tip from Pride Institute: Involve the whole dental team in marketing efforts
The dentist does not have to handle everything alone

Mar 4th, 2014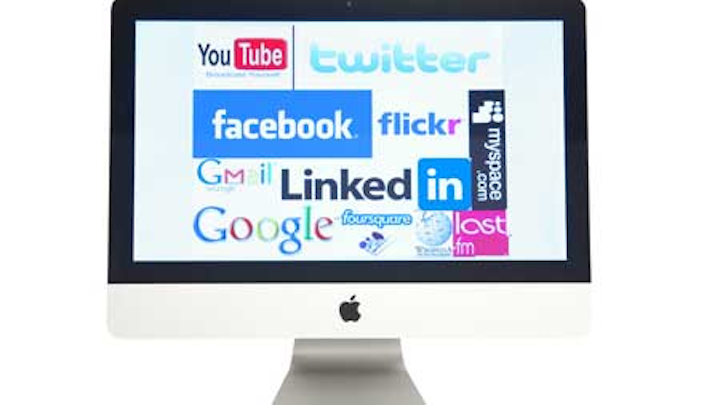 By Naomi Cooper, Pride Institute Consultant

Dental practice owners wear many hats within their practice. Of course their most important role is that of dentist, however, as small business owners, dentists are tasked with a variety of roles that go into running a practice — management, accounting, human resources, IT support — you get the picture.
Marketing is yet another area dentists must ultimately oversee. The problem is that there are very few, if any, marketing courses provided in dental school, and dentists don't always have time for yet another responsibility. When consulting with my clients at Pride Institute, I often find that dentists feel they have to do it all themselves. It's important for them to realize it doesn't have to be that way.
I tell my clients to take advantage of a huge resource that's already available to them— their team! When dentists try to implement their entire marketing strategy on their own, the implementation may flounder as tactics get pushed to the bottom of the "to do" list. However, the team is often a fantastic support system that the doctor can delegate marketing to, which essentially creates an in-house marketing team.

This kind of group effort allows my clients to play to the strengths of each team member. If someone is particularly adept at social media, for example, put him or her in charge of creating profiles on Facebook, YouTube, or Twitter. While the doctor is responsible for the overall marketing strategy, he or she can give staff members specific tasks with specific deadlines so they feel a sense of responsibility, and so the progress can be measured.
There is no reason marketing responsibilities have to be a chore. Plan marketing meetings with the team around activities that everyone can look forward to, such as catering lunch in the practice once a month. Adding an activity will generate interest and increase participation and motivation among team members regarding marketing tasks.
Here's a great example of a dentist using her team from Heather Anderson, DDS, of Fountaingrove Dentistry in Santa Rosa, CA.
We formed our own in-house marketing team consisting of a receptionist, two assistants, and both doctors. Using Ms. Cooper's recommendations, we were able to move forward with our marketing goals with a clear vision. We decided to meet once a month at a nice restaurant and follow an agenda organized by one of the doctors. Using this as an outline, we're able to brainstorm as a group and decide which goals are doable, which ones might be left for later, or which ones are not worth pursuing. After we agree on our goals for the month, each person is assigned one or two tasks that are to be done by our next monthly meeting. After the first 40 minutes or so of dinner, all our goals are set and we can relax and chat a bit over drinks. It has been a very positive experience for everyone involved.

Dentists – you don't have to do everything by yourself all the time. Bringing the team into the marketing mix can be a great way to keep the practice functioning at its best. If you need a little extra guidance, the team at Pride Institute is available to help guide your marketing strategy.
-----------------------------------------------------------
PAST TUESDAY TIPS:
Dental pros CAN achieve a work-life balance
What to know before hiring an SEO pro for your dental practice
How much praise do you provide your dental team?
----------------------------------------------------------
Tuesday Tips from Pride Institute are provided weekly on their Facebook page as well as in this column in DentistryIQ. To ensure you don't miss any of Pride Institute's proven methods to take your practice to the next level, visit prideinstitute.com, and like them on Facebook.