Tuesday Tip from Pride Institute: Yes, dentists have feelings too
When Dr. Marsha Mullett asked potential team members what makes the dentist-boss feel low, they were taken aback. Doctors have feelings of inadequacy?! Yes, and here's what the team can do to help.

Nov 4th, 2014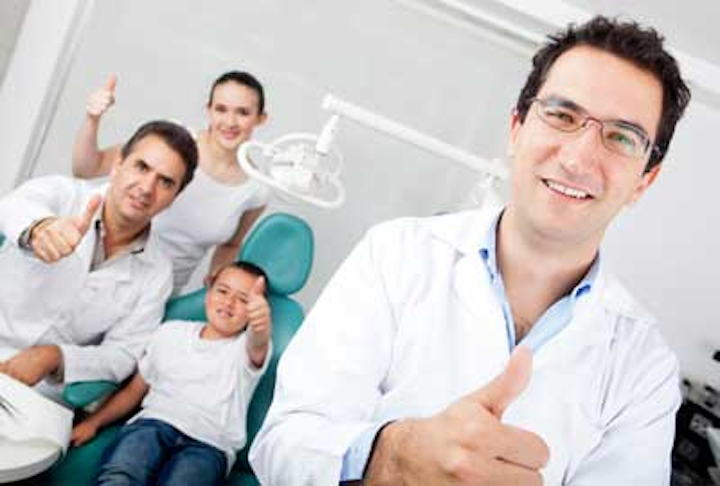 I recently interviewed a dental assistant, two front desk team members, and a dental hygienist. There were confused looks on their faces when I asked them, "What do you think makes your dentist feel inadequate or have a low sense of self-esteem?"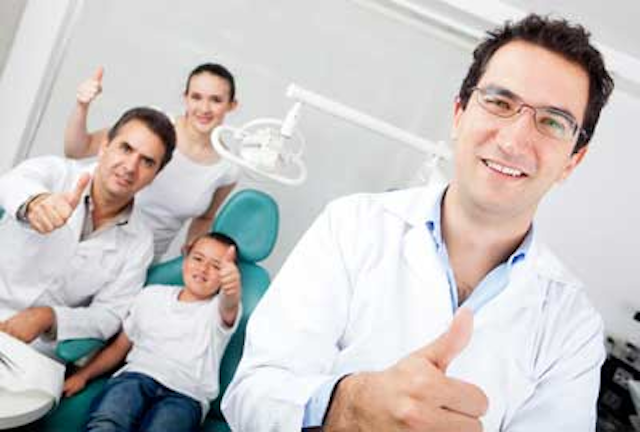 So I explained, "Dentists are people too, and they have days when they feel low. Don't you?" They all look as though they had never thought about this possibility. It was difficult for them to come up with answers. But with some prompting to get them started, they came up with this list:
• When a patient complains about the doctor or a team member, and maybe even leaves the practice
• When there is conflict among team members
• When there is low production, low case acceptance, and not enough new patients
• When team do not members take responsibility for their actions
• When the practice does not meet goals
• When there are cash flow issues
Then I posed a second question, which they also had difficulty answering. "What could you, as a team member, do to help your dentist not feel low?" They didn't have trouble answering because they didn't intuitively know the answers, but because they couldn't wrap their minds around the fact that their dentist would need help! However, with some thought, they got on a roll and came up with this list.
• Team can accept responsibility for their actions
• Team can praise dentist's work
• Team can praise dentist's work in front of patients
• Team can praise the dentist when he or she tries a new verbal skill, even if it isn't done completely right
• When team brings a problem to the dentist, they can also bring some possible solutions
• Team can give encouragement and reassurance
• Team can relay patient compliments to the dentist
• Everyone can try hard to work together as a team
The moral of the story is, dentists are people, too. They suffer from the same feelings of inadequacy that team members do. There are days when their self-esteem wavers. So remember, team members, that you have great power to build-up and encourage your dentist boss. Get on a roll and think of ways that you can make a difference in the dentist's day and in life. What gets recognized gets repeated!
For the dentists who are reading this, I dare you to print this and give it to your team. Empower them to give you encouragement and motivation, just as you strive to offer encouragement to them. THIS is a marketing tip – who wouldn't want to refer someone to an office with such an encouraging environment and atmosphere?
PAST TUESDAY TIPS:
How your team can be like the SF Giants
Is your relationship with money sabotaging your case acceptance?
Customer service trumps all

Tuesday Tips from Pride Institute are provided weekly on their Facebook page as well as in this column in DentistryIQ. To ensure you don't miss any of Pride Institute's proven methods to take your practice to the next level, visit prideinstitute.com, and like them on Facebook.