Tips for training your new dental team member
There are several steps that can be taken before bringing in a new employee that will make the transition much smoother for everyone

Sep 10th, 2014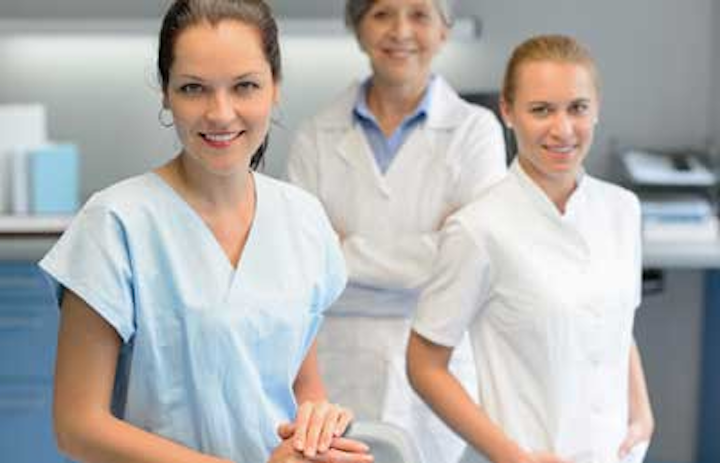 Picture this. You have a very busy day, patients are scheduled back to back, there are insurance claimsto follow up on and phone calls to make. While all this is going on, you also have to make the time to train your brand new team member.
The best training step you can take could have already happened.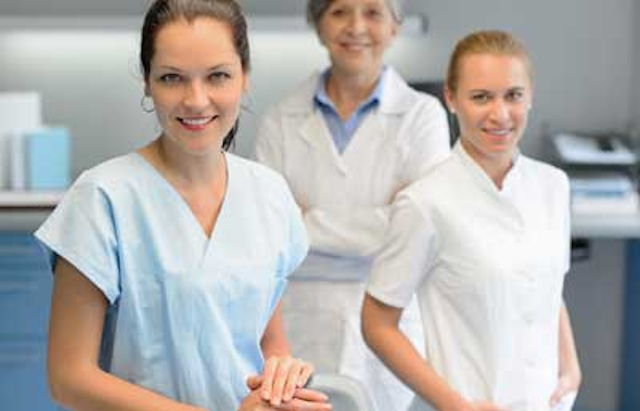 Consider giving new employees a "Welcome to the team" packet on the day they are hired. This should contain all the necessary employment forms, but also a copy of the office policies and standard operating procedures or
office manual. When new team members receive this, they can review it and know a little bit more about what to expect on their first day.
On their first day, I make sure new employees are equipped with paper and pen, and I tell them to take notes and write down any questions they may have. The first day on the job can be hard on anyone. Remember how nervous you were on your first day at a brand new office? I try to come up with a training schedule that includes topics for us to cover each day. You can also break things down into weekly topics. For example, for a front desk assistant:
Day one: clocking in/out, opening procedures, turning on the computers and our software, overview of our practice software basics, phone etiquette, scheduling, confirming appointments, checking in patients, checking out patients, and closing procedures.
Every person learns differently. I try to give new employees at least one to two weeks of supervised work before I give them tasks to do independently. Once they have performed the task four to five times without errors, I make a note of the progress. Keeping track of what you've already gone over with new employees is very important. Doing this ensures you stay organized, and it also gives you the framework to build a timeline for learning. At the end of each week for the first month, I sit down with new team members and ask them how they feel their training is going. Is there anything they're still unsure of? How do you like the pace of training? Is it too fast or too slow? This also gives you a chance to get to know them and their personality outside of working at the office.
To me the key to training is to correct a mistake before it is repeated, and then new learning has to take place. A quick example – say a newly hired dental assistant is bagging the instruments in the wrong size sterilization pack. If the mistake is not corrected, she will continue to think that she's performing the task correctly. When the mistake is eventually noticed, the person now has to break a habit and use the correct size.
After the new hire has had ample time to learn the office procedures and successfully complete the day-to-day tasks, you should be nearing the end of the person's 60- or 90-day probationary/learning period. At this time I usually meet with the doctor and compare notes on how the new team member is progressing. We then meet with the new hire to discuss his or her progress, improvements, and achievements.
Another tip during training (and any other time for that matter) is to always practice what you preach. If you have reviewed the no cell phone policy with the trainee, and then during training you answer a few texts, he or she will get the impression that this behavior is acceptable and that the office is lax on enforcing policies.
Training a new office member is a team effort that should involve the entire dental team, and everyone should be ready and willing to answer any questions for the new hire. Hopefully with a little bit of planning, training a new hire will be something to look forward to!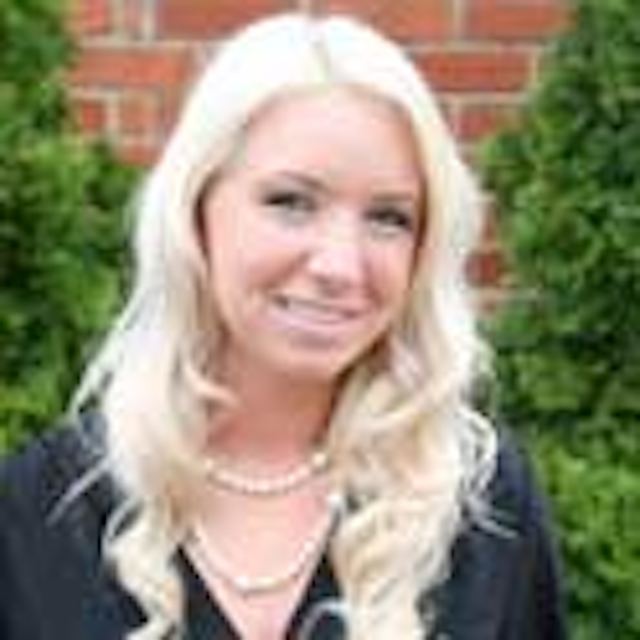 Brittany Young is the practice manager at Weissburg Endodontics in Laurel, Maryland. She is a member of the American Association of Dental Office Managers, and is currently pursuing an associate degree in business management. Read her blog, You Know the Drill.