It's time to recognize dental assistants March 2-8
Dental assistants need to celebrate their contributions to the dental office

Feb 4th, 2014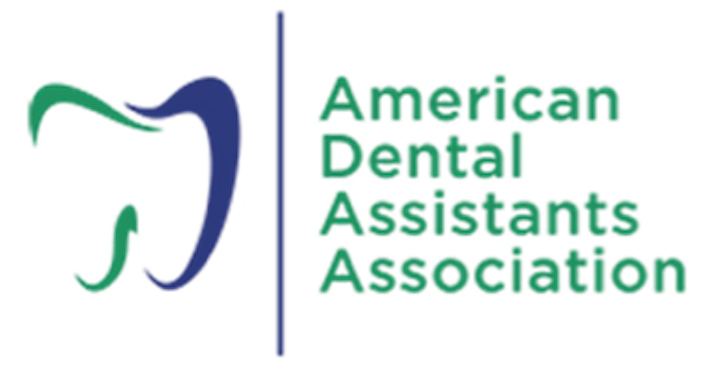 "Dental Assisting: Embracing the Changes of the Profession" is the theme of the 37th annual Dental Assistants Recognition Week, March 2-8. Sponsored by the American Dental Assistants Association (ADAA) and the American Dental Association (ADA), the week is organized to call attention to the contributions of the dental assistant in today's busy practices.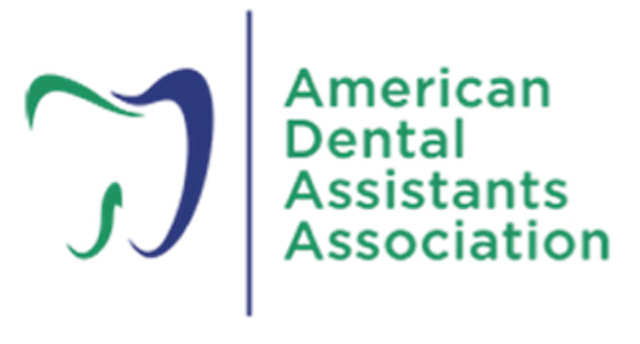 The week is also being celebrated and organized in Canda by the Canadian Dental Associatoin and the Canadian Dental Assistants Association.

This year's theme acknowledges the growing importance of dentistry's role in health care, and the many ways that dental assistants participate in delivering quality patient care.

"Dental assistants are an integral part of the dental team and manage to balance many responsibilities," said Dr. Kevin Sessa, chair of the ADA Council on Dental Practice. "They provide quality patient care and soothe patients' dental anxiety, and their coworkers are grateful for their efforts to help the practice run efficiently."

---------------------------------------------------------
RELATED ARTICLES:
Dental assistant and hygienist: Friends or foes?
Male dental assistant enjoys profession, military career
4 steps to nurture a No Gossip Zone in your dental office
--------------------------------------------------------

Lori Paschal, president of the ADAA, said, "Dental Assistants Recognition Week is the time for dentists to recognize these important team members for their dedication to patients and their contributions to the success of the dental practice."

Dental assistants will celebrate their contributions to the profession by participating in educational and charitable events and other team activities. Dentists are encouraged to show their appreciation for their assistants' contributions to the dental profession and the public by providing some pearks during the week, such as luncheons, flowers, or treats. Visit dentalassistant.org for celebration ideas.

The ADAA has been the recognized foice of dental assisting for over 80 years. It remains commited to promoting quality denatl health care to the public, and enhancing the public image and stature of the dental assisting profession.